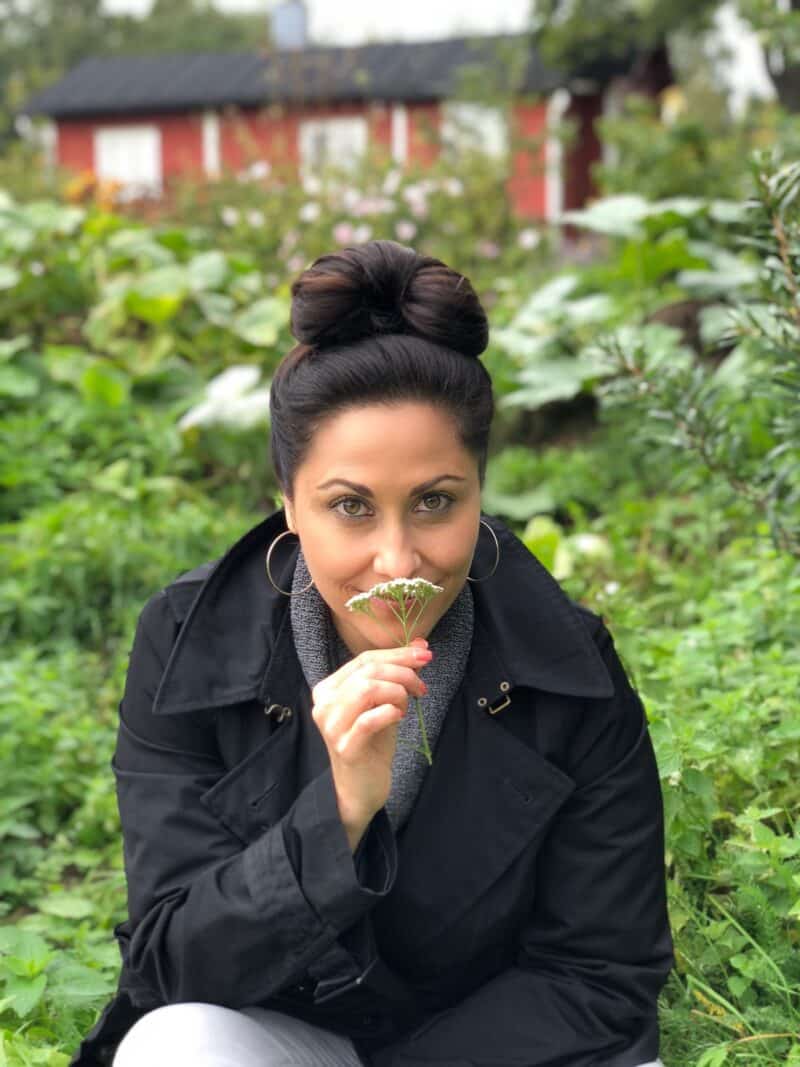 Have you thought about your New Year resolution? If yes, what are you planning? Is it to lose weight, live a healthier lifestyle, travel more, or something else? Why not try something else this year? Why not turn vegan in 2020? Imagine the number of innocent animals you will save with this one effort. And, even if you don't think about animals, at least think of yourself. Vegan diets are healthier than non-veg meals. If you still don't budge, here are a few reasons why you should turn vegan next year:
1) Slim down
If you already have weight loss in your list of resolutions, going vegan will help you achieve your goal. Experts believe that vegans are approximately 20 pounds lighter than people who eat meat. Unhealthy fad diets often make you tired and lazy. Becoming a vegan will not only make you slimmer but also provide more energy. You will be running around like a horse.
2) Vegan recipes are lip-smacking
Meat-lovers think that vegan meals are boring and don't taste delicious. Well, that's because they never tried vegan food before. Some of the vegan ketogenic diets have recipes that you can't ignore because of their incredible taste. Even exogenous ketones reviews support the fact that vegan keto diets have enough potential to compete with non-veg meals. Some of the coconut recipes are so tasty that you may want to turn vegan from tomorrow.
3) Meat has lots of contaminants
Do you even know the level of contamination that exists in animal flesh? Starting from blood, bodily fluids, feces, and worms, these have the potential to harm your body without your knowledge. Even if you wash and clean the meat before cooking, some of the bacteria and virus are so stubborn that they won't go easily. They usually lead to various health issues, such as abdominal pain, fever, diarrhea, and cramps.
4) Save animals
If you can't stop animals from getting slaughtered because of the widespread demand for meat, the least you can do is stop eating non-vegetarian food altogether. This is the first step towards turning vegan. Do you know that vegans save approximately 4000 to 5000 animals worldwide every year? If that doesn't motivate you to become vegan, then nothing else will. You should see how helpless the animals look when they know that death is right in front of them. Do you still think it is best to enjoy their meat? Think. And think again.
5) Lead a healthier life
The Academy of Nutrition and Dietetics states that vegans don't usually run into the risk of encountering cancer, diabetes, blood pressure, and heart diseases. Meat-lovers should consider this as a warning sign because if you want to live happily and healthily, it is wise to turn vegan instead of devouring the meat of innocent animals. You will not only save animals but also lead a healthier life free from life-threatening diseases.
So, make a pledge, create a group, educate people around you about why everyone should turn vegan soon. After all, being kind never costs you anything.