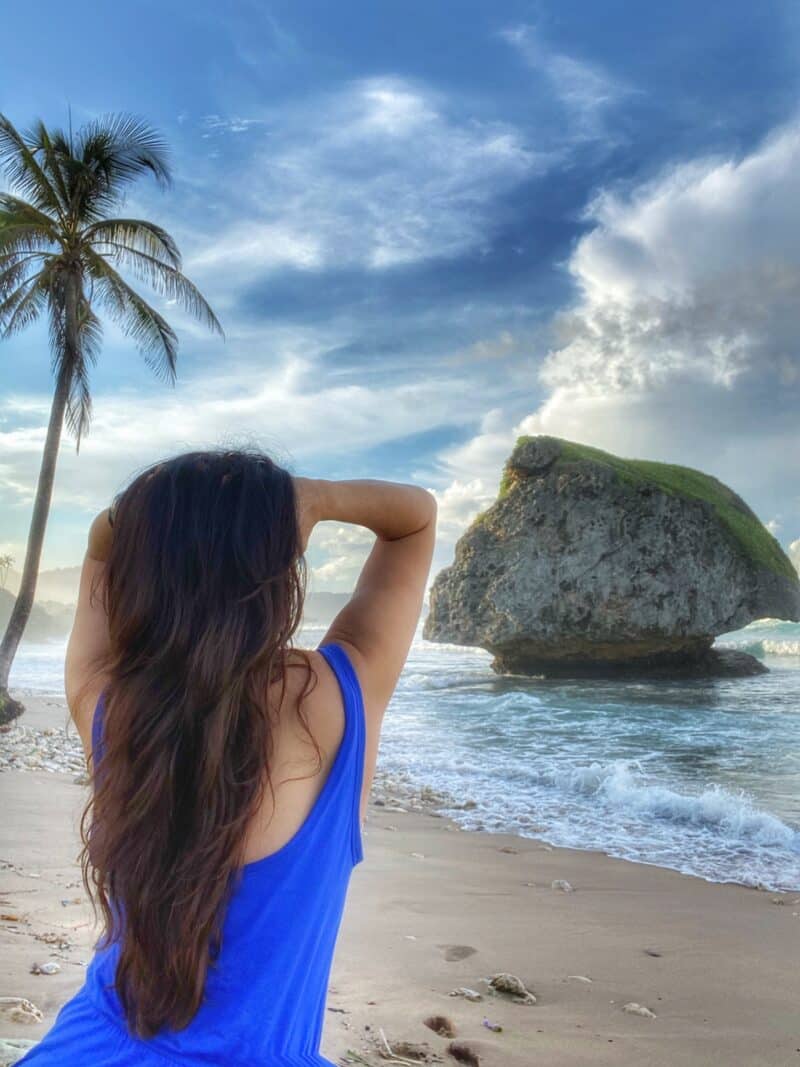 Women everywhere are struggling with "extra" things in their lives right now. Extra having to work from home, extra being careful, extra time needed to manage the kids, extra trying to make sure that everyone or everything is taken care of. 
Whatever it is you're having to manage extra these days — from your pets to your career and even home-schooling your children — it's just as important to make sure that you're also taking the time to take care of yourself, too. 
Fortunately, there are a few things that you can weave into your day-to-day routine that can help you live happier and healthier… without much extra effort on your part.
Tap Into Your Spiritualism
Multiple studies have shown that even just 20 minutes of meditation a day can have large and lasting benefits on your overall health and well-being. Even if you think you're not good at meditating or don't know how to do it, there are tons of apps and websites out there that have guided meditations that will "walk" you through exactly how to reach that inner peace. 
Don't expect to get it perfect right away, though. You may find your thoughts wandering and your distractions creeping in, but just a bit of practice can leave you with a clearer mind and more precise thinking in a short time. 
Other things to try that will help a sense of calm is a daily gratitude journal, or practicing mindfulness; that is, being more aware of your surroundings and what is going on in the here and now instead of constantly thinking about the past or planning for the future.
Take Care of Your Body
Focusing on your physical health can be just as important as focusing on your mental health. There's a reason why regular exercise and knowing what you put in your body has been a number one recommendation from doctors for ages. 
Ingesting lots of processed, sugary foods, or too many carbohydrates, can damage your body's natural processes and cause you to feel sluggish and foggy. Instead, your nutrition should mainly come from fresh, seasonal produce and lean meats. You don't have to be a fancy cook to accomplish this type of eating. You just need to be willing to do some research and try some new things.
Exercise also doesn't mean you have to turn into a gym rat to see benefits, either. 30 minutes of exercise a day, even something as simple as a brisk walk, has a huge effect on your health. Getting your body moving with a walk or other fun activity, even dancing with your kids, can bring immediately noticeable benefits.
Stay on Top of Your Health
An important part of taking care of yourself is keeping up with regular health appointments. Dental cleanings and checkups, doctor visits, and keeping a proper schedule of testing and evaluation based on your age and medical history are very important. 
Studies have consistently shown that early detection of certain diseases, including cancers, can significantly lower the effect of those diseases on your life, even lowering the mortality rate for some. Know your family's medical history and the risks and symptoms associated with things you should look out for. 
You don't have to take on this step on your own, either. A great health center such as HologicWomensHealth.com can be your partner and ally in keeping yourself well.
Enrich Your Mind
Want to keep your brain clarity and thought processing as great as that next-gen computer? This one is easy: never stop learning. Learning actually physically grows the density of your brain. 
Learning about things you are interested in isn't only enjoyable, it can literally help you remain smarter even as you age. Plus, it's been shown that keeping the brain active can help ward off diseases later in life, like Alzheimer's and dementia.
Make Time for Breaks
Whether it's a weekend of no responsibilities and focusing solely on yourself, or it's a week-long vacation to a part of the world you've never explored, make doubly sure that you're taking the time to give yourself an occasional break. 
Constantly being on the go and never taking the time to stop and breathe is not healthy. You don't have to make major plans for a little reprieve. At the end of your day, simply settle in with a cup of your favorite tea and that wonderful new novel. Just this much of a break can help you get yourself in order and ready to face whatever's next.
However you do it, incorporating these five things into your life will help you stay away from burnout and increase your happiness and calm — finally allowing you to live your own best life as a woman!