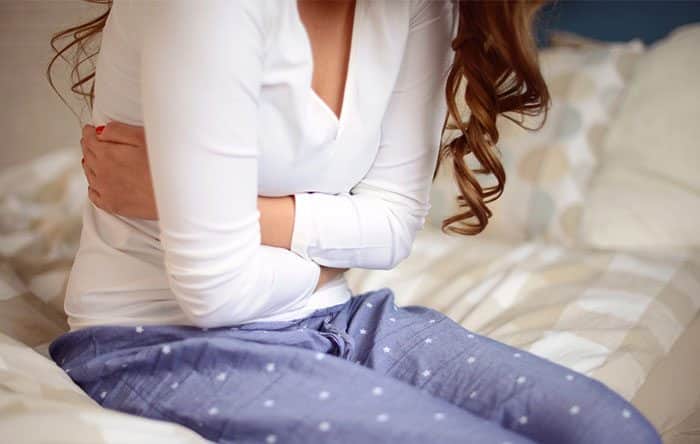 Your digestive system plays a major role in your overall health. It is, after all, the part of your body responsible for generating all the energy we need to get by in our everyday lives. If you're looking for ways to improve digestive and gut health, here are some habits you should keep in mind.
1 – Get plenty of sleep
Sleep is not the first thing that comes to mind when we consider gut health, but it does play a pivotal role. Your body engages in various self-maintenance processes during your sleep, and some of those are associated with promoting gut health and balancing your hormonal levels. Meanwhile, irregular sleep habits and insomnia can both have a negative impact on gut flora.
2 – Eat more fermented foods
Fermented foods are made using beneficial bacteria that break down food items, changing their properties. And consuming said foods is a good way to reinforce and replenish your gut flora, which can enhance your body's ability to process and digest foods.
Popular types of fermented foods and beverages include cheese, wine, yogurt, kombucha, miso, kefir, and more. Different foods will have different types of probiotic substances, so it's good to mix and match them from time to time for maximum benefits. Or you can opt to take probiotic supplements instead.
Pickled foods and vegetables are also a good source of probiotics, and you can take care of the fermentation process at home with the help of a pickling kit.
3 – Eat more whole grains
Whole grains are rich in fiber and nutrients that help promote gut health and facilitate digestion. They also contain prebiotic fiber, which encourages probiotic bacteria to multiply in the gut and may even make existing probiotics more resistant.
Some of the best whole grain options out there are barley, brown rice, buckwheat, oatmeal, and popcorn. You can also improve your diet by switching to whole grain bread, pasta, crackers, and cereal as opposed to the traditional options.
4 – Mind the sweeteners
Both sugar and artificial sweeteners can deregulate your intestinal flora in a variety of ways. This is not to say that sugar is always bad for you, just make sure you don't go over the recommended daily amount of sugar too frequently.
5 – Manage your stress levels
Similar to a lack of sleep, high levels of stress can also cause imbalances in your gut flora. It's important to keep your stress levels in check when possible. When stress is unavoidable, you can mitigate the effects it has on your gut health by following the other advice found in this guide.
6 – Avoid harsh cleaning products
Disinfectants we use around the house can find their way into our bloodstream through a variety of pathways. It can happen when they come into contact with your skin, when they are disseminated in the air and breathed in, or when there's leftover residue of chemicals on containers we eat and drink from. And when these chemicals find their way into your gut, they can cause serious damage to the bacteria found there.
Make a habit out of using organic cleaning products when possible. And when harsh chemicals are required, make sure to wear gloves and a mask to protect you, and make sure there's plenty of airflow in the room.