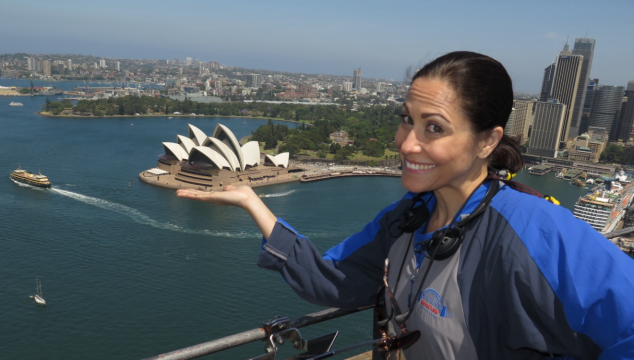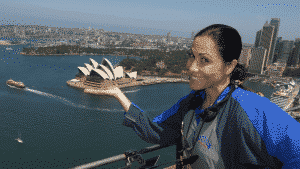 During the course of 2018, more than 8.5 million international  
visitors flocked to Australia
 to indulge in the rich history, exquisite natural scenery and vibrant city culture. While the country and its people are very welcoming of visitors from all around the globe, you may find yourself tested by not only the weather, but strict policies as well if you come unprepared. If you want your  
Aussie experience to be truly memorable
, it is important to do gain some insight into seemingly frivolous things such as visa requirements, packing recommendations, and what items to not bring into the country.
Get your visas in order
Regardless of how long you're planning to visit Australia for, you will need to be in possession of a valid visa – unless you are a New Zealand citizen. If you're visiting Australia as a tourist from any other country, you can apply for an eVisitor visa or an Electronic Travel Authority (ETA) visa – both of which allow you to visit Australia for a period of up to three months. If you're a citizen of Hong Kong, Brunei, Malaysia, Singapore, the USA or Canada, you can even apply for your ETA online. Although some countries require visitors to be in possession of a passport that is valid for at least 6 months, Australia does not. As long as your passport is valid and you are in possession of the required visas, you will be able to enter the country without hassle.
Pack with 4 seasons in mind
When packing for a trip to Australia, you need to do so with the weather in mind. Depending on where you go, you might even find yourself experiencing all four seasons in one day.  
Australian summers are typically hot
, with the mercury often rising to above 104 degrees. Although it does snow in parts of the country, winter is typically mild with no need for multiple thick coats and woolen hats. You can't go wrong by packing clothes that you can layer together, and remember to pack comfortable walking shoes, as you're bound to do a lot of walking while exploring the land down under. Although you can pick up toiletries at just about any Aussie department store, you might want to pack some sunscreen to ensure you are armed against the vicious rays of the sun from the get-go. It's also important to ensure that you pack all your valuables in a durable suitcase or bag to ensure that nothing gets lost or damage in transit. If you have Qantas points to spend, you can get luggage from the  
Qantas suitcase store
, which will leave you with more cash to spend on your vacation.
Do NOT pack any prohibited items
Knowing what you can't bring into Australia is even more important than packing the right essentials. The last thing you want is to start off your Australian vacation by being detained at the airport  
because of an apple
 you have stashed in your bag. In general, Australia is relatively strict about what can be brought into the country, with food such as fruit, vegetables, eggs and meat being prohibited. Other items that are not permitted include animal skins, feathers, plants, seeds and, of course, drugs, weapons and protected wildlife. It is of vital importance to conduct some thorough research prior to your trip to ascertain exactly what you can bring into the country, what you need to leave at home, and what you need to declare at customs upon your arrival.
A trip to Australia is undeniably a memorable occasion. By being adequately prepared for your trip, you will definitely be less stressed and more likely to make wonderful memories.