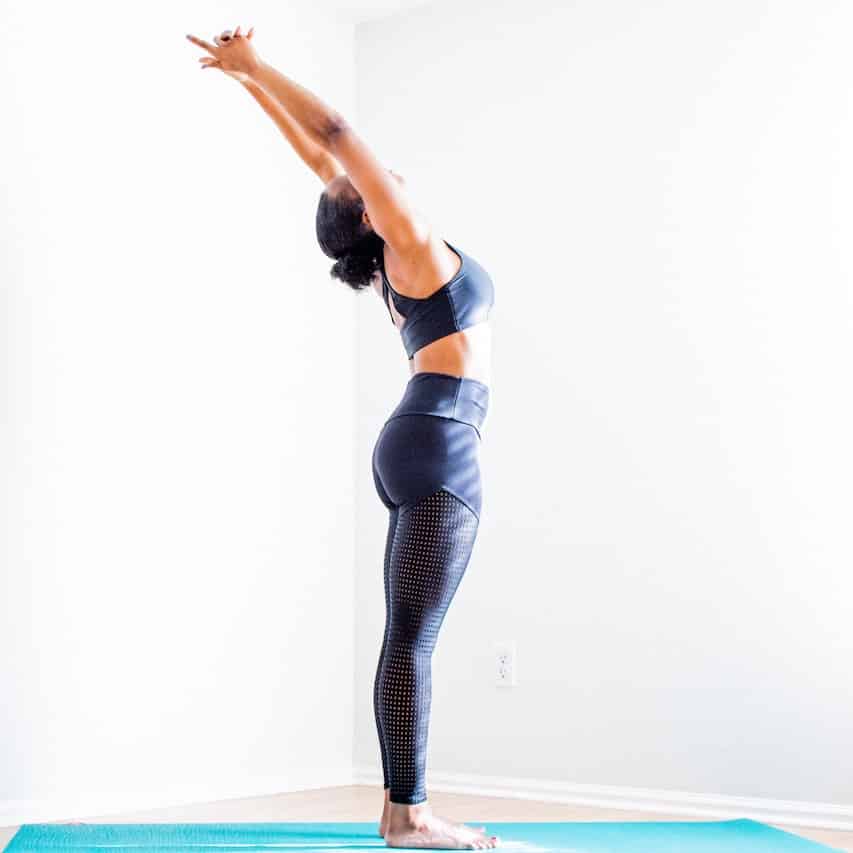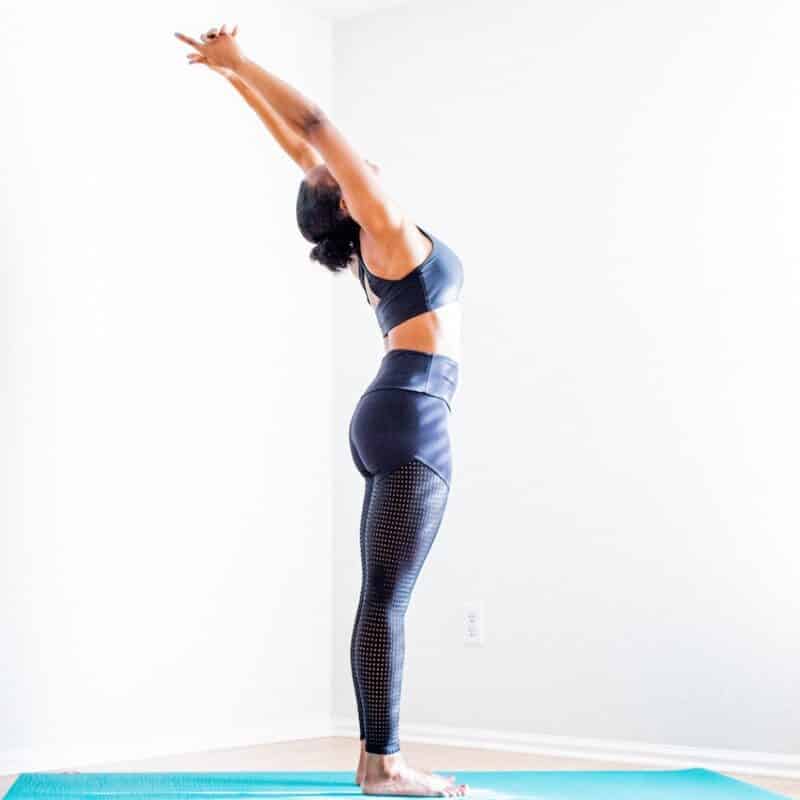 When years of negligence begin to take a toll on your body, you immediately reflect on all of the things you could have done right.
Perhaps you should have attended that gym class or pursued a healthy lifestyle, you wonder. While there's no way to erase your past, you can make amends by being mindful of your lifestyle choices today.
Here are five best practices you should incur that your mind and body will thank you for in the future.
Check on Your Dental Health
As you age, your teeth undergo a metamorphosis that can go from bad to worse without the proper care. Problems such as gum disease or toothaches are standard among the older population due to poor dental practices from a younger age.
If you brush once daily, upgrade to after every meal and begin flossing as a way of keeping your gums healthy. It is painful to miss a tooth, and the dental bridge costs, although fair, can be too much, especially if you lack insurance.
Make visits to the dentist regularly as a precautionary measure.
Get Adequate Sleep
A good night's sleep does miracles for mental and physical well-being.
Besides waking up feeling rejuvenated to take on more tasks, sleeping also helps to fight anxiety, depression together with a host of other conditions such as stroke, diabetes, and heart attack.
To ensure you get enough sleep daily, you should put to action the following recommendations:
Reduce Exposure to Blue Light in the Evening
When the exposure to blue light from electronic devices such as smart phones and computers comes into contact with your body, it cuts off the production of melatonin responsible for helping you relax and sleep.
To minimize blue light exposure, especially at night, you can wear special glasses, use the f.lux app on your computer, or avoid any electronic device at least an hour before you sleep.
Maintain Regular Sleep Intervals
As a creature of habit, your body adjusts to your sleep and waking time and adapts to this pattern depending on how frequent it becomes.
If you sleep and wake at different times daily, you'll struggle with getting enough sleep. Instead, try to get into a regular bedtime and wake cycle, especially on your days off, to get the quality sleep that your body richly deserves.
Avoid Power Naps before Bed Hours
Once you get home from work, it may be tempting to hit the sack for a while and wake after a short period. However, as research shows, naps can drastically reduce your chances of getting any quality sleep when it matters most – at night.
 Avoid taking pre-meditated naps, and at night, you'll sleep like a baby.
Hydrate
Water is life meaning the more you take in, the healthier your present and future become.
While the medical recommendation is eight glasses a day, this can vary depending on your size and physical engagement during the day.
For immediate hydration results, add a glass or two to your current intake, and you'll begin to feel a surge in your energy level.
Conclusion
If you combine a workout regimen and strict diet with the above tips, your mind and body will return the favor by remaining in excellent shape, even as you age.