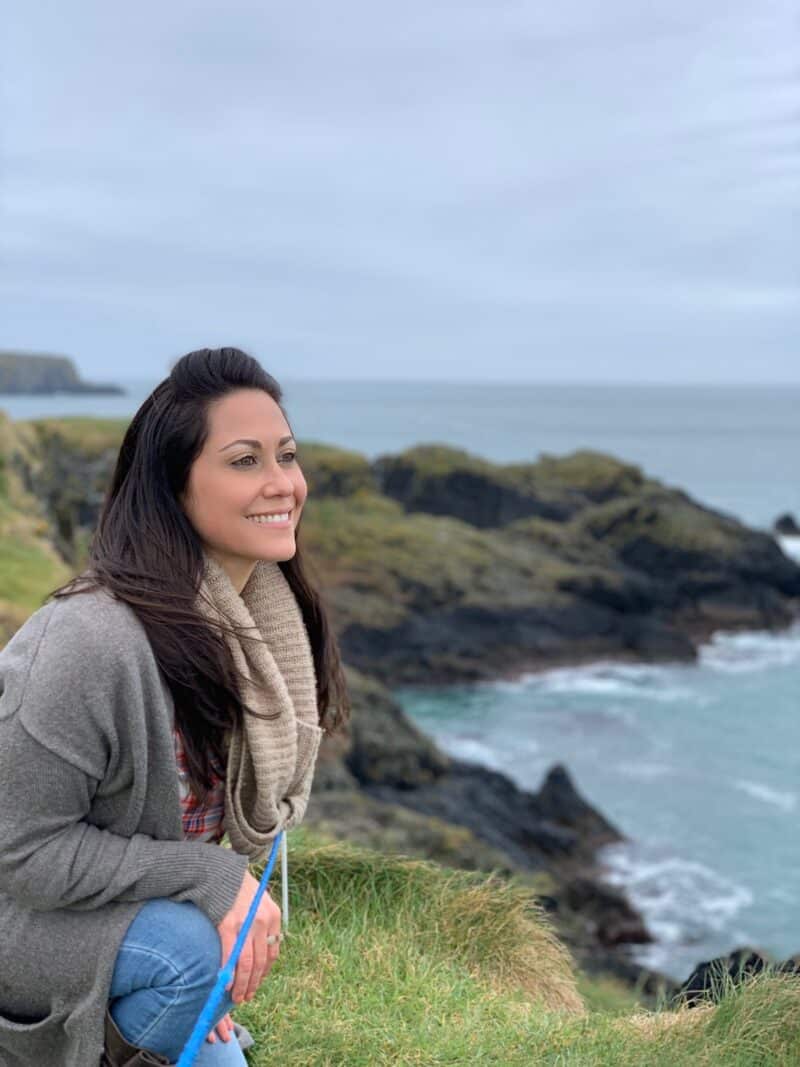 On a recent trip to Ireland, I made sure to squeeze in some time up north. I did get to spend a few days in the lovely seaside town of Newcastle but with the time I had left, I decided to take a road trip to Belfast and the northern coast so that I could catch a bunch of things I missed on my last trip to Ireland. And while 24 hours seems crazy to fit in all this Northern Irish goodness, check out all the great stuff you can see at a more leisurely pace!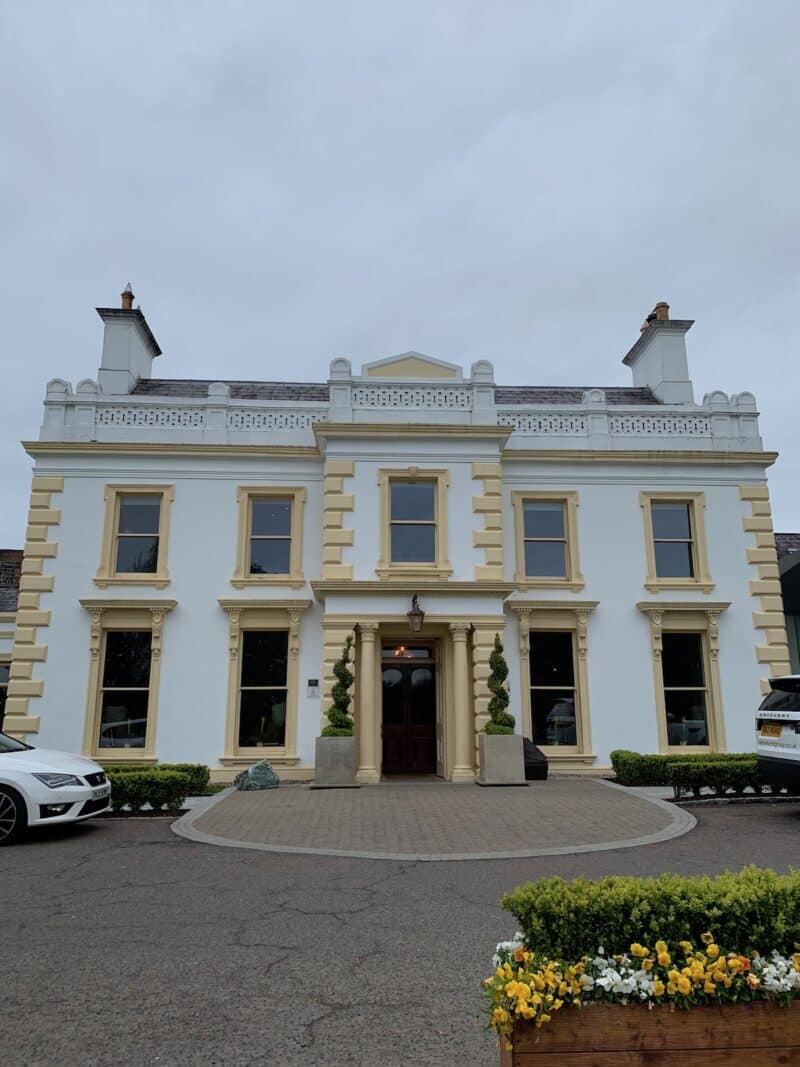 I was super lucky to be able to stay and enjoy at the dreamy Galgorm Resort and Spa. The perfect place to relax and enjoy peace and quiet after a whirlwind trip! Plus, the vegan options are fan-freakin-tastic!
Located in Ballymena, about 30 minutes north of Belfast, Galgorm is the perfect place to get to and from the city or the coast while also getting a chance to enjoy the Irish countryside. Galgorm is set within 163 acres of lush parkland with the spectacular River Maine flowing through the estate.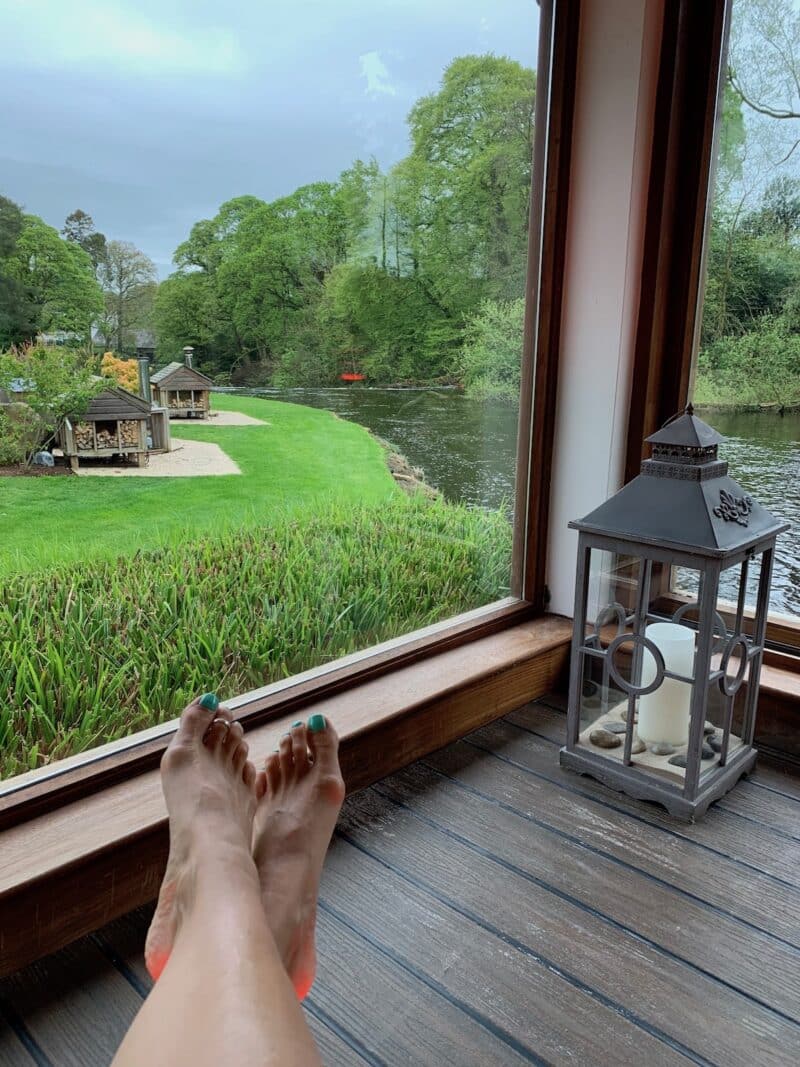 A truly unique setting  amidst the stunning scenery of the North Antrim Coast, it is the perfect base from which to explore the region's most renowned attractions. This Resort is home to luxurious rooms, suites and cabins as well as the unique Thermal Village & Spa that is the first of its kind in Ireland.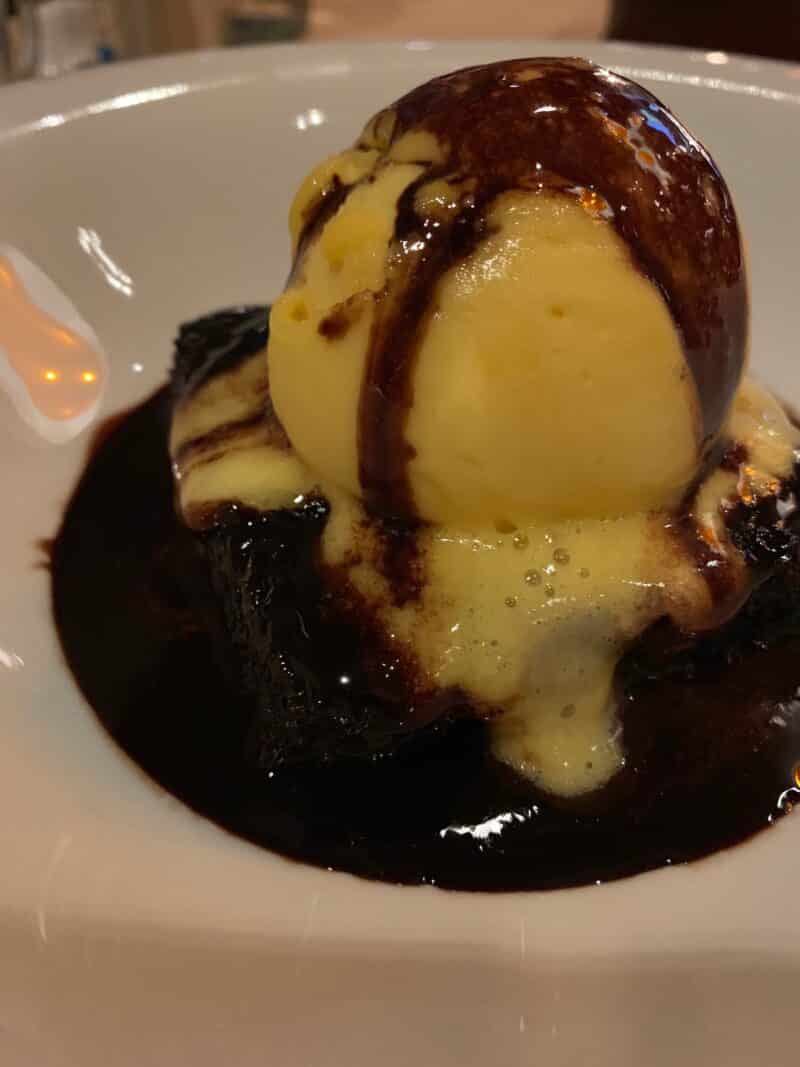 Guests get to enjoy the tranquillity of nature and experience pure relaxation in our Spa and Thermal Village with an extensive selection of riverside hot tubs, indoor and outdoor heated pools, steam rooms and saunas. The Resort also boasts a selection of top notch restaurants & bars making Galgorm is the perfect escape.
Ok, so if you ever decide to leave the haven that is Galgorm, these are the places that are must visits!
Northern Coast
The Dark Hedges – A mystical avenue of beech trees along Bregagh Road between Armoy and Stranocum in County Antrim, Northern Ireland. The trees form an atmospheric tunnel that has been used as a location in HBO's popular television series Game of Thrones, as well as several films, which has resulted in the avenue becoming a popular tourist attraction. There are a few places to park on either entrance to the street and it is prohibited to drive through the main road. Be sure to check for signs as you don't want to be fined for parking on private property.
Carrick-a-Rede Rope Bridge – A famous rope bridge near Ballintoy in County Antrim, Northern Ireland. The bridge links the mainland to the tiny yet scenic island of Carrick A Rede. There is a main parking lot and round trip is about 2 miles to and from the lot to the island. If you're peckich, there is a cute cafe and gift shop near the parking lot.
Giant's Causeway – Arguably one of the most famous and iconic sights in all of Ireland, the Giants Causeway, a UNESCO World Heritage site, is an area of about 40,000 interlocking basalt columns, the result of an ancient volcanic fissure eruption. It is located in County Antrim on the north coast of Northern Ireland, about three miles (4.8 km) northeast of the town of Bushmills.  There is a way to see the Causeway for free if you are willing to park off site and walk down and up the hill. Just park as close as you can to the visitors center, walk through the parking lot and the bus tunnel and that road leads you down and up. But if time is of the essence or you don't feel like getting a workout, spring for the visitor's center ticket, check out the museum and gift shop and hop on the tram that takes you up and down the hill.
Dunluce Castle – Not far from the Causeway, be sure to make a pit stop at Dunluce Castle. A now-ruined medieval castle in Northern Ireland, the seat of Clan McDonnell. It is located on the edge of a basalt outcropping in County Antrim, and is accessible via a bridge connecting it to the mainland. I was able to find free street parking and for a small fee you get to walk the grounds of the stunning castle.
Belfast
Titanic Museum – Hands down this museum makes one of my top 5 favorite museums in the world. Not only for the subject matter but also the creativity and interactivity of it. It is beautiful, well done and there is even a full on theme park ride inside! The museum is located at the foot of the dry docks where the actual Titanic was built as well. Titanic Belfast extends over nine interactive galleries, with multiple dimensions to the exhibition, drawing together special effects, dark rides, full-scale reconstructions and innovative interactive features. Explore the shipyard, travel to the depths of the ocean and uncover the true legend of Titanic, in the city where it all began.
SS Nomadic at Hamilton Dock – With a combo ticket at the Titanic museum, hop on over to the dock across the street to experience the Titanic's sister ship, the SS Nomadic. The world's last remaining White Star vessel and RMS Titanic's original tender ship is the SS Nomadic. Walk the decks, explore the ship, and take journey through over 100 years of authentic maritime and social history and see first hand what it may have been like aboard the majestic fleet.
Game Of Thrones Experience – For Game of Thrones fans, this is an experience not to be missed. Dress up like your favorite characters, hang out with dire wolves and wander the magical sets for a fully immersive day of fun.
Lastly, you gotta eat, right? Well of course, if you're staying at Galgorm, the food is phenomenal as they have a variety of restaurants from traditional to American to Italian (they even have a gin library!) But if you wanna grab a tasty bite while in Belfast, I highly suggest Coppi! Not too far from GOT and Titanic, Coppi is located downtown and is just fabulous! Italian fare and with a special vegan menu that will blow your socks off! So vegan or not, Coppi rocks!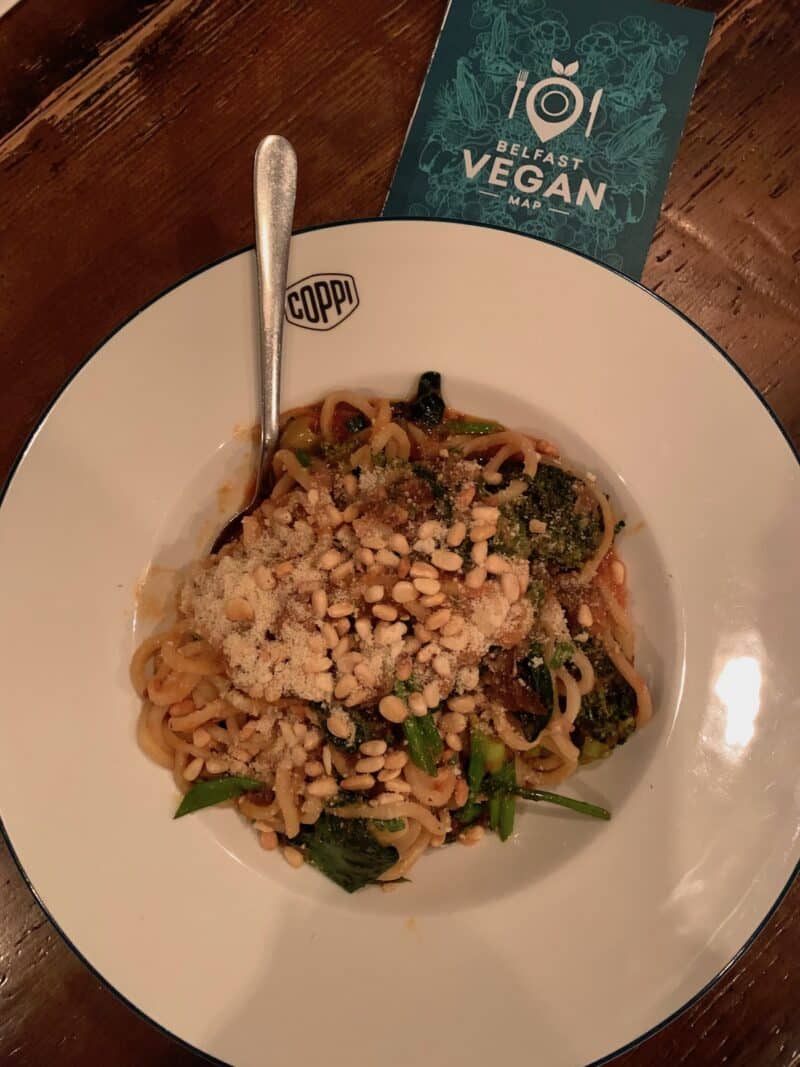 Well, hopefully you have more time than I did to explore Northern Ireland but I loved being on the road and soaking it all in! I'll be back soon for sure!
*Special thanks to Tourism Ireland and Steller for an incredible trip and experience!