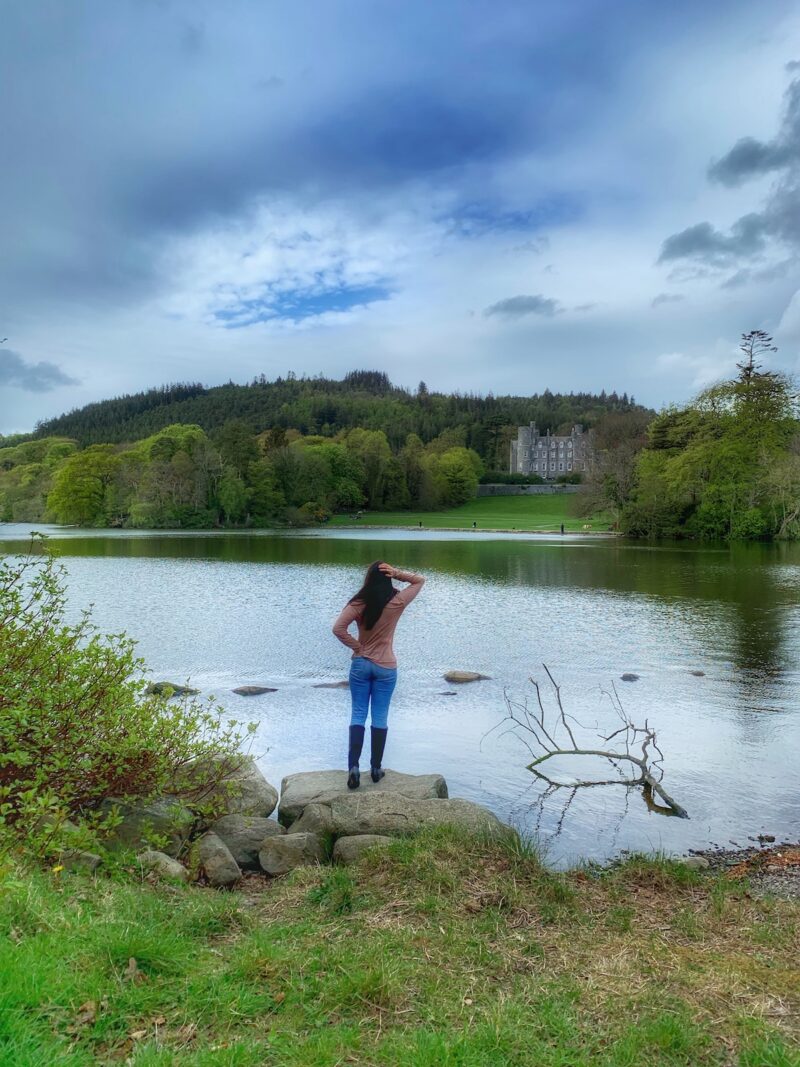 I recently had the wonderful opportunity of going to explore a part of Ireland that I hadn't before, Northern Ireland. I'd been to Dublin and Cork but didn't have time on that trip to head north so I was delighted when I was invited by Failte Ireland and Steller to check out some new Irish Locales!
I set out on a solo road trip from Dublin and my first stop was Newcastle. A beautiful seaside town located just across the border and on the east coast, I planted myself there for a few days before heading further north.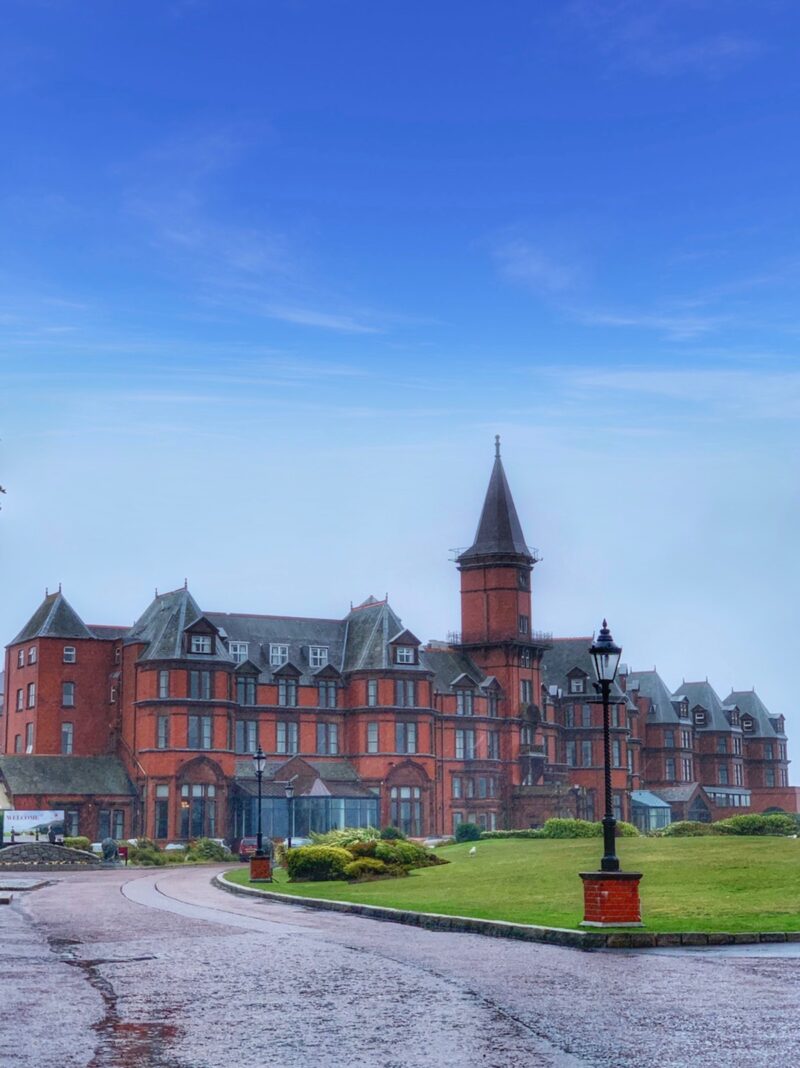 Where to stay in lovely Newcastle? The Slieve Donard Hotel and Spa Resort of course! The iconic resort is the jewel of the coastline and boasts not only luxurious accommodations but also several dining options, shopping as well as a world class spa. Additionally, the resort works with the neighboring golf course for some wonderful golf, spa and stay packages!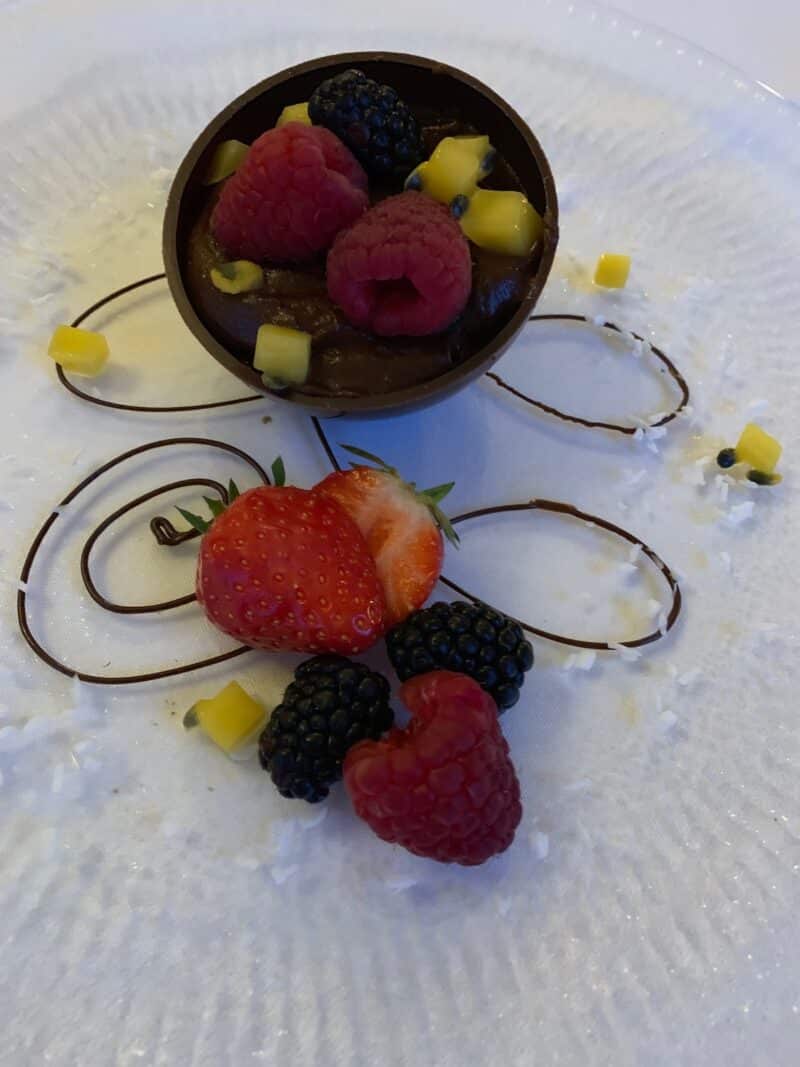 The main dining option on site is the Oak Restaurant. With gorgeous sea views, they also do a bang up job accommodating special diets. For a romantic dinner or a hearty breakfast, you don't have to wander far to enjoy a meal and a view!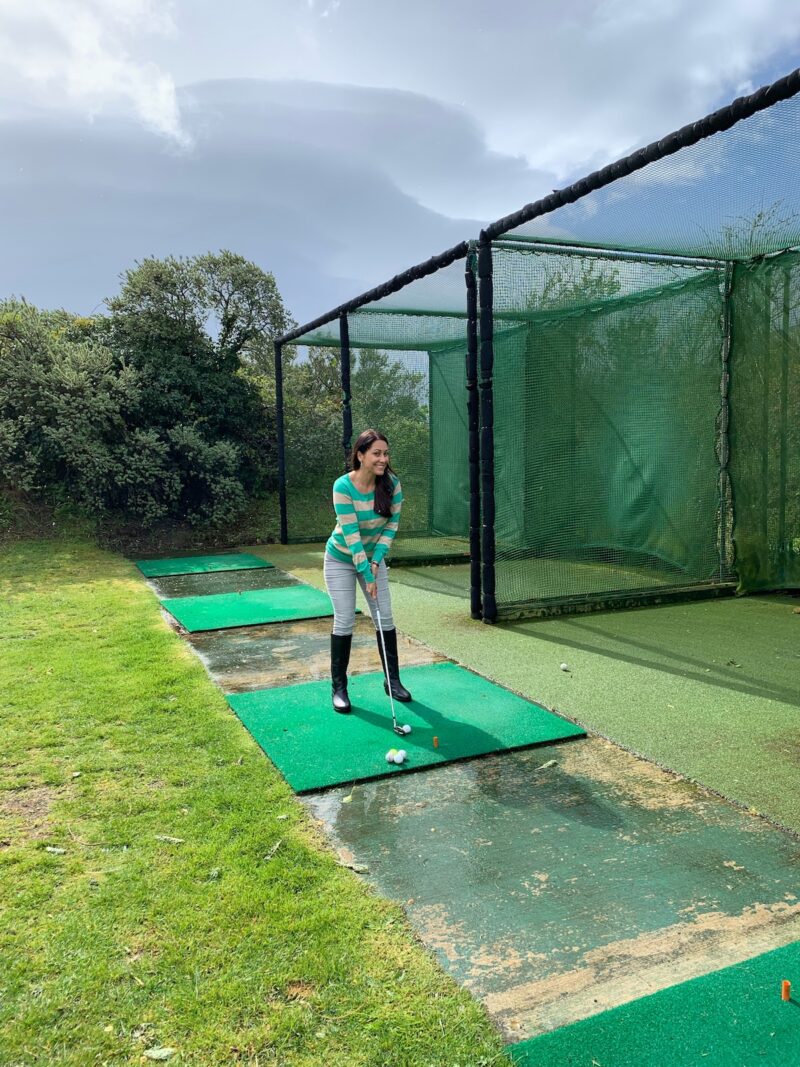 As mentioned, the Slieve Donard works with the Royal County Down Golf Course. A world renowned course, I wandered over for a fun lesson and had an incredible time. I can see how a weekend of golfing a spa-ing on the coast could be a great way to spend a few days!
But if you're seeking something a little more rugged, be sure to try the Trails and Ales Tour with One Great Adventure at Castlewellan and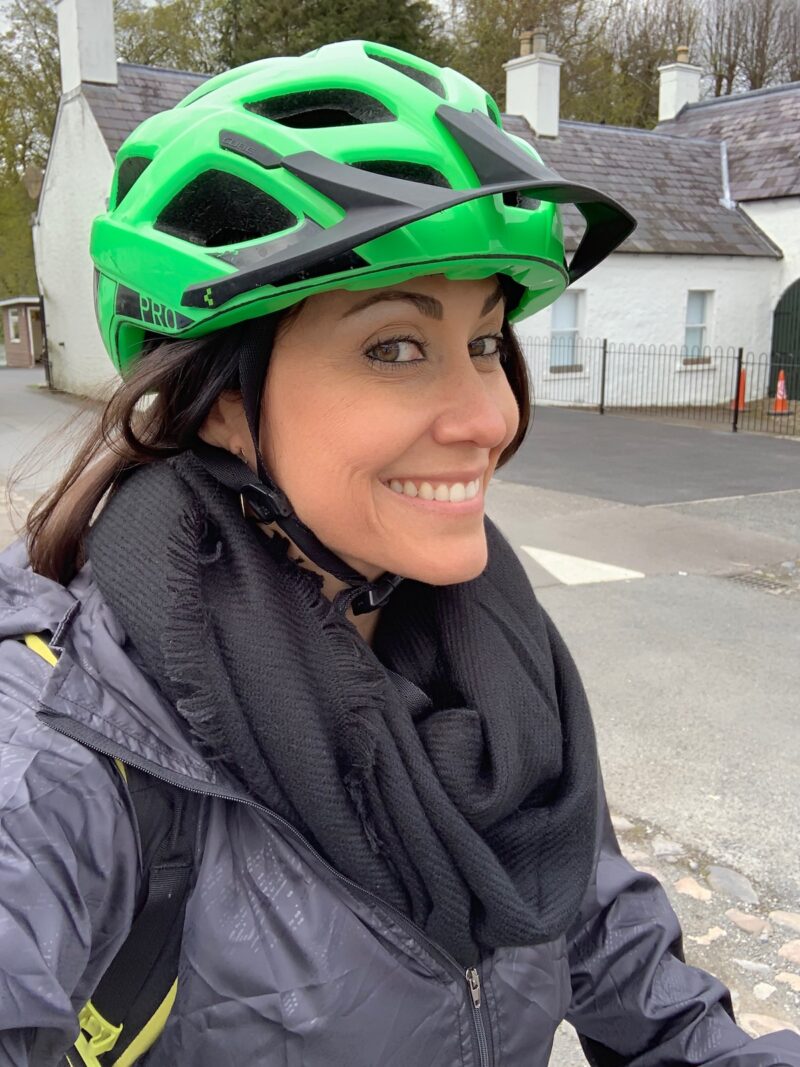 Whitewater Brewing Co.
I had a blast doing an e-bike tour of the grounds at Castlewellan, stopping at a beautiful hedge maze, biking through the serene forest and ultimately arriving at the summit where I was able to get fabulous views of Castlewellan as well as Newcastle. And for you Game of Thrones buffs, you can see lots of shooting locations!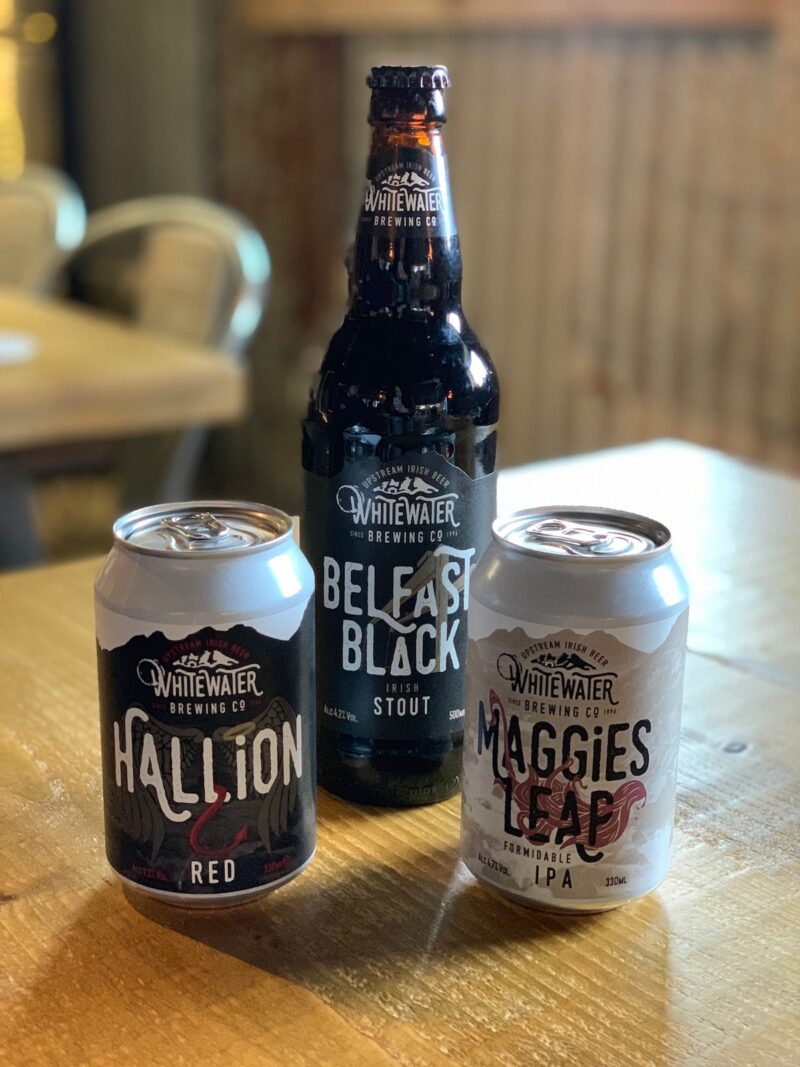 After my awesome ride, I was taken over to meet the owners of Whitewater Brewing Co. A local brewing establishment run by a husband and wife team. I loved hearing their story, seeing their operation but most of all, trying their tasty beers!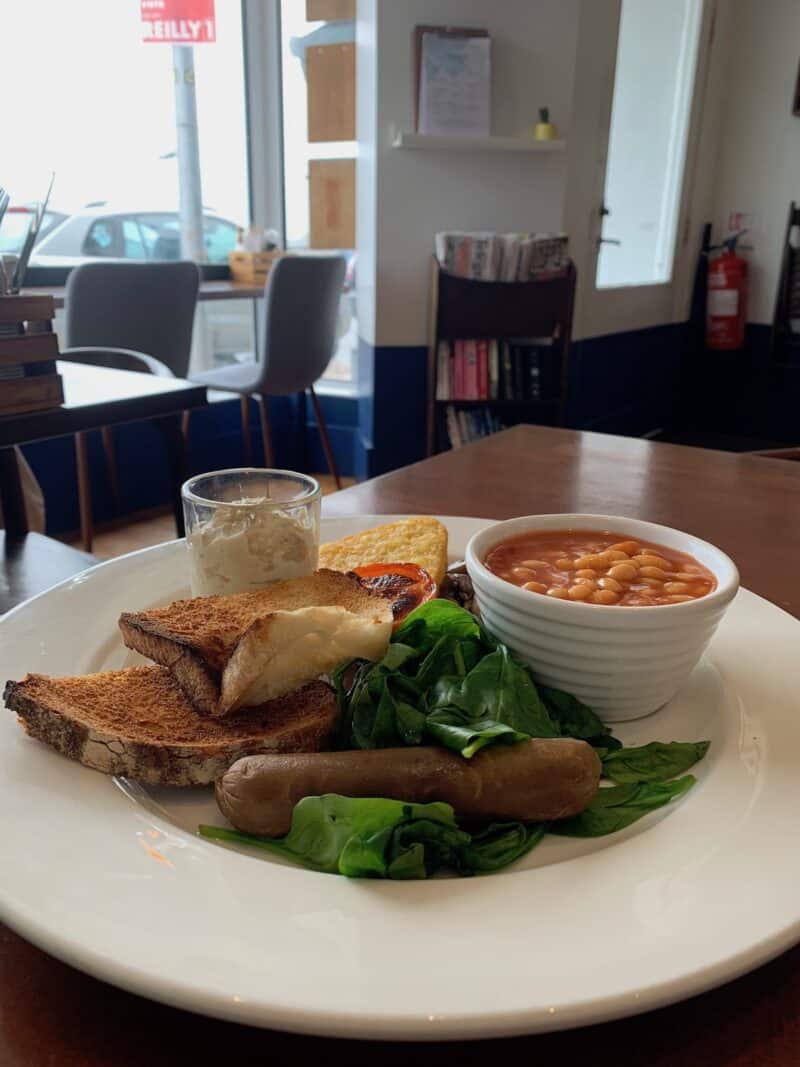 If you happen to be wandering around Newcastle, make it a point to pop into Sea Salt. A cute cafe in town, they offer quite a few vegan options and it's a fun place to chalk up conversation with a local.
Being a coastal town, there's plenty of sea and seaweed around. So the Mourne Seaweed Baths came up with a fascinating spa experience where guests can bath in a hot seaweed and sea water bath. And while at first it feels a bit slimy, I have to say I absolutely loved it! So relaxing!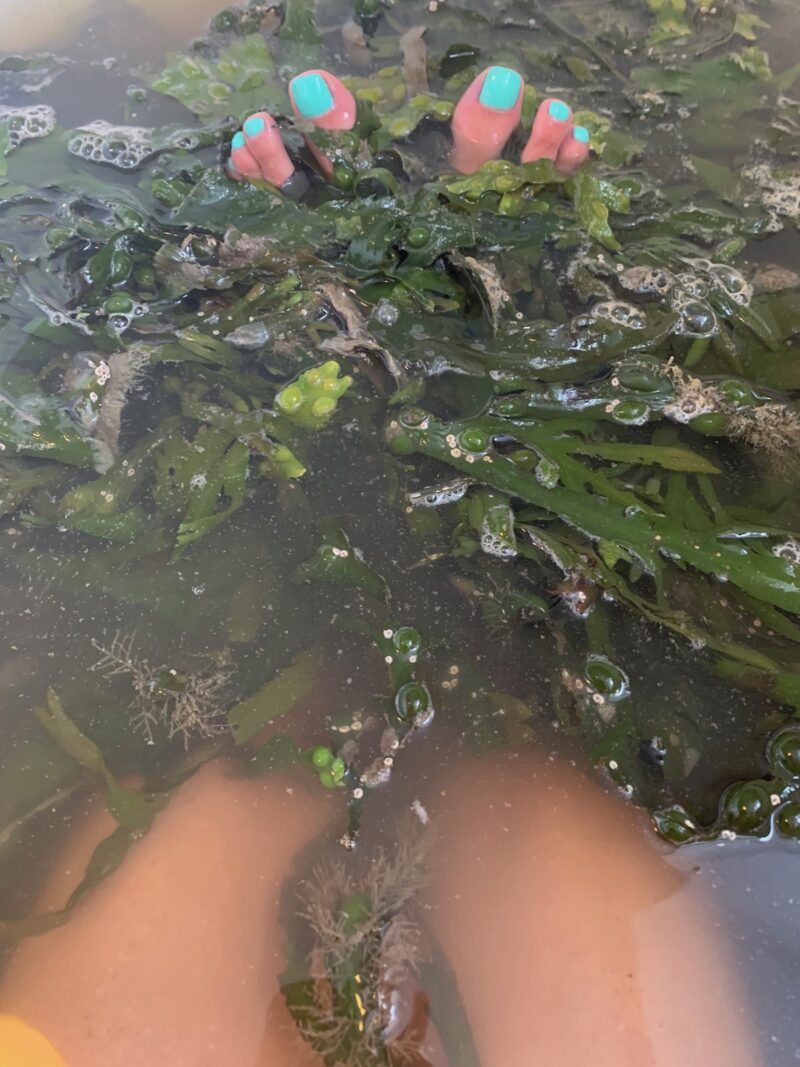 On my last night in town, I had the most incredible meal that I had on my entire trip and that was at Brunel's Restaurant. A hip restaurant just a block from my hotel, they offered an out of this world vegan menu. And as each course was set down in front of me, my jaw dropped even lower.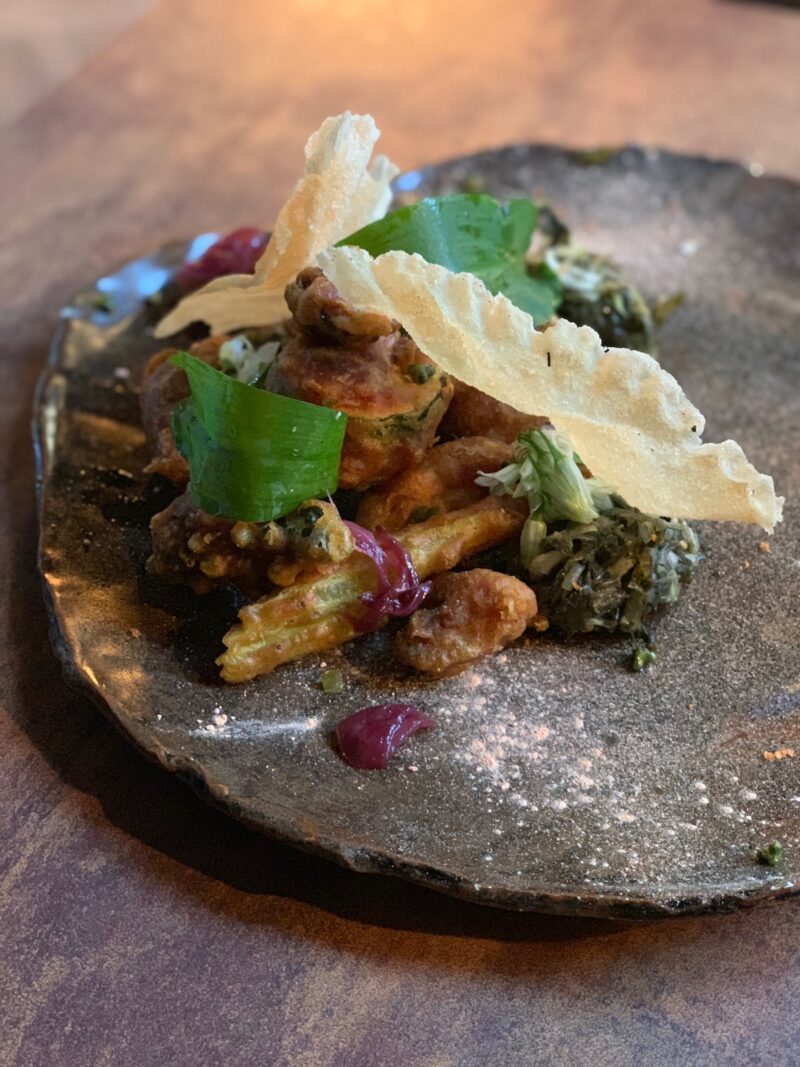 Let me tell you, the food looked as good as it tasted. So impressed!
I adored my time in Newcastle but it was time to explore some other locations in Northern Ireland. So stay tuned as there is more Northern Ireland coverage coming up!
*Special thanks to Tourism Ireland and Steller for an incredible trip and experience!