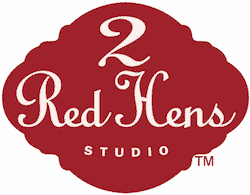 Play time on the go can be clunky and frustrating but with the 2 Red Hens Toy Nanny,
you and baby can have play time anywhere,
anytime, hassle free! I love that the convertible bag
holds toys and converts effortlessly into an eco-friendly play mat.
All-in-one fun!
Check out my video review below!