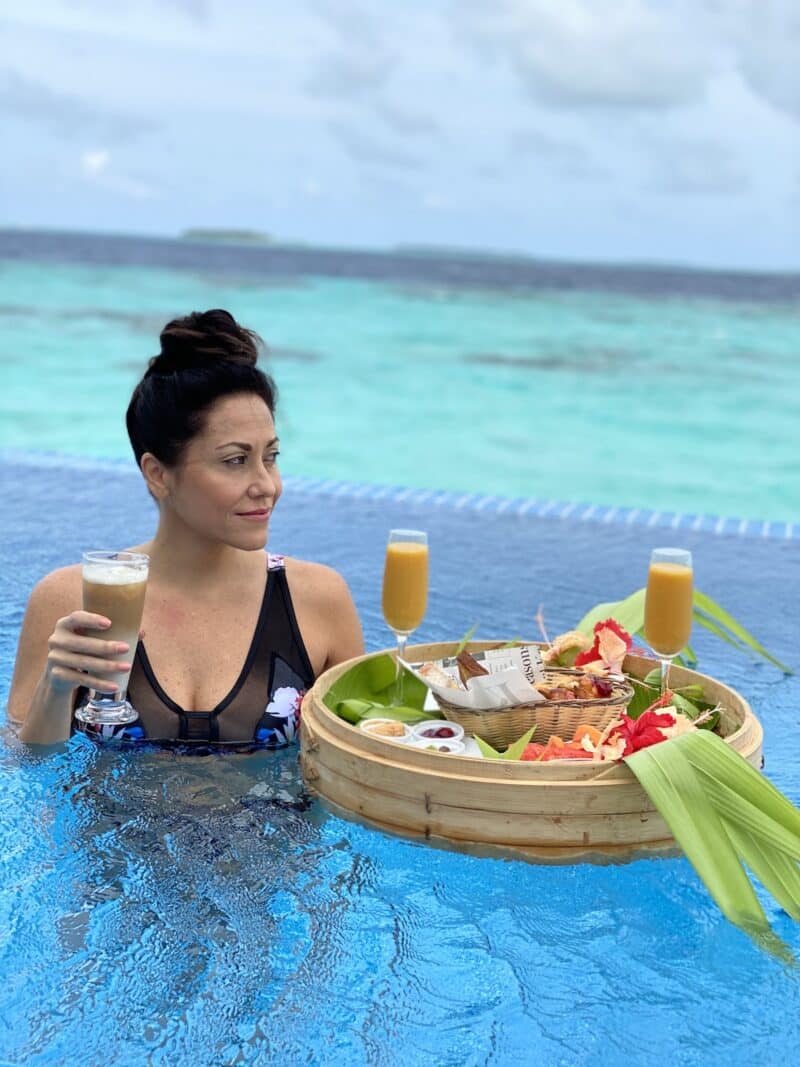 Because you cannot put a price tag on your health, you need to do everything you can to upkeep your overall health. Many unhealthy feel-good foods have come up over the years, and unfortunately, most of them can cause irreparable damage. 
But fortunately, some solutions can give you a healthy life with a robust immune system. So, we've listed ten diet changes for you to consider if you are searching for practical ways to maintain good health.
Switching To Natural Sugar Alternatives
Natural sugars have proven themselves time and time again to be completely helpful towards improving our health. However, regular sugar has been a go-to option for most. Unfortunately, regular sugar is pretty bad for you, so you should consider switching to natural sugar substitutes that won't harm your health. 
When you switch to natural sugar substitutes, many biological functions of your body are restored if not improved, and sometimes even ailments are cured. That said, be sure to avoid harmful artificial sugar alternatives that are often worse for your health than regular sugar.
Cutting Soda Out
Soda hardly has anything to contribute to your well-being, let alone your immunity, because it contains insane amounts of unhealthy sugar. Even those advertised to contain less sugar are packed with artificial sweeteners instead. As a result, even diet soda should be avoided. 
That momentary satisfaction will not be worth it when everything starts to catch up with your body, and it begins to fall apart in some of the worst ways. Your risk of developing diabetes will increase, and your heart health will be in jeopardy as well. 
Try replacing soda with natural juices or ones with higher water content, or stick to water.
Reducing Your Caffeine Intake
Millions of people worldwide are addicted to caffeine, and while so many of us rely on that morning cup of joe, over-indulging is particularly harmful to your health. Studies have shown that if taken in excess and over a more extended period, you may experience side effects. 
Some of these are the likes of migraines, anxiety, dehydration, quick or erratic heart rate, insomnia, and general restlessness. 
Avoiding Processed Products
High blood pressure, diabetes, and even heart disease are linked to the regular consumption of processed food; one shouldn't need to be told twice to stay away from them. 
Processed foods are so bad for us because of the extra amounts of sodium, sugar, and fat. Sadly because they taste so good and ideally convenient, the last thing on our minds is checking the nutritional value of each pack, making us susceptible to the unfortunate after-effects. 
Switching To Organic Fruits And Vegetables
The fewer chemicals and additional unnatural ingredients you consume, the better. The organic fruits and vegetables are bursting with healthy goodness. Though they might not always taste as great as processed foods, they indeed promote longevity within our bodies. There are still some enjoyable alternatives like fruit as snacks, freshly squeezed natural juices, and blended smoothies. 
So at least you won't feel like you are missing out on all the "good stuff" that your body thought it needed. 
Reducing Portion Sizes For Dinner
Reducing your portion sizes for dinner is always challenging if you are used to a massive plate of food, so a gradual reduction is the best way to go about it. It can be challenging to stop overeating, although a gradual adjustment makes it achievable for anyone. 
Once you also have healthy snacks at your disposal, then you can enjoy them in between meals. So you are not hungry by the time you have your next meal. The reduction of portions also needs to accommodate a balanced diet, so you are the recipient of all or at least most of the nutrients your body needs in one meal. 
Correcting Your Carb Intake
Carbs are a requirement in our bodies but not in excess, so the best way to replace the carbs is with things like sweet potato, butternut, or pumpkin. These have the same filling effect and are also quite delicious. You can still enjoy carbs but in moderation to balance your diet a bit. 
Switch To Healthy Cooking Methods
Steaming your food, cooking with less oil, using better oils like olive oil, and salt reduction goes a long way when aiming to improve your health. You cannot be on a mission to become better health-wise if your healthy foods are being cooked in unhealthy ways. 
So with that said, your food preparation is key to how good your meals will be for you; see to it that the process compliments your health goal. 
Choosing Vegan Butter Over Margarine
The type of fat content in margarine is exceptionally unhealthy. But more than that, margarine is basically edible plastic, and it's undeniably bad for your health. Even though this butter alternative is a lot cheaper, it's best to stick to butter and avoid margarine at all costs possible.  
Avoiding Unhealthy Weight Loss Diets 
A big mistake you can make when going on a diet is doing something that will cause you to relapse into bad eating habits. Most of these harsh and unhealthy diets fail because of the way your body is shocked into submission. A good diet will give you adequate nutritional value even though it will be in moderation.
You will have to stay away from the wrong foods but opt for replacements that will still be enjoyable with alternatives to the good foods. Nowadays, there are options like gluten-free, dairy-free, sugar-free, and canola-based oils. And these healthy alternatives often taste the same or better.
No one wants to develop concerning health ailments or battle with their weight, which is why healthy eating is vital. Instead of opting for convenience, you should prioritize your health over all else. 
When shopping, always check the dietary values; these will steer you in the right direction when buying food. Most people tend to rely on marketing and word of mouth for what they consume, which is not very wise. That little section at the back of the pack will show you everything you need to know about the food products you are buying.