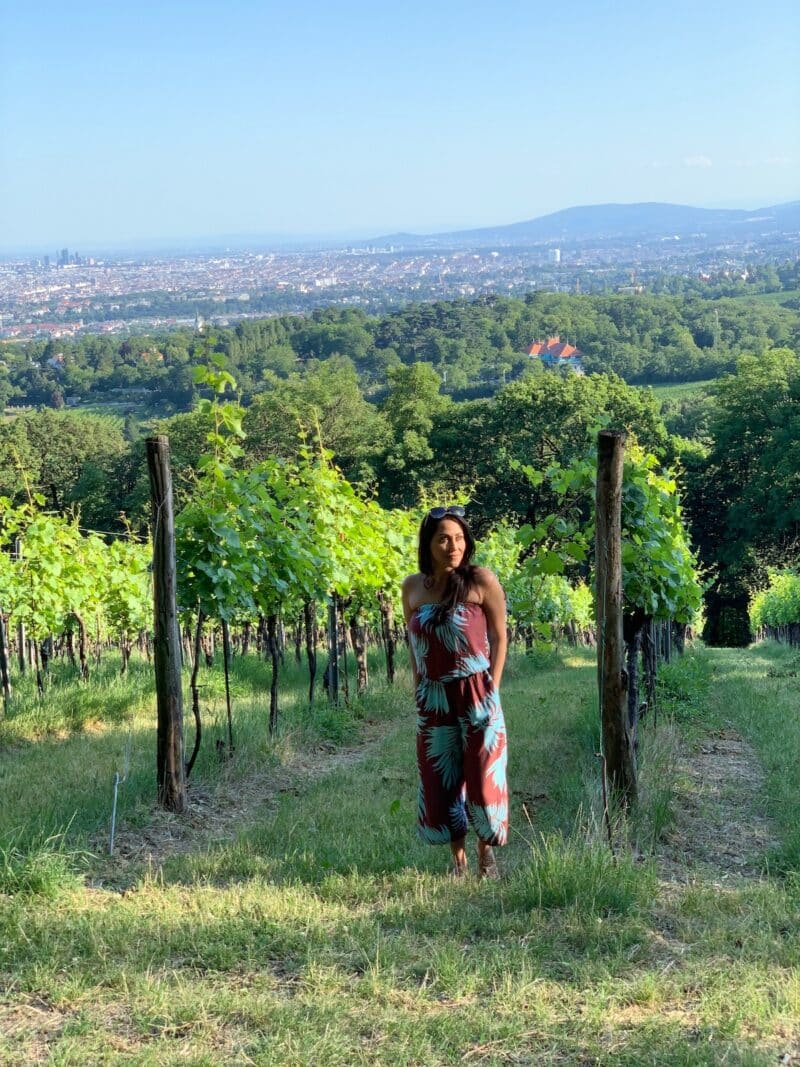 Last week I shared my top things to do and see in Vienna. This week I share where I snacked and sipped in this beautiful city in my 24 hours in town! Ready? Let's go!
For a quick bite on the go, Anker is a chain of bakeries that offers all sorts of fresh baked goods. And guess what? There are plenty of vegan options! I popped in for breakfast my first morning and had a delightful coffee and vegan cinnamon bun! Perfect start to the day!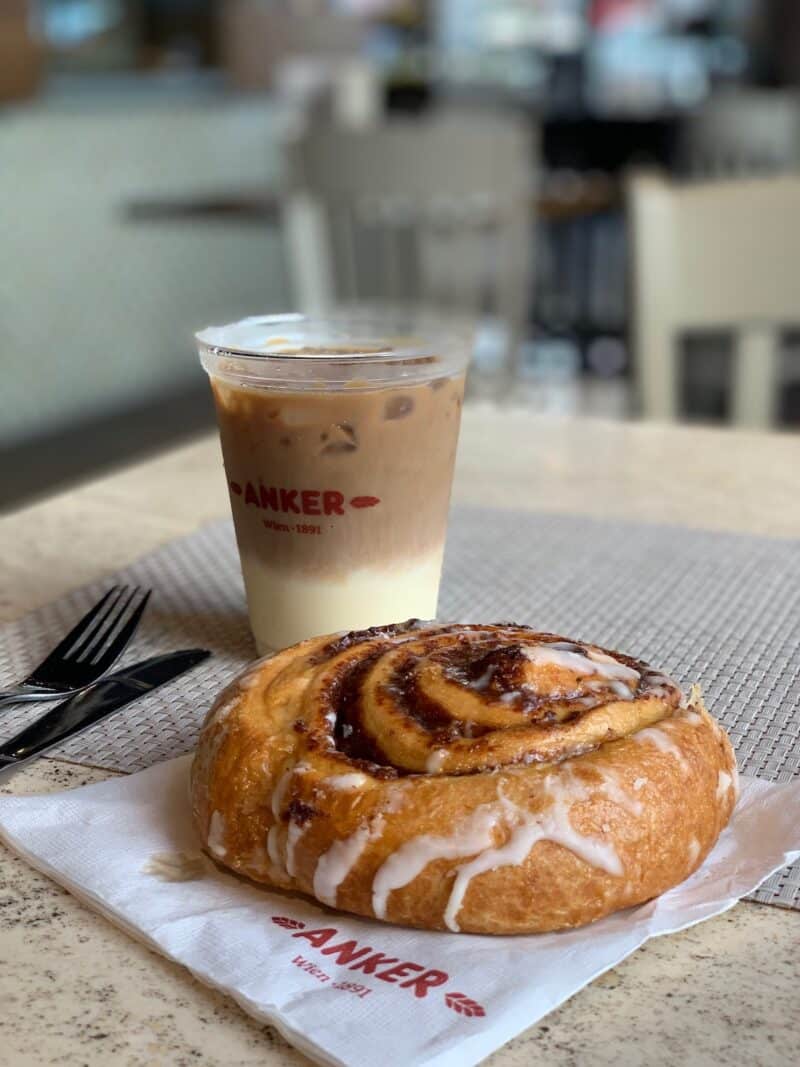 Hands freakin' down, Tian is one of the most impressive vegan restaurants in Vienna and ranks up there with the top places in Europe. I was absolutely blown away by the beautiful, innovative and delicious dishes I was served. Not to mention, the space is gorgeous and the service is fabulous.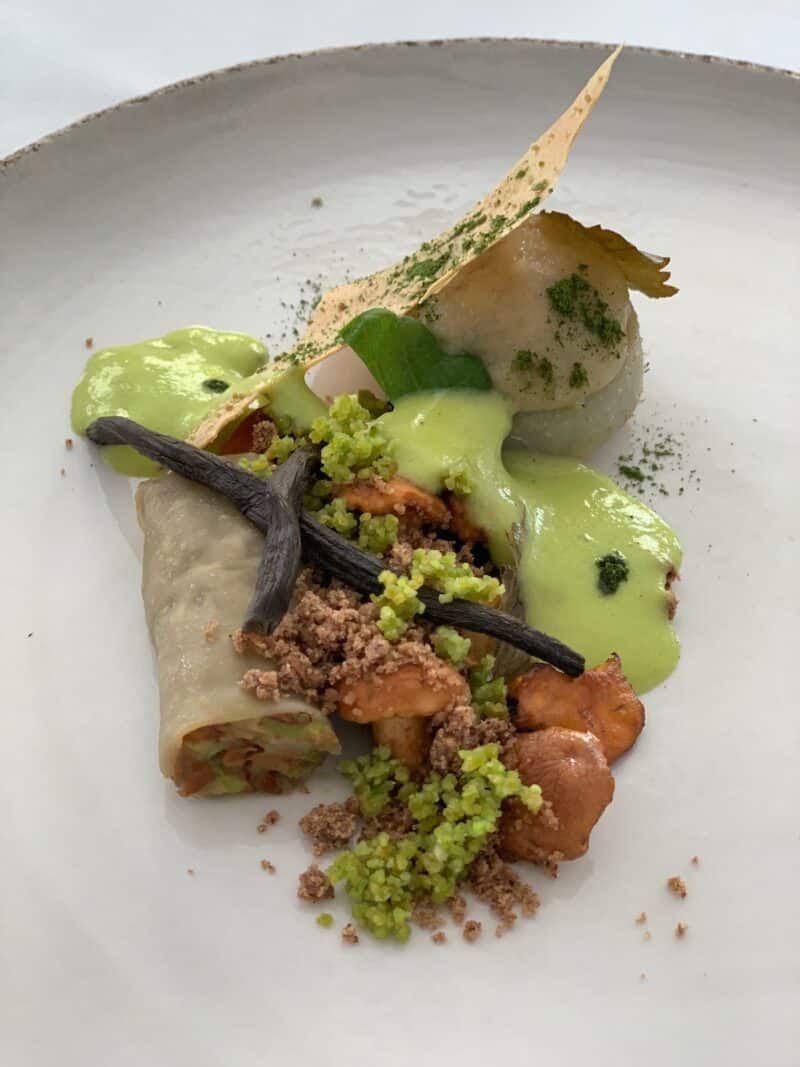 TIAN is the only vegetarian restaurant in Austria to hold a Michelin star and three toques by Gault Millau (17 out of 20 points) since 2014. And rightfully so! Offering tasting menus throughout the day, the chef surprises diners every day. In fact, your server will ask if you are feeling snacky or very hungry and tailor the menu to your hunger and tastes. I was on my own so I went for their smaller tasting menu and I still left feeling like a piglet! but an extremely happy one!
Each dish was so creative and pretty but wow the flavors! I was truly impressed and even when I thought my meal was over, I was brought this gorgeous case with home made gourmet chocolates to choose from. Unreal and very much worth visiting when in Vienna!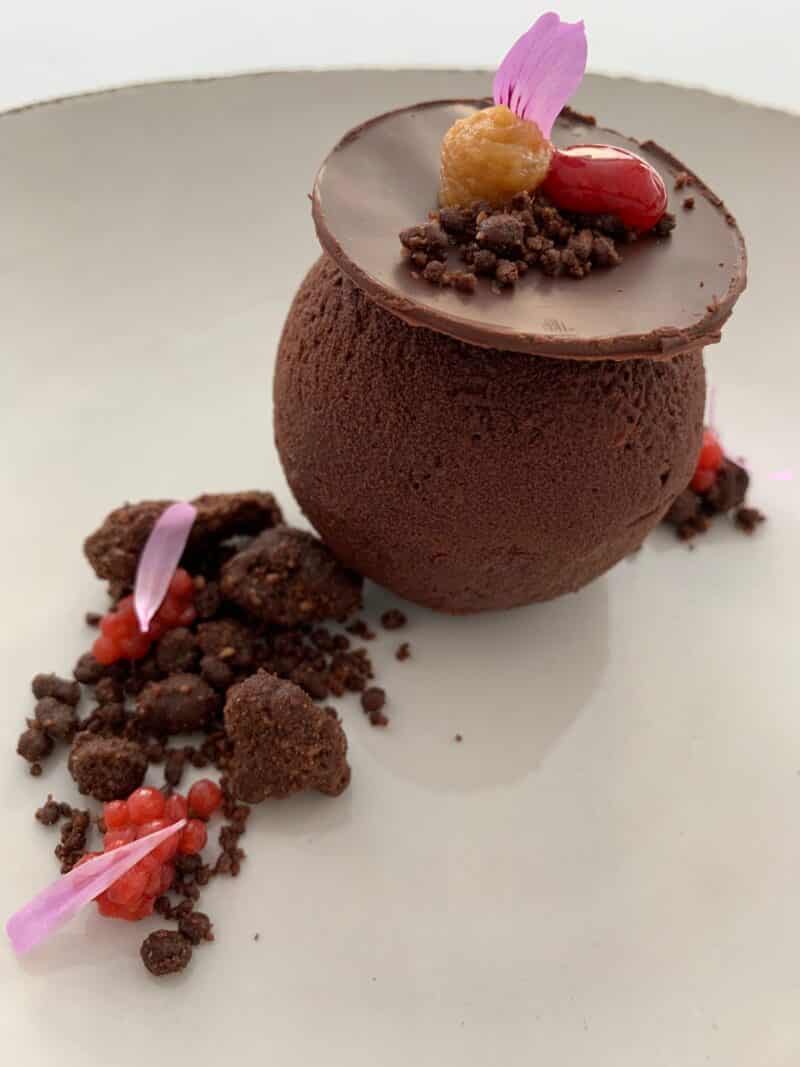 With a few locations around Vienna, Veggiezz is a great option for veggie diners. But the food is so good, the menu will satisfy even the pickiest carnivore! Casual dining for eat in or take out, each location is bright and airy (and very instagrammable)  while also serving up some delicious meals!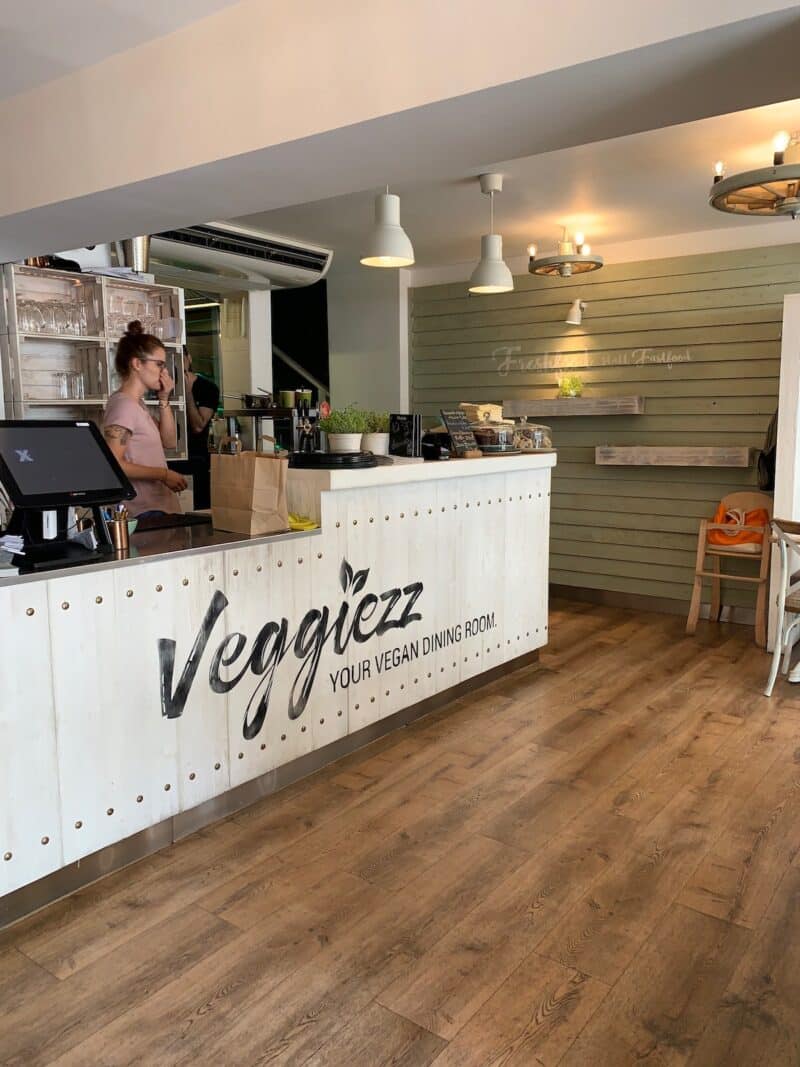 Ok, for those who know me, I'm always on the hunt for the coolest bars and speakeasies. And Vienna did not disappoint because they are doing it right! The places I visited were tough to find, unmarked and once you got in, the element of cool really shined.
My first stop was Krypt. Appropriately named as you descend into a historic vaulted cellar with an alleged past, a semi-legal jazz club in the 1950s/1960s, now remodeled into a stylish, modern bar.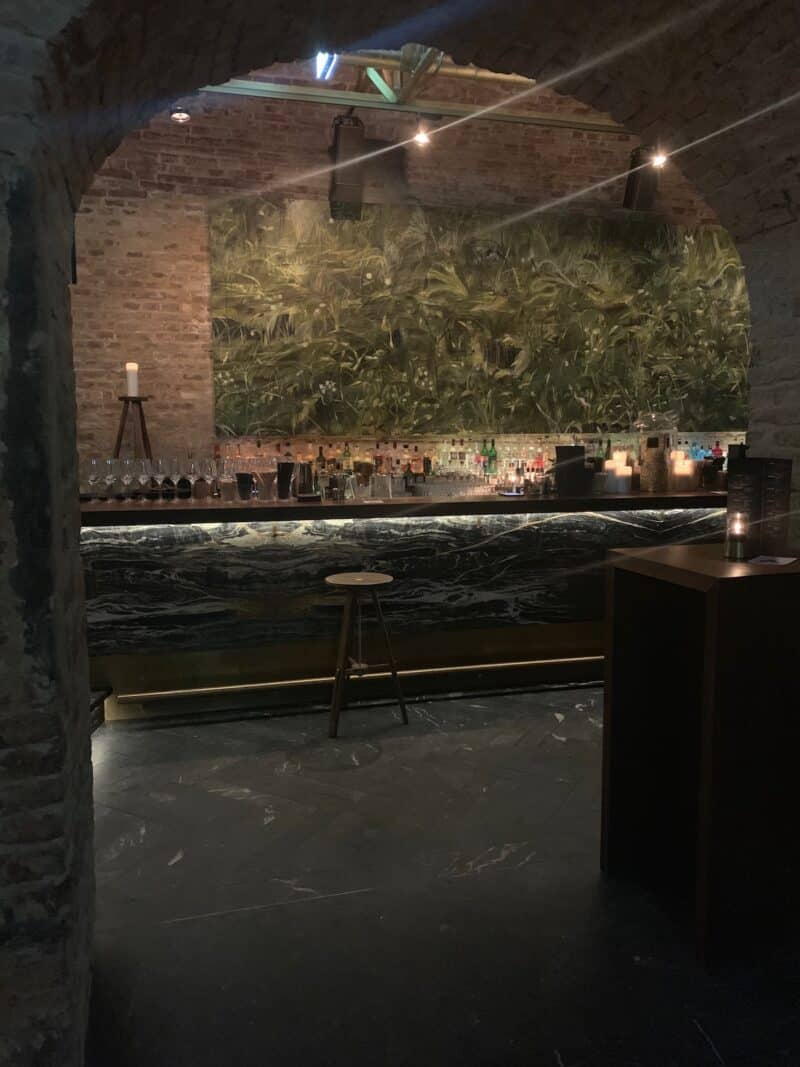 An attention-grabber is the seven meter-long counter made of marble and walnut; small booths and hidden lounges offer lots of privacy. The extravagant interior design by the Viennese office KLK was awarded the 2017 American Architecture Prize.
The cocktails are as ingenious as the architecture. Vegetables are frequently served in a cocktail glass in the Krypt bar. The carrot daiquiri is sensational, as is  their signature drink with chocolate and mint.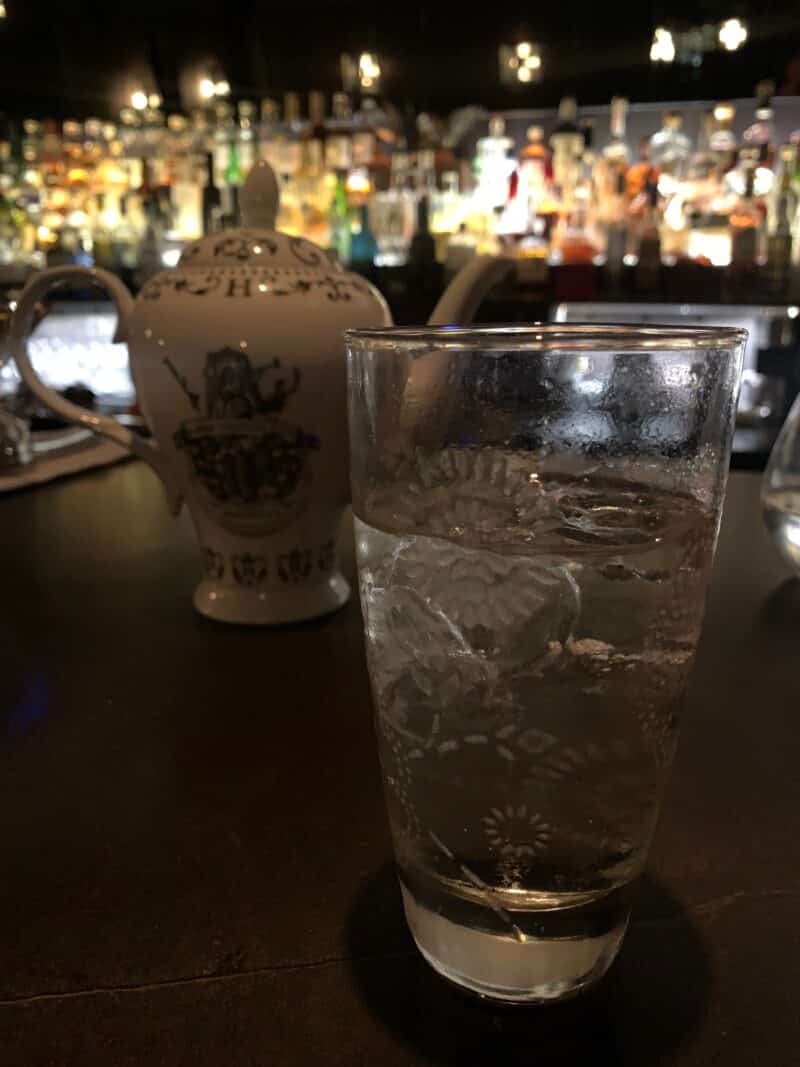 My next stop was not too far on foot but super fun to find. Tur 7, meaning door 7, this backstreet speakeasy is reminiscent of Kingsmen (one of my fave movies!). A tiny yet expensively furnished boutique bar for no more than 35 people. The menu is comprised of seven suggested cocktails (or seven deadly sins) with, yes you've guessed it, seven varieties of each spirit on offer. Very cool!
I definitely can't wait to come back and discover more hidden gems!