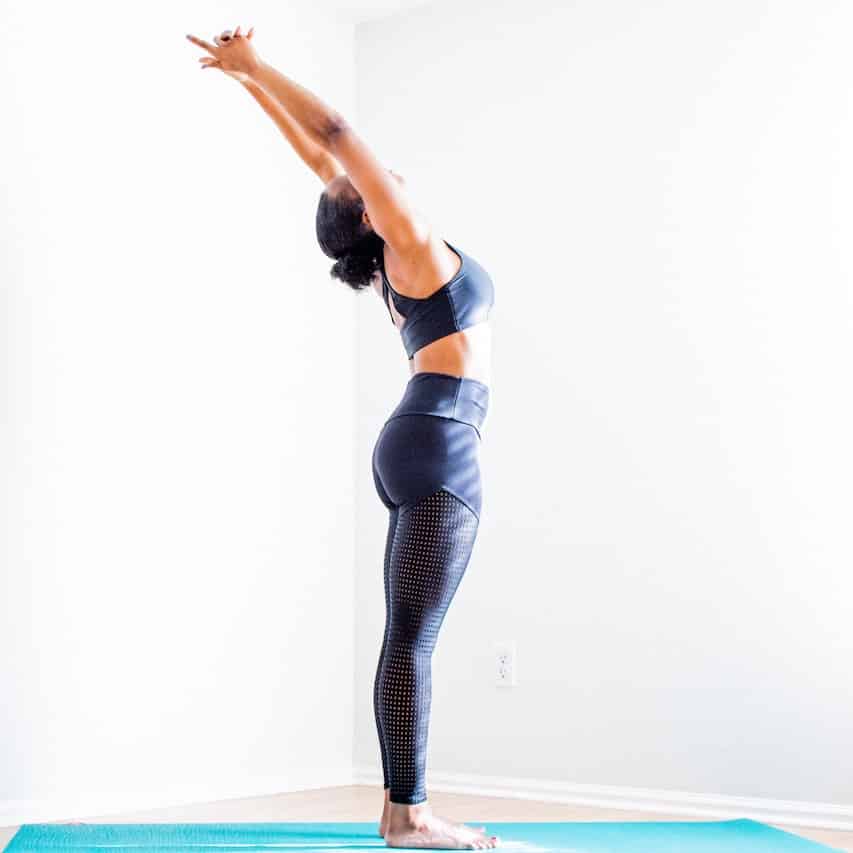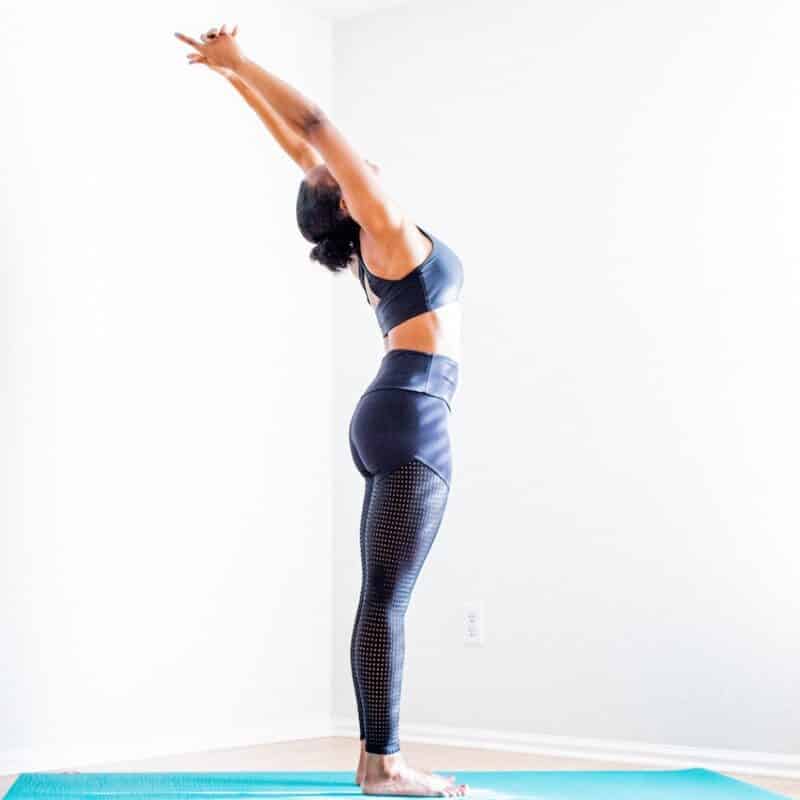 Something is up, but you can't quite put your finger on it. You're feeling sluggish, you can't concentrate, and you get these headaches seemingly out of nowhere. It's affecting your ability to function, your productivity levels are plummeting, and if you don't do something about it, the consequences will only multiply. Whether you know it or not, this could be your body's way of letting you know you need to detox. 
Your body is exposed to toxins every day. Some of them are voluntary, like the foods you eat or bad habits like smoking and drinking. Others, like air pollution, are beyond your control. Although your body has a natural process of getting rid of these harmful substances, it's often not enough to keep you healthy and functioning properly. 
You Need To Detox
That's where detoxing comes into play. It's the process of cleansing your mind and body of toxins to enhance your overall quality of life. Whether you drink herbal tea, increase your water intake, or try detoxing with a 21 day diet, it assists your body in getting rid of things that aren't good for you. 
The bigger question is, how do you know if you need a whole-body detox? If you pay attention, your body will give you red flags. Below are just a few to consider. 
Low Energy or Fatigue
Do you find that you're constantly feeling drained or exhausted? Perhaps you've tried getting more sleep, drinking coffee, or even working out to boost your energy levels, but nothing seems to work. If so, this could be a sign that you need a whole-body detox. It's your body's way of telling you that it's working in overdrive to try and get rid of toxins while performing everyday functions. 
Skin Problems
Ever wonder why you're breaking out all the time? Despite your best efforts to maintain a healthy skin care regimen, you're still experiencing acne, eczema, and other issues. If this happens, it could mean that your liver (the organ responsible for filtering and flushing toxins) is overloaded. As a result, it uses other methods to get rid of harmful substances, such as through the skin. Unfortunately, your pores get clogged, and breakouts occur. 
Weight Gain
You're eating a nutritious diet and exercising several times a week, but you keep packing on the pounds. Although various factors can play a role in your unexplained weight gain, one issue could be toxin overload. Many toxins are lipophilic, which means they get stored in fat cells. The toxins encourage the production of more fat cells, causing you to gain weight. 
Unexplained Headaches
Do you find that you get headaches more than usual? Do they seem to come on without warning and last despite pain management efforts? If so, your body is telling you that your toxicity levels are too high. Aspartame and monosodium (commonly found in foods and additives) are toxins that affect the brain, causing persistent headaches that are difficult to relieve. 
Mood Swings
Are you happy one minute and then stressed, sad, or anxious the next? Moodiness is often an indicator of a hormonal imbalance. One of the most overlooked causes of hormonal imbalance is a spike in synthetic hormones or toxins like xenoestrogen, which can alter your mood. 
Muscle Pain
Why do you feel like you've run a marathon when you wake up in the morning? Your back and legs are throbbing for no reason. You try pain meds, heating pads, muscle rubs, and other pain relief methods, but it doesn't help. Believe it or not, you're probably in need of a detox. Since toxins can stimulate pain receptors, you could experience aches, cramps, and knots without explanation. 
Your body encounters toxins from a variety of sources ranging from the environment to your lifestyle choices. Failure to rid the body of waste causes a buildup of toxins that ultimately impact vital organs and body function. If you've noticed one or more of these signs, your body is telling you it's experiencing toxic overload. Fortunately, there are several natural ways to get rid of waste and restore your health with ease.