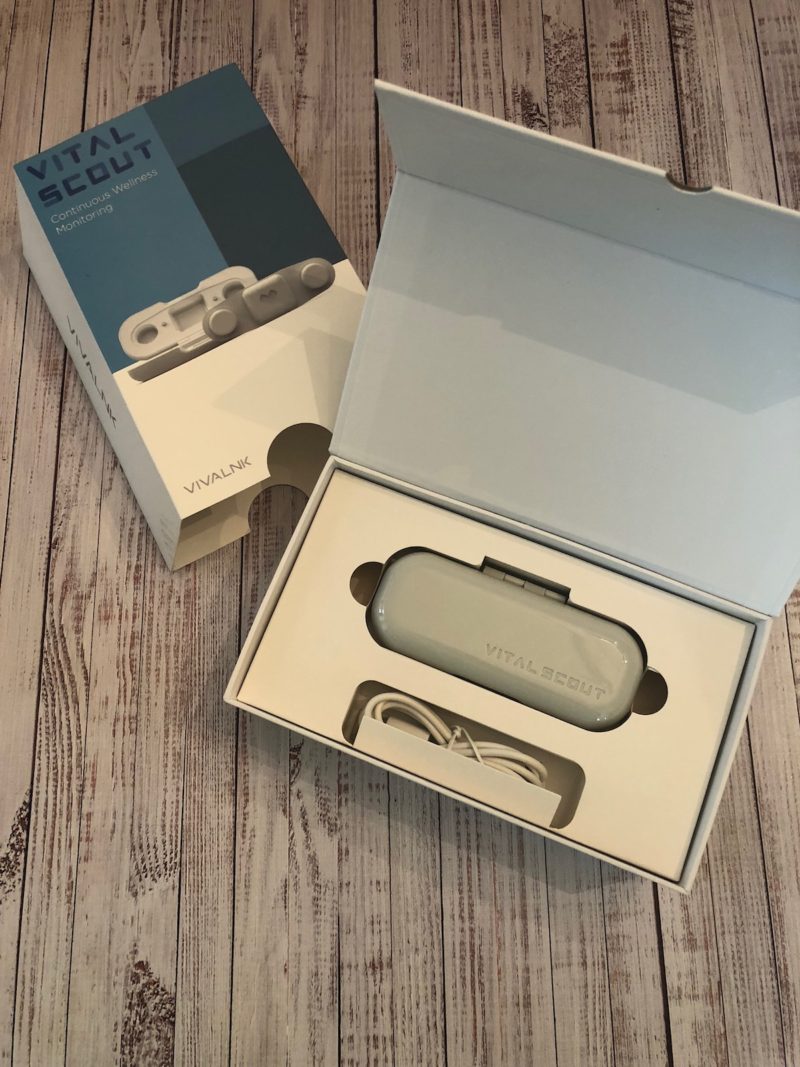 *This is a sponsored post in association with VivaLNK
It pretty much goes without saying that leading a healthy lifestyle is pretty darn important. Some do it with more ease than others but luckily technology has made some great strides in helping all of us lead healthier lives. From apps that track our calories, workouts on our phones and wearables that track our steps, it's become quick simple to really keep track of what are are, and aren't doing. After all, a person's lifestyle and their daily habits can have long-term effects on their bodies that's why it should be important to for us to be aware of our physiological health to improve our well-being.
That's why I love Vital Scout, a wellness monitor that use medical-grade ECG sensors to continuously monitor your stress, recovery, sleep, and activity levels. The technology in Vital Scout does way more than the average wearable, giving users a true comprehensive view of their health in a way that really benefits them.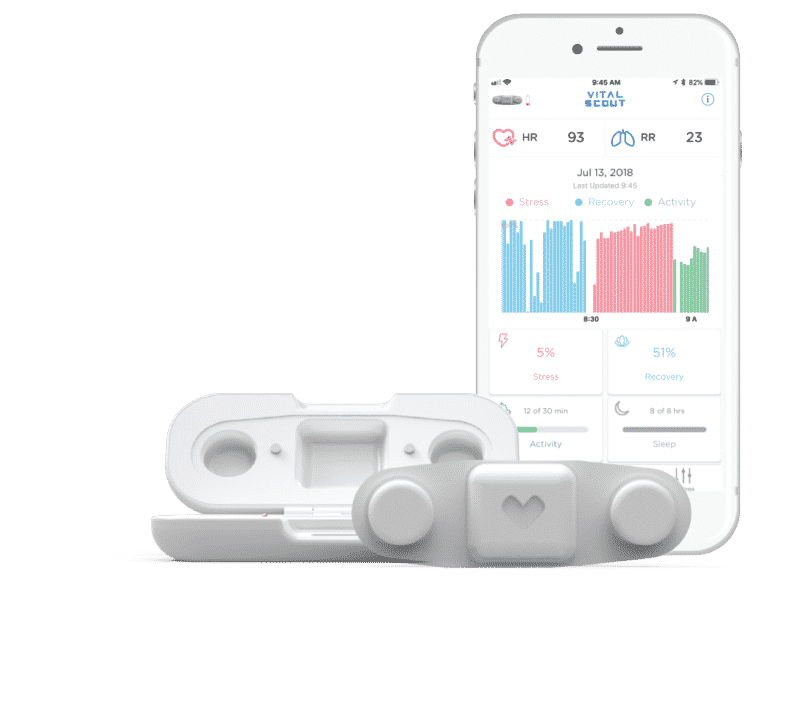 Vital scout is a wireless patch that is easily worn on the chest to provide you a comprehensive view of your well-being. It gives wearers hourly, daily, weekly details for stress, recovery, activity, and sleep levels so that you can have a comprehensive view of your wellbeing and be aware of your physiological health. I absolutely love the stress monitoring capabilities so that I can take active measures to reduce and even prevent my high levels.
Vital Scout uses medical-grade ECG sensors and proven HRV algorithms to ensure data accuracy and also provides historical trends with data correlations across heart and respiratory rates connect daily activities with physiological data to understand how your habits affect your health. See how stress-reducing activities such as exercise, meditation, and sleep contributes to your recovery. So cool!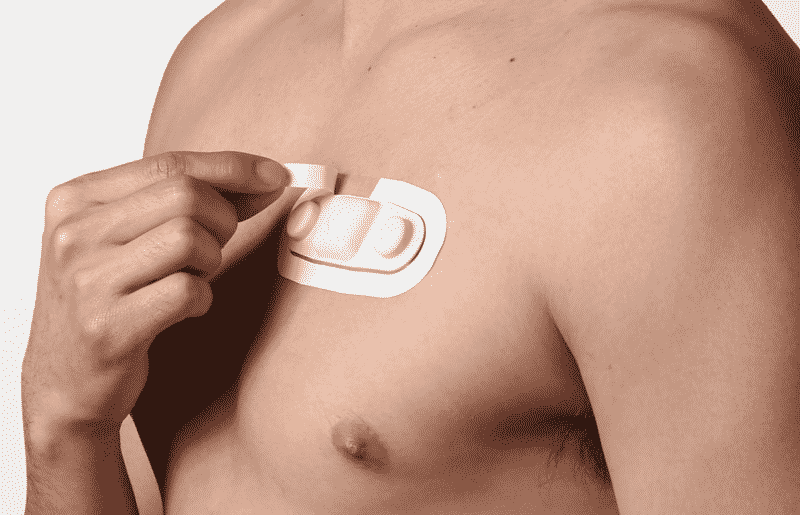 Designed for comfort and discretion, Vital Scout is rechargeable and can be worn continuously so you can go from day to rest with ease. Unlike other consumer grade devices Vital Scout uses medical-grade ECG sensors and proven HRV algorithms to help track your stress, recovery, sleep and activity levels.
Now you can become aware of how far you are pushing your body, and stress levels, see the effects of your lifestyle choices. It's time to toss all those other wearables in the digital boneyard drawer and take charge of your health and wellness with the easy peasy Vital Scout Monitor!