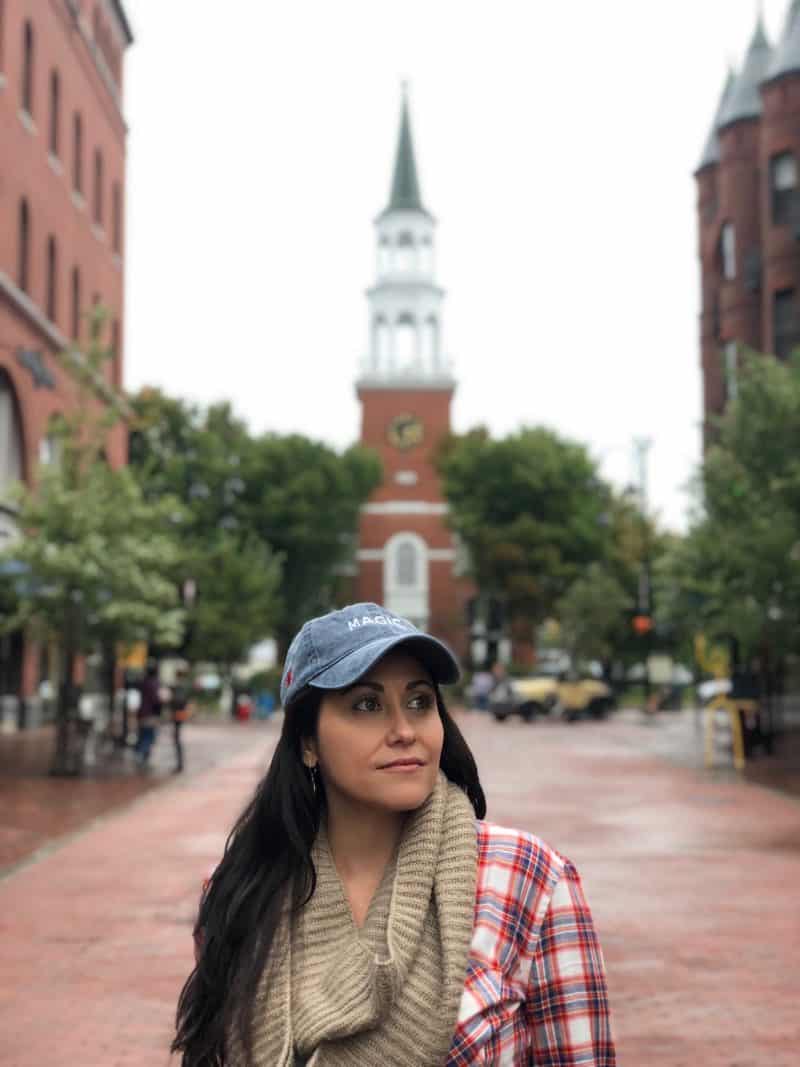 Vermont is best known for its beautiful color changing trees, rolling hills and maple syrup. However, Vermont is so much more than that. From popular ski resorts to a booming culinary scene, Vermont has something for everyone. Perfect for families as well as a romantic getaway or even a girls trip, This northern state should be added to your travel list, if it isn't there already!
Burlington
For a capital city, Burlington has the quiet charm of a small town. Cute shops, restaurants and a plethora of things to do outdoors, Burlington is a wonderful place to start your Vermont journey.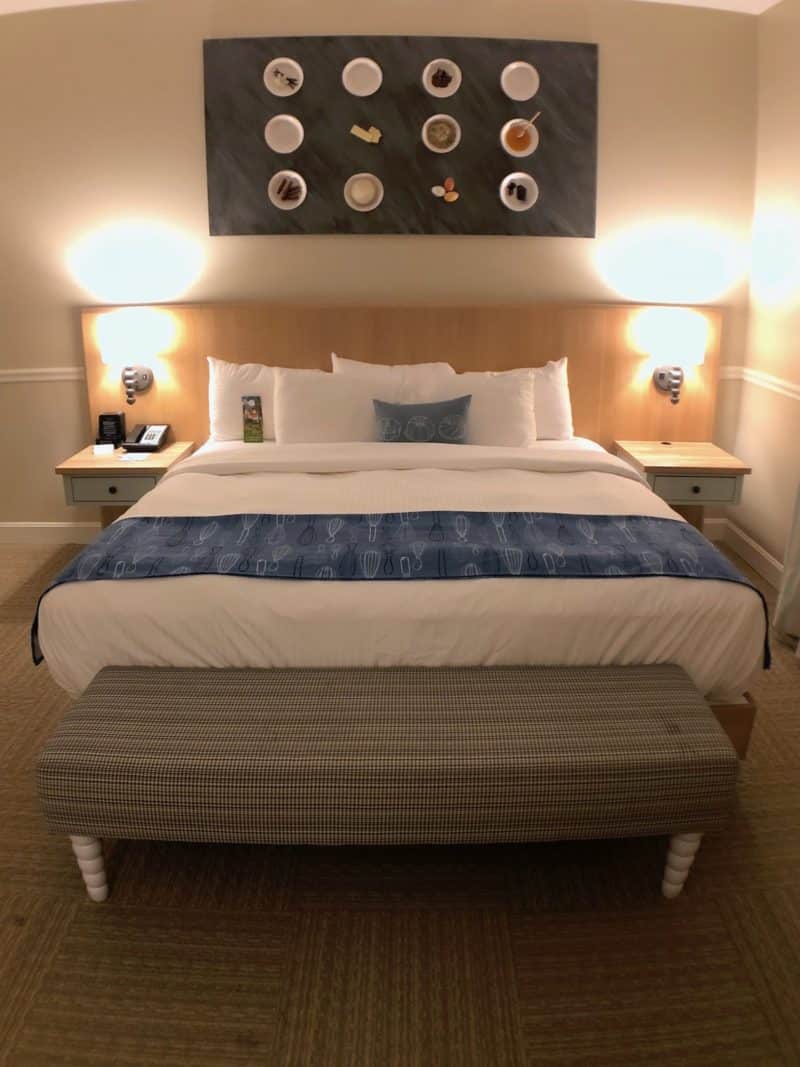 The coolest place to stay in the Burlington area is the Essex Culinary Resort and Spa. With culinary-themed guest rooms, featuring décor inspired by the colors and textures of food, their famed Cook Academy and top notch spa (the only full-service, freestanding spa in the Burlington area), it will be tough for guests to want to get out and explore the surrounding area!
Boasting fresh baked goods at the cozy and cute Lobby Café, inspired dinners at Junction or traditional pub fare at The Tavern, your taste buds will rejoice at how inventive and fresh their food is. In fact, many of the ingredients are grown on-site in their organic garden, and others are sourced from nearby purveyors.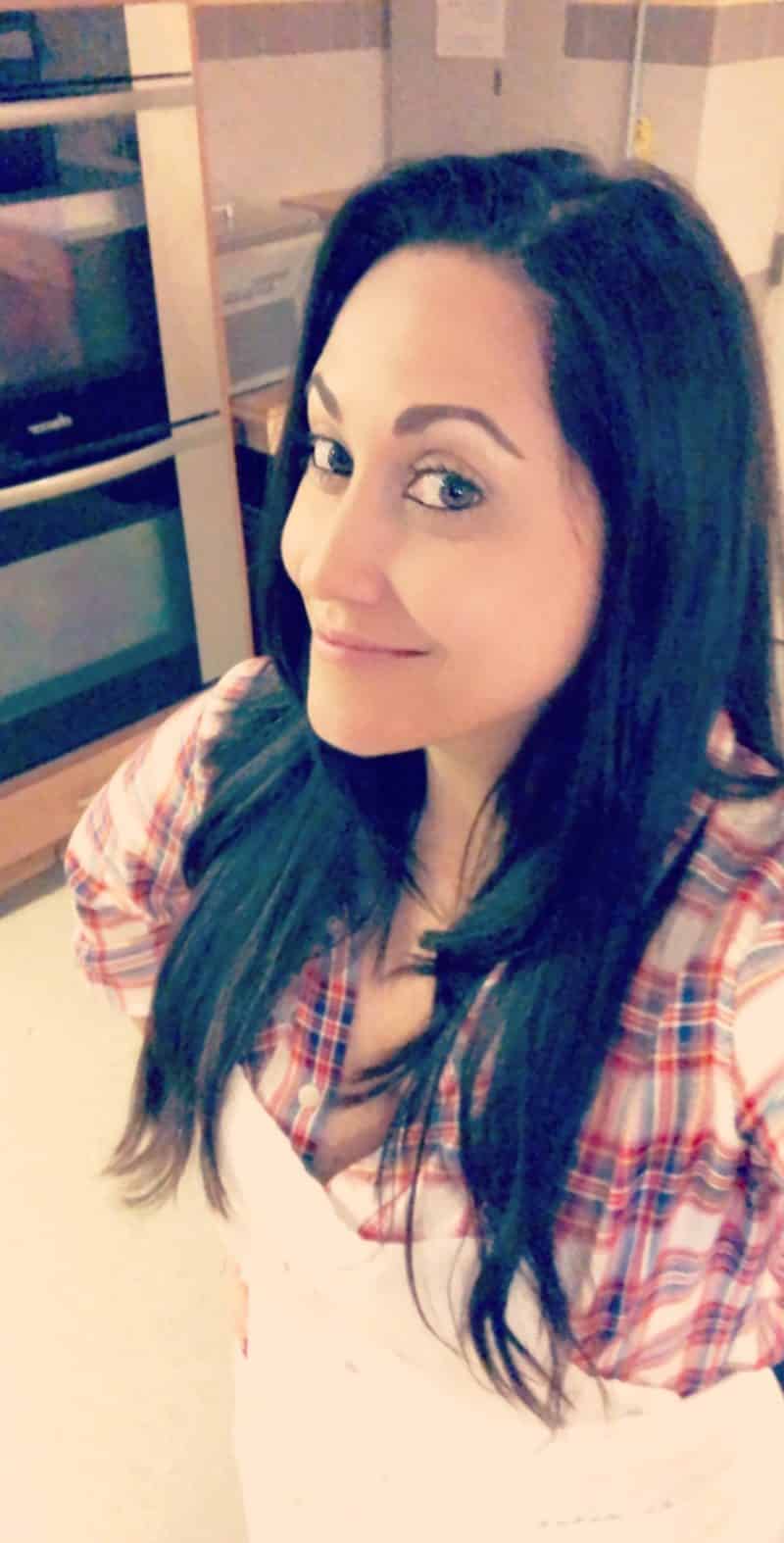 The Cook Academy is the perfect place for culinary exploration for seasoned pros as well as those who aren't so comfortable in the kitchen. Fun for couples, families and even team-building events.
Needless to say that a stay at Essex Culinary Resort and Spa is tantalizing to all the senses.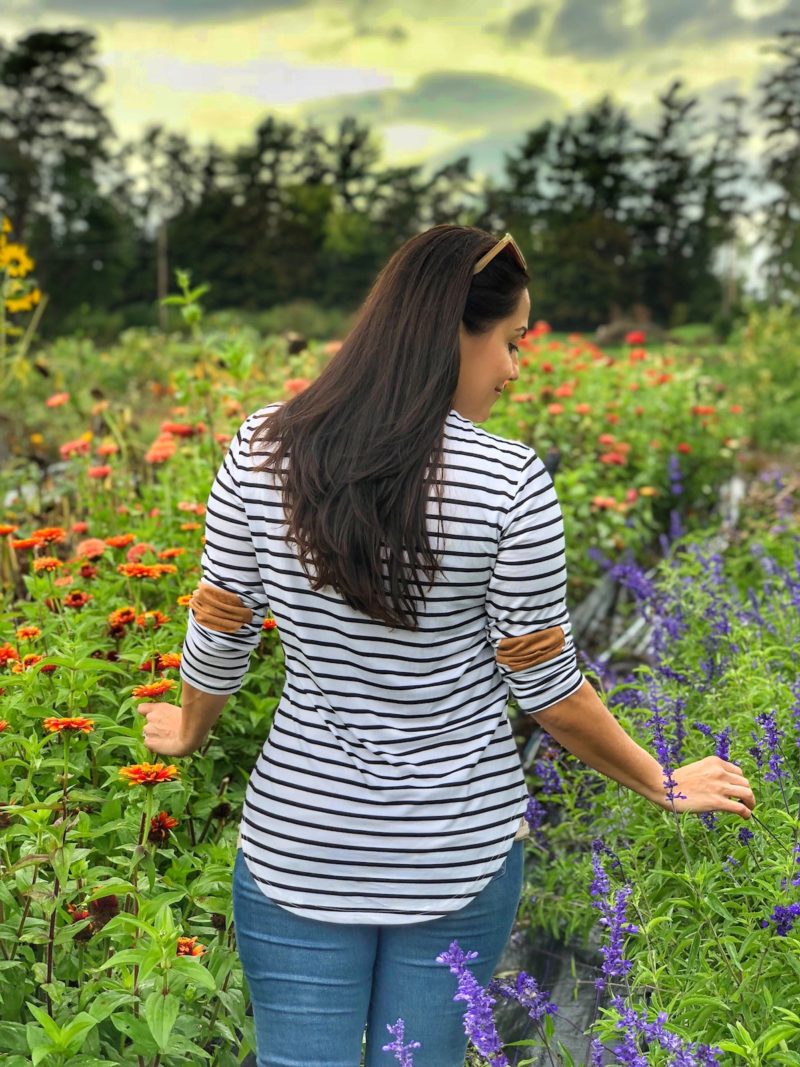 For those who find time to venture out to sdo some shopping on Church Street in downtown Burlington or want to even head a little more into nature, Shelburne Farms is an absolute must.
A 1,400-acre working farm, forest, and National Historic Landmark, Shelburne Farms offers so much for day visitors as well as for those who want to spend some time at the historic Inn at Shelburne Farms.
Be it for the farm store, bakery, walking trails, working farm education, a romantic getaway of even a tasty meal at the restaurant at the inn, Shelburne farms is perfect for locals and tourists alike.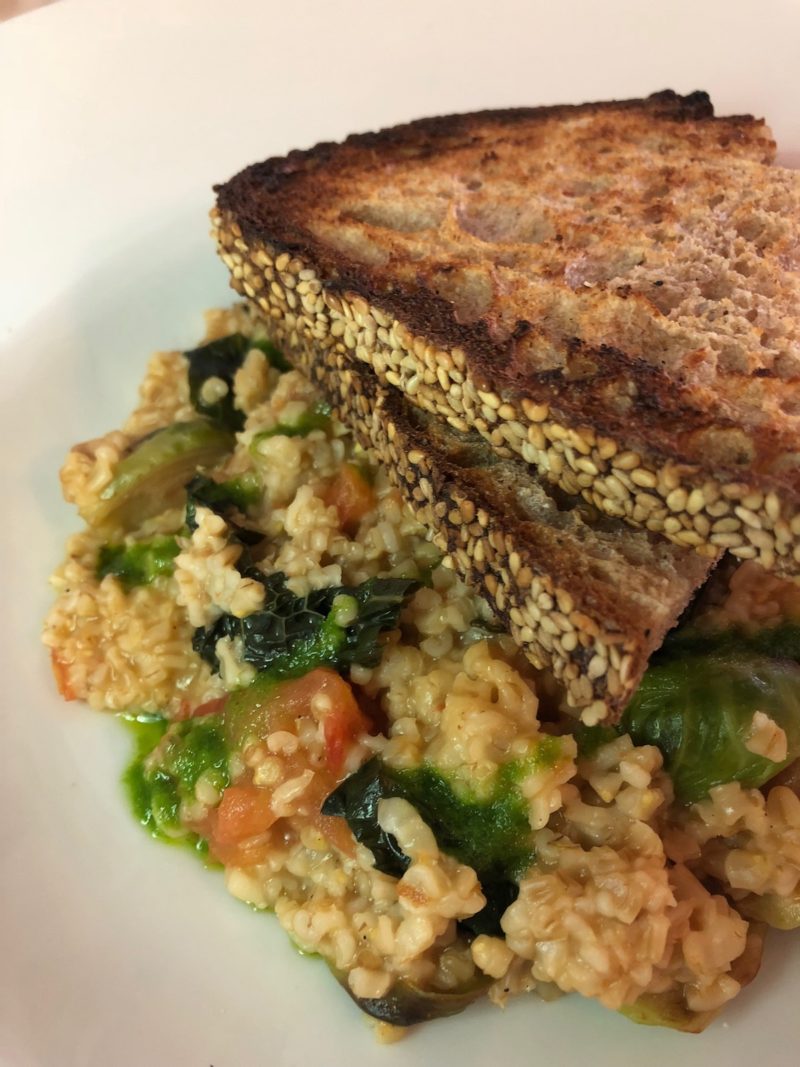 Vergennes
Located just outside of the quaint town of Vergennes and on Lake Champlain, you will find Basin Harbor.
If you ever wondered what it would be like to visit a family resort like the one in Dirty Dancing, this is just the place! For over a century, guests have been coming to Basin Harbor to explore, recharge and reconnect with friends and family while savoring the timeless beauty of Lake Champlain. Guests both old and new enjoy traditions, beautiful landscapes and authentic Vermont hospitality with their friends and families.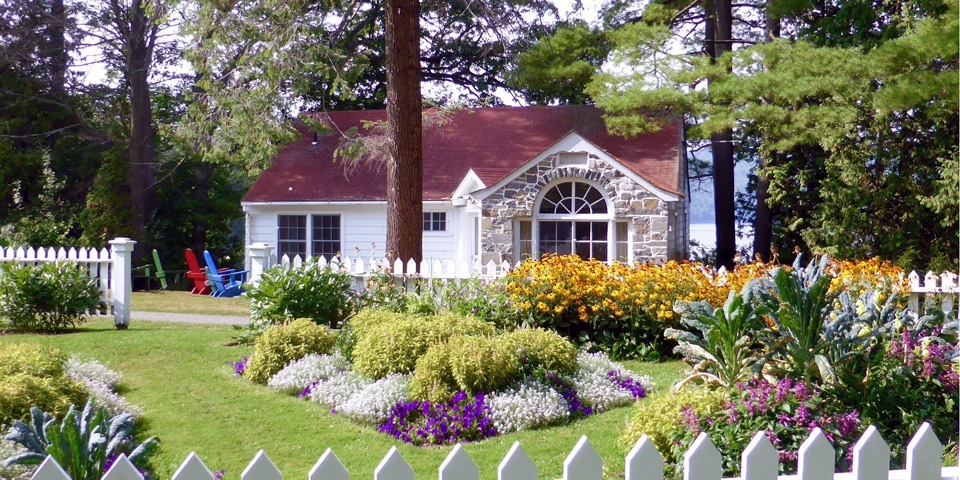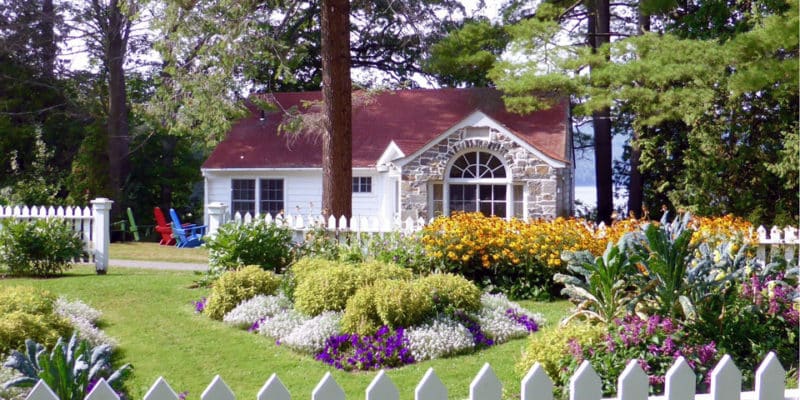 With 74 private cottages, each has a personality of its own. No two cottages are alike, accommodating up to eight people. Plus the wide variety of lake and property activities will keep kids from 2-92 busy all year long.
But the thing that I loved most about Basin Harbor? The dining! With 3 dining options from fine dining to casual, there is no shortage of fabulous eats on the property. However my absolute favorite meal was dinner at Aurelia's, made by Chef Philippe Ducrot. Hands down my favorite meal during my whole time in Vermont, Chef Philippe made sure that this vegan's socks were knocked off and with each course, they were! Bravo!
Stowe
For those looking to experience the natural beauty of Vermont, especially those who love the slopes, Stowe is the place for you.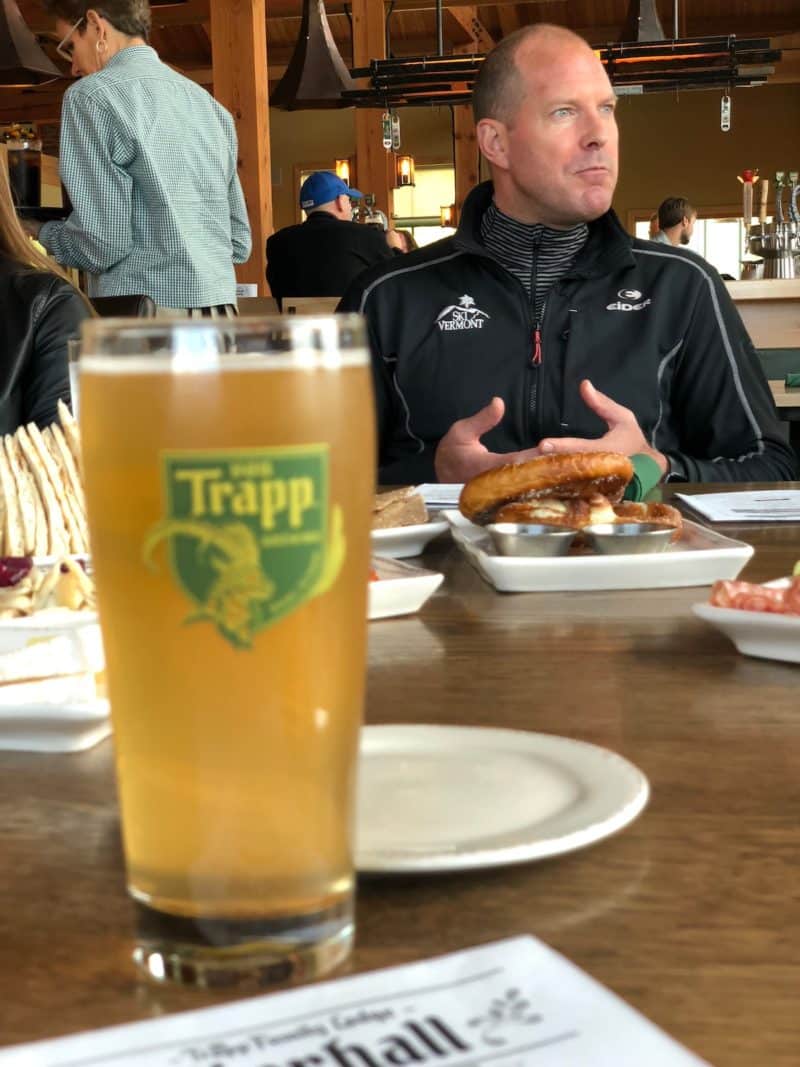 First, no trip to the area is complete without a visit to the Von Trapp Brewery. Yes, it's the brewery founded and run by the actual family from the Sound of Music!
A little taste of Austria meets Vermont, the brewery and lodge are perched atop the mountain side with breathtaking views, serving up delectable eats and European hospitality. So much so you will want to run out and do the Maria "The Hills are Alive" dance!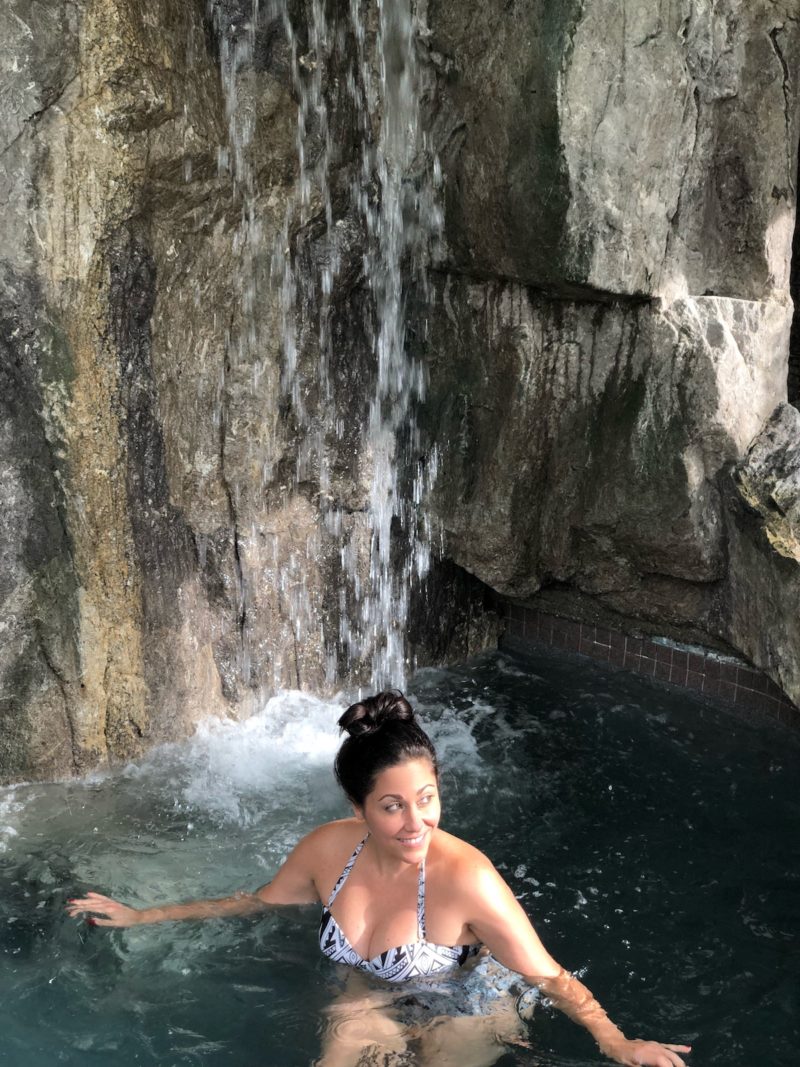 Last but not least, the brother and sister run Stoweflake Lodge is a great place to gets some r & r on as well as off ski season. What with their lovely spa that includes a soak in their waterfall hot tub and their on site dining with plenty to offer special diet diners, have your cake and eat it too at Stoweflake!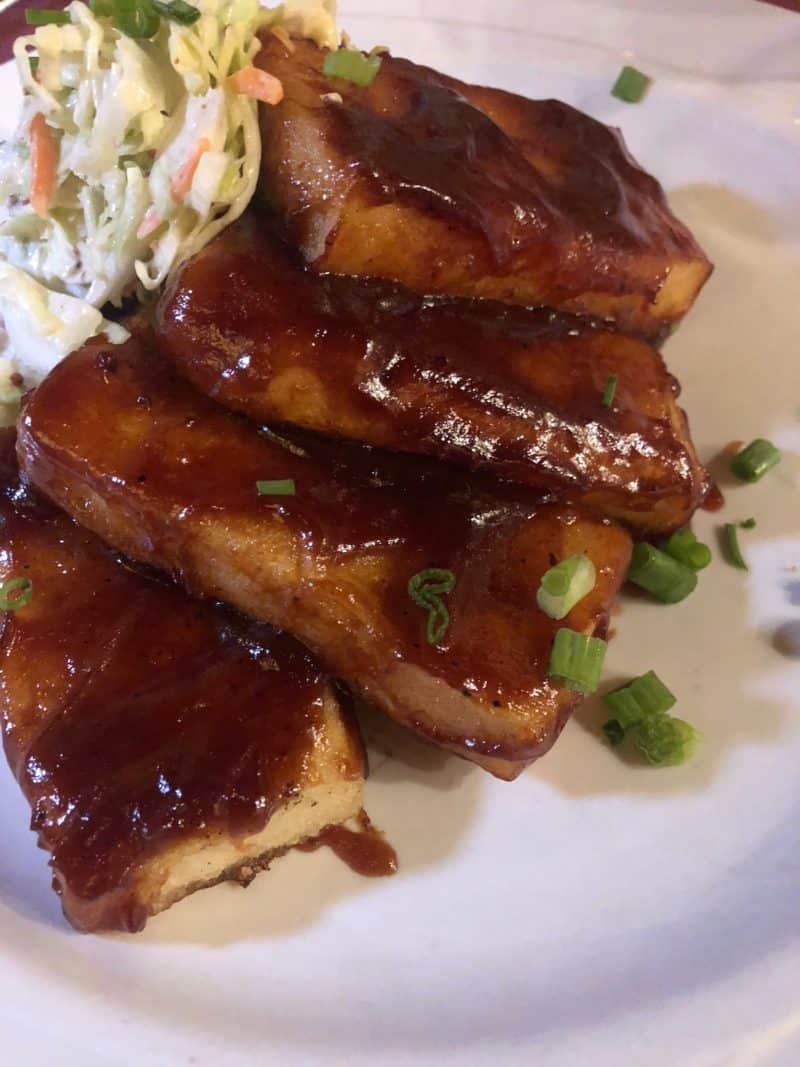 That's a wrap for now but before I depart, I want to extend a very  special thanks to Vermont Tourism and IFWTWA for the wonderful experience!