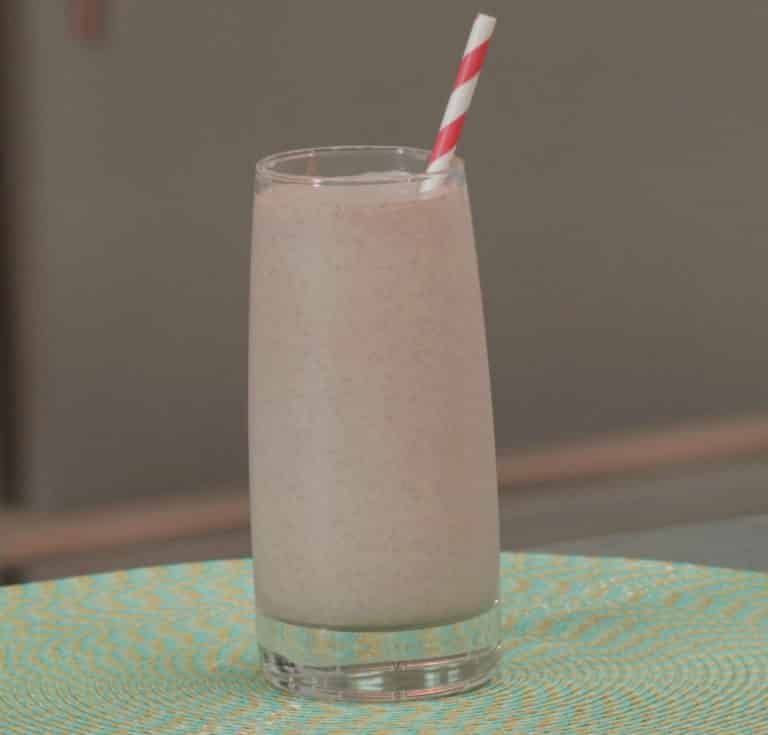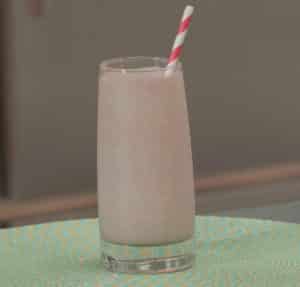 Learn how to make a fun dessert with a healthy twist!
Vegan Raw Chocolate Peanut Butter Milkshake on The Healthy Voyager's Global Kitchen! Enjoy a flavorful and sinfully sweet treat
with this fun, healthy and easy recipe by The Healthy Voyager!
Watch the video below!
Raw Chocolate Peanut Butter Shake
3/4 cup almond milk (home made is best if you want the benefits of raw)
1-2 heaping tablespoons raw, unsalted peanut butter
1-2 heaping tablespoons raw cacao nibs
1/2 of a ripe banana
1-2 tablespoons Swerve All Natural, No Calorie Sweetener
4-6 ice cubes
Add all ingredients to a powerful blender and blend until smooth.