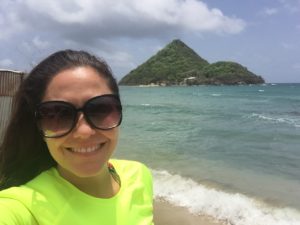 There's no denying that the Caribbean is gorgeous and an ideal place to visit. However, so many islands tend to be over touristy and despite the beautiful scenery, you never really get a sense of the the country, the culture and the people. That's why I absolutely LOVE Grenada!
Located in the West Indies, the Grenadines are beyond lovely for many reasons. The land isn't developed in the way that their neighboring island nations are so visitors still get to see the beauty of the island without a skyline of gaudy resorts and a strip of condos along the shorefront.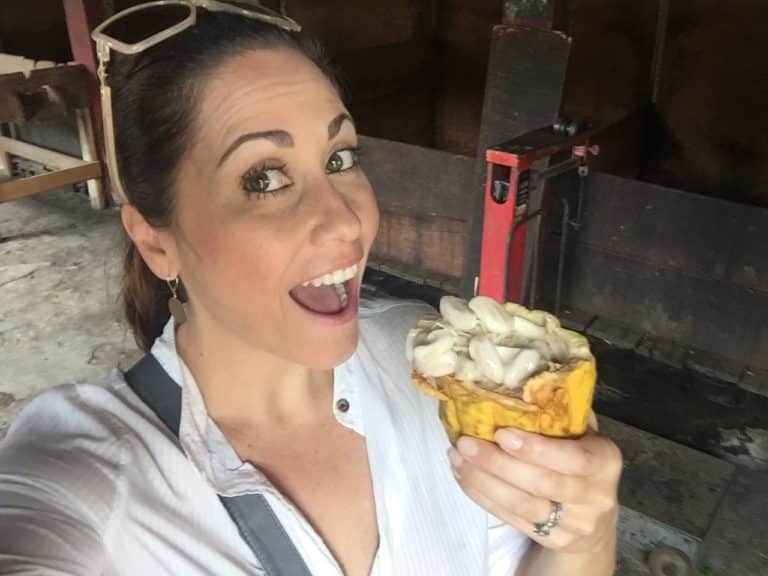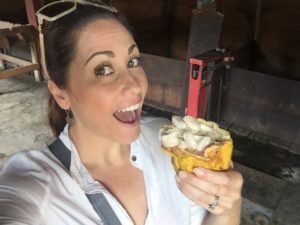 However, the main reason to visit Grenada is the people. Hands down, Grenadian hospitality and spirit makes a visit to the islands second to none. I had the wonderful pleasure of working with the Grenada Tourism Authority to visit their wonderful island nation for 8 days and I loved every moment of it. From Grand Etang to the Anandale Waterfall, Fort Frederick to the crystal clear beaches of Grand Anse, Grenada is the perfect place for travelers to get a taste of the Caribbean in the best possible setting.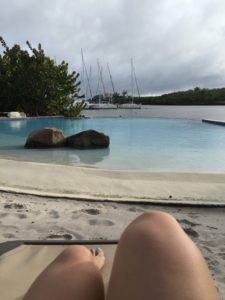 I was invited to Grenada to be a part of the Chocolate Festival, hosted by True Blue Bay Resort. I adored this resort as it was kitchy, quaint and colorful but the best part is the staff and services. Offering water sports, delicious food and a wide array of accommodations from waterfront loft villas with kitchens to studio style rooms, True Blue Bay Resort is the perfect place for a true island getaway. Boasting great outdoor dining to a terrific little spa, True Blue is fun for everyone from couples to families.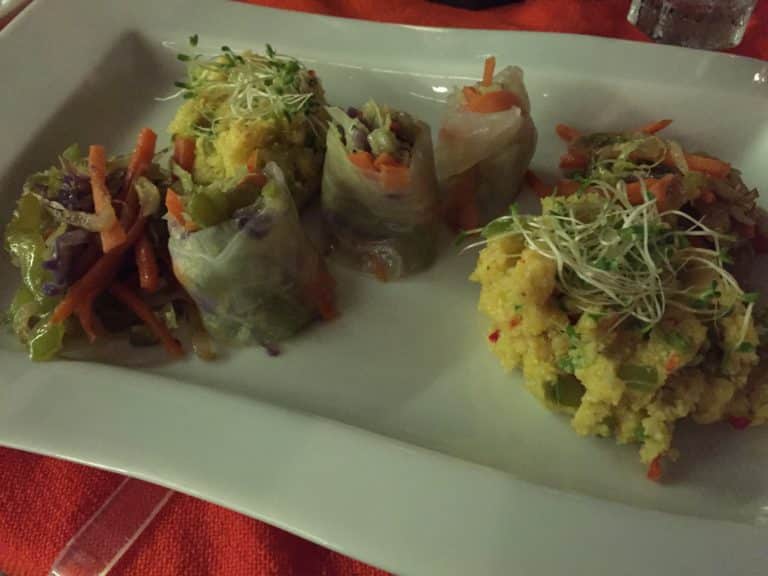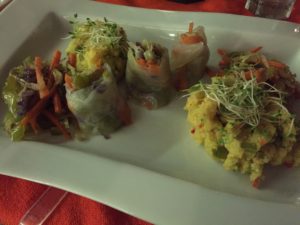 During the Chocolate Festival, we were able to visit and sample chocolate from Belmont Estate, Diamond/Jouvay Chocolate Factory and Crayfish Bay. Seeing as how Grenada's lush landscape lends itself to growing fabulous cocoa and many other delicious fruit and veggies, It is the perfect place to see how cocoa is farmed, produced and it's journey from bean to bar. It's absolutely fascinating and I gleaned a newfound appreciation for the amount of people and work it takes to bring us this delicious treat!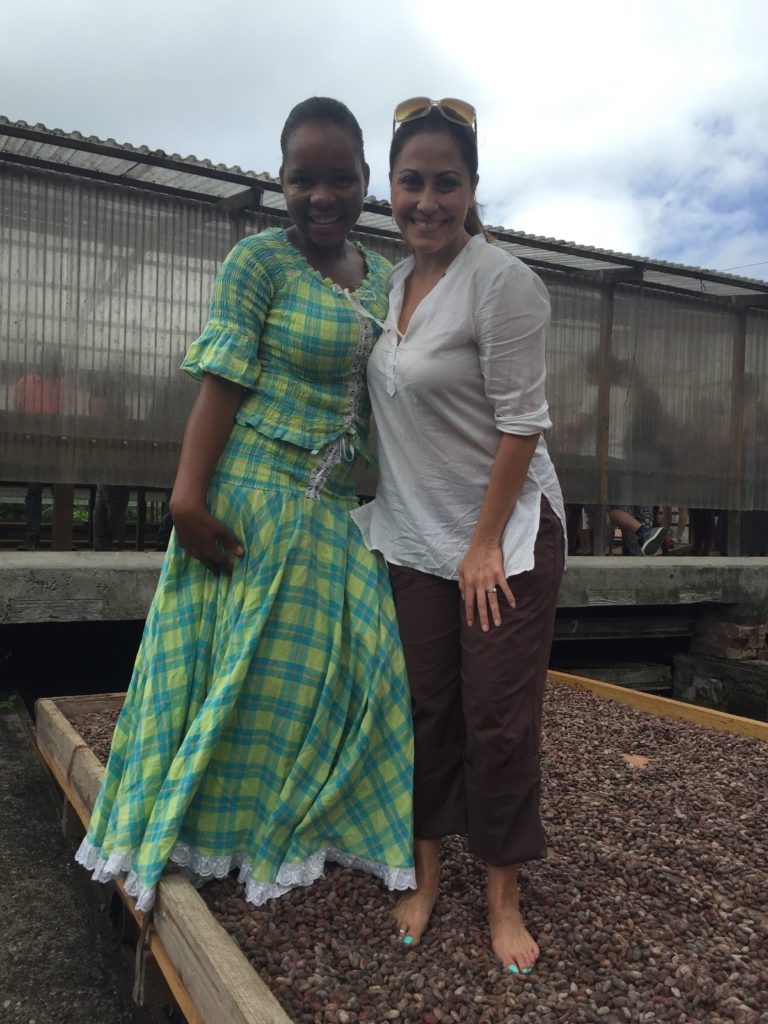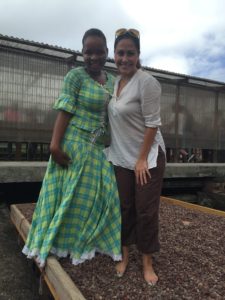 For a delicious meal with a view, head over to Aquarium. While it's mainstays are seafood and steak, they are happy to accommodate special diet diners. And with the wonderful variety of produce and spices on the island, it's easy to have a fantastic meal, no matter what your dietary concerns.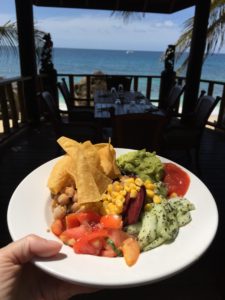 One thing that must not be missed when in Grenada is the Underwater Sculpture Garden. You can snorkel or scuba in and around this unique marine museum. In fact, it was the first one of its kind and due to its popularity, the artist has been commissioned to place underwater sculptures all over the world. Its really cool and even haunting to see these forms under water and how the sea and sea life have taken these man made structures as their own. Very cool!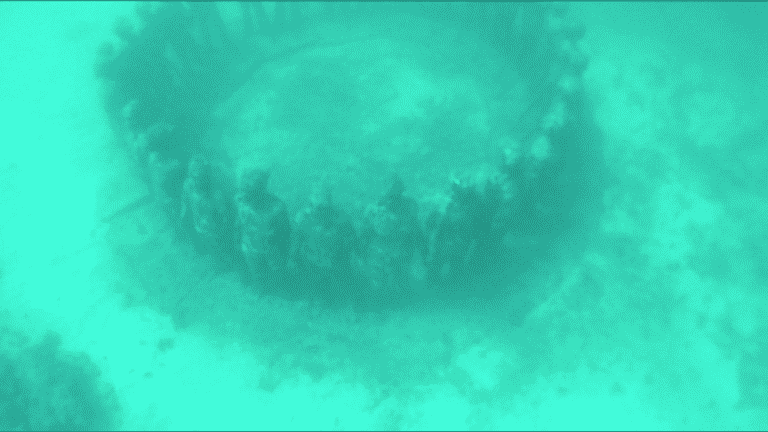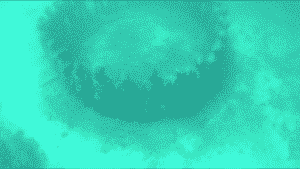 Another fun activity for adventure seekers is the jungle river tubing excursion. A great way to cool off in the humid weather, your guides float you down the river, splash you, sing you songs and even goat you into jumping from cliffs into the water. It's a great way to spend the afternoon and see another part of the island.
While I didn't get to stay here this time, I got to dine with the owner of Spice Island Beach Resort. The only Diamond rated resort on the island, Spice Island offers beautiful views and access to Grand Anse beach with accommodations fit for a queen. The owner and his wife were wonderful hosts and their vegan meal for me was terrific! Perfect for all sorts of travelers from spa rats to sun worshippers and everyone in between, Spice Island is island luxury at its finest.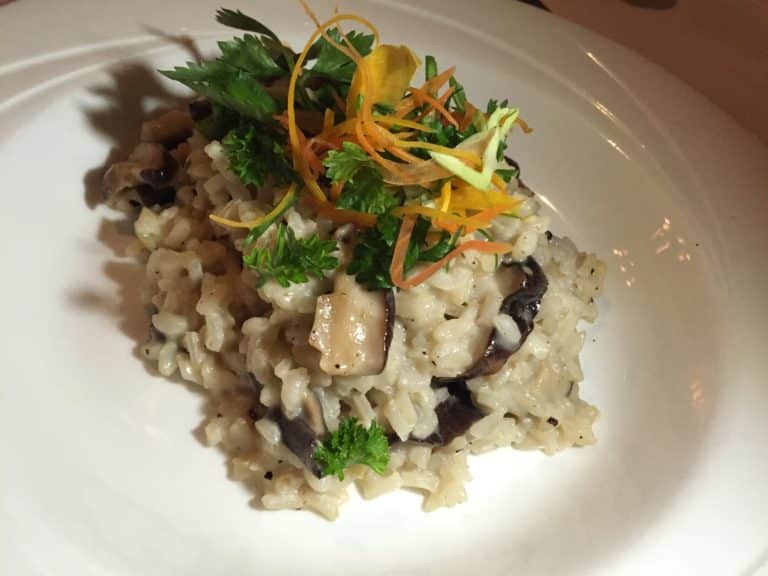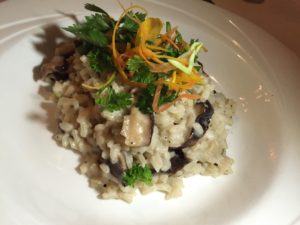 On the north eastern tip of the island, you will find Petit Anse. Another quaint resort boasting a fabulous place to eat and drink as well as swim. With sweeping views of the sea, you can take a dip in the pool or the ocean while kicking your feet up with a snack and a cocktail!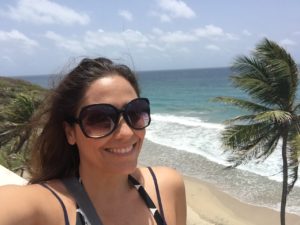 Stay tuned as there is more Grenada to come next week!