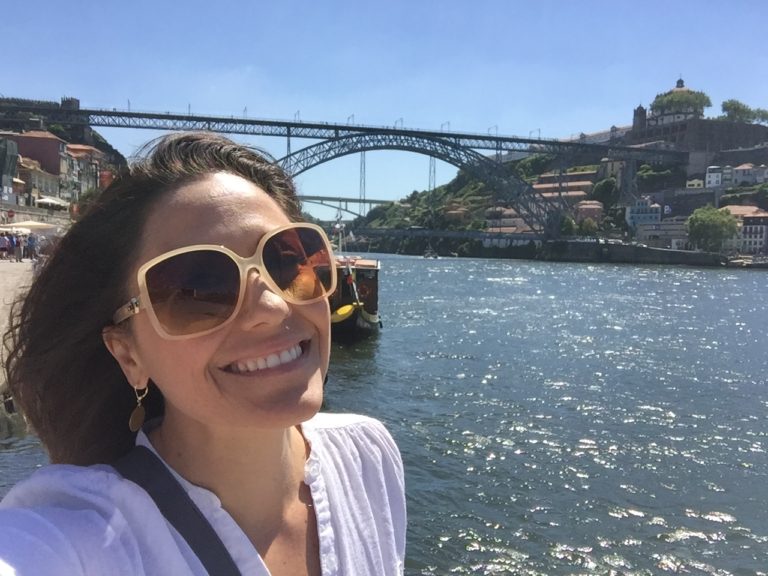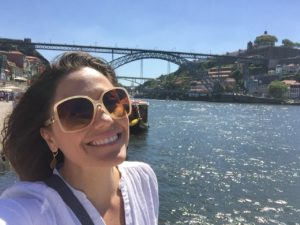 Considered one of the least expensive Western European holiday destinations and ranked as one of the safest countries in the world, it's no surprise that Portugal attracts more than its fair share of international tourists each year. While Portugal may be best known for its wine, cuisine, friendly people and eclectic architecture, there's more to this beautiful country than meets the eye – if you're planning a trip to Portugal, consider paying these undiscovered places a visit:      
Tavira – Located less than 32 km from the Spanish border, Tavira is a beautiful coastal town that encompasses all that's great about the Algarve but without the typically heavy density of tourists. Tavira is an old-fashioned Portuguese town featuring Gothic, Roman and Renaissance architecture (including stunning churches and castles), as well as a wide range of authentic cafes, bars and eateries – save some time in your calendar for a visit to Tavira if you're looking for a taste of the 'real Portugal' off the beaten track.   
Sao Miguel Island – As the largest (and arguably most attractive) island in Portugal's volcanic Azores archipelago, Sao Miguel Island is a treasure trove of natural beauty, being home to an extensive range of picturesque lakes, hot springs and cliffside trails. Having only been widely accessible via plane since 2015, this hidden gem is yet to be infiltrated by tourists en-masse. Popular attractions include Vista do Rei, the Sete Cidades Lake and Miradouro da Boca do Inferno, where you'll catch some of the best top-down views in the world. 
Monsanto –Situated close to the Spanish border in the Castelo Branco district, this historic village is undoubtedly one of the most underrated destinations in Portugal. Likened to an 'island in the sky' and awarded as one of 12 of the country's 'Most Portuguese' villages in 1938, Monsanto features ancient granite rock formations and popular historical attractions including Lucano Tower and the Chapel of Saint Mary of the Castle. While the village may not be as easily accessible as some other destinations, many Portugal tours feature Monsanto as a scheduled stopping point.
Berlenga – Accessible via a 30-minute boat ride, Berlenga sits 10km offshore from the Peniche coast. As the largest of the Berlengas Islands, Berlenga is a hidden gem that's home to an array of rare wildlife due to its status as a protected nature reserve. The island is home to remote, sandy beaches (perfect for a private getaway) and blue, crystal clear waters – you may even choose to go snorkelling to get a view of the many shipwrecked boats that litter the idyllic coastline. 
Marvão – Marvão is a unique historic village situated in the Portalegre District, at the highest point of the Serra de São Mamede. While its elevated position secured its importance as a strategic defence point in times of war,  today the hilltop village offers some of the most stunning views in Portugal and indeed the whole world. Notable attractions include the Igreja de Santa Maria, the Convento de Nossa Senhora da Estrela and the Renaissance Capela do Espírito Santo.