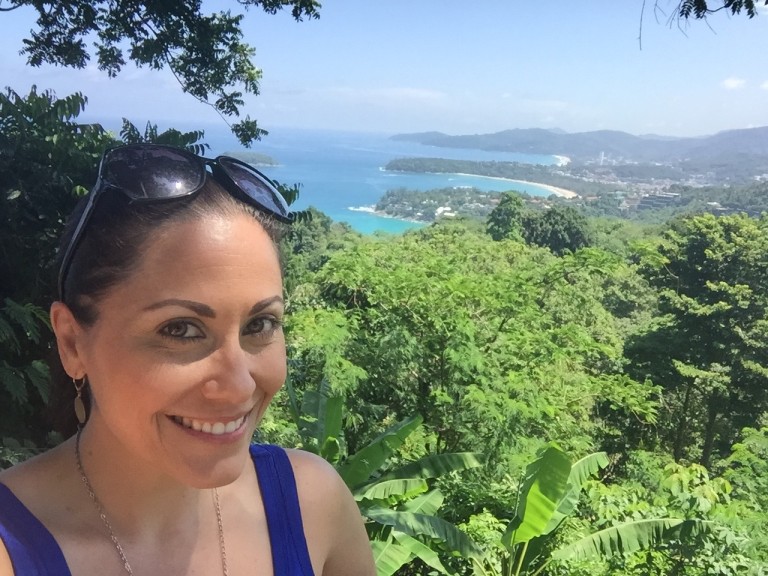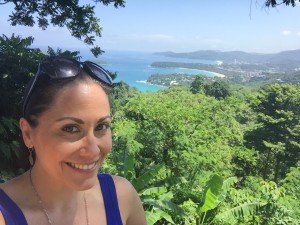 The vegan lifestyle is gradually taking the world by storm. More and more individuals are leaning into healthier ways of living, which is nice. Today, vegans are no longer afraid to plan out travels and trips because even travel industries are remarkably considering special accommodation suited for their environmental and ethical needs.
We should really appreciate the travelling industries' efforts to provide a better experience for vegan clients. Well, if you are one of these people who would like to experience the world while sticking to a healthy lifestyle, then you could check on our guide below. We have gathered the best destinations you must visit.
London
Who wouldn't want to visit London? It is a fine city, it is alive with fun, heritage, culture and unique activities. London has totally something great to offer to its tourists. You may want to go to these places when in London:
Vegan Nights in Shoreditch, East London
Who says nightlife can't be healthy? Vegan Nights are like a dream come true for vegans. It is a monthly night market with tons of food vendors. They serve the most mouthwatering and refreshing cruelty-free food and beverages.
Cookies and Scream in Holloway Road, North London
The bakery name may sound intriguing but yes, they made it possible to offer sweets like brownies, cookies, pies that are vegan and gluten-free.
Alicante
Now, let us talk about Spain. A very artistic place both in architectural and heritage aspects. One day is not really enough to stroll through Spain which is why it is highly recommended if you get a hire car to tour the Alicante vegan scene, as you please. Vegan places you must visit:
MoMO Raw Vegan in Waterfront
The food and place are really great. Their menu provides you with massive choices, mostly raw dishes and all gluten-free which is very healthy. You would really love the pastel ambience too.
Bodhi Green
No doubt, one of the best vegan places in Alicante. You may want to reserve a table if you wish to experience their savoury dishes. They are kind of swamped with customers all the time.
Tel Aviv
A city with a rich diversity in terms of race, education, sexuality and religion. The place is not just ethical in terms of lifestyle but also when it comes to culture. It is very tempting to settle in cities like this making it a perfect destination for travellers. Vegan place recommendations:
Green Cat in Levontin
Are you craving for some pizza? You can make it extra healthy by choosing something Vegan. Green Cat is actually the first restaurant in Israel to offer vegan pizza.
Bologna
You may think that Bologna is only a top destination for meat lovers because it's the place's typical food, you are actually mistaken. Taking a luxury Italian food centric tour of Bologna along with its impressive intricate architecture is interesting enough for most tourists but also offers a wide range of vegan and vegetarian restaurants too for those who are inclined. You may even want to check out some of the surrounding vineyards to accompany your trip.
Botanica Lab
One of the most sought-after vegan restaurants in Bologna. They will satisfy your sweet tooth with gluten-free pastries and sweets.
Bangkok
Did you know that the place with the best vegan dishes is most likely in Asia? It may look odd and weird at first especially if you are not Asian if you get to try it, it's like heaven on earth inside your mouth. Bangkok is known to be a spiritual place. It is best to visit places like this if you need a little retreat.
Vistro in Sukhumvit
They have perfect brunch menus. In fact, they are packed with varied vegan dishes such as pasta, smoothies and more.
This may sound like a cliché already but, life is short. You must make the most out of it, travel and visit places you have never been in. Live like it is the last day of your life but make it ethically healthy to shape a better you.