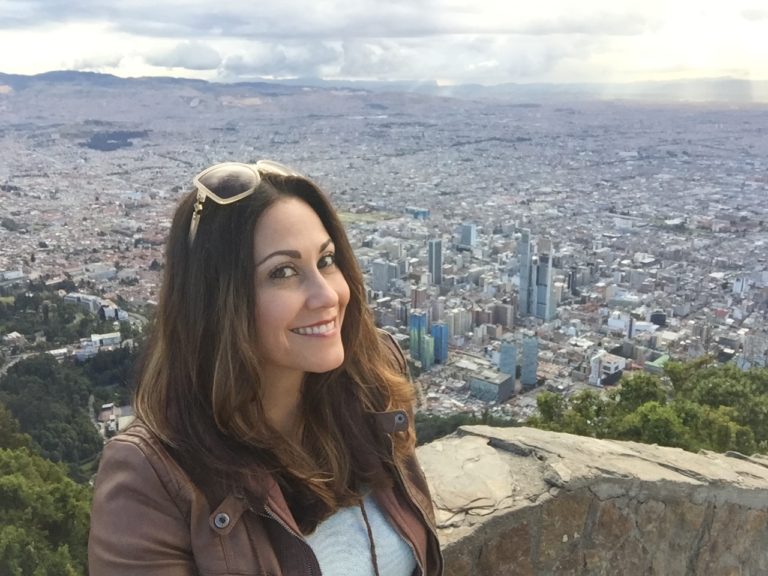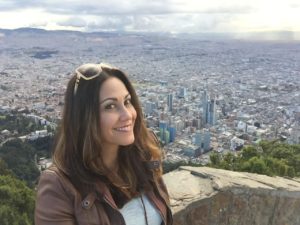 There are many things to remember when you're heading somewhere new. Spend some time researching what you need to do and it can become overwhelming. If you're looking for some expert advice on traveling to South America, you're in the right place. 
Whether you're planning to book one of the many exciting Peru tours or heading somewhere on your own, here are some top tips for the first-time traveler.
Plan, Plan, and Plan Some More
You'll find some of the world's most spectacular landmarks in the beautiful continent of South America. However, the continent's sheer size and the number of things to see and do make it almost impossible to cram everything into one trip. 
That's why planning is so vital. Only when you plan what sites you want to visit or excursions you want to include can you accomplish everything you set out to do in your itinerary. 
Try Your Hand at Speaking the Local Language
You'll find that Spanish and Portuguese are the two most widely spoken languages in South America. Try to learn some basic words and phrases and the locals will love you for making the effort. It also helps a lot of you know how to order things in a restaurant and ask for directions. 
You don't need to sign up for evening classes as there are many online courses and language software such as Duo Lingo and Rosetta Stone. 
Don't be Afraid to Embrace a New Culture
You'll find South America is steeped in history from mysterious tales of the Inca Empire to the ancient sites of Tiwanaku and many other cultures. There's plenty to see, experience, and learn about and several UNESCO World Heritage Sites to visit. 
However, there's more to embracing a culture than learning about its history. Culture is also embedded in a country's food and drink. You'll find lots of flavorful South American dishes to delight your taste buds. The continent is also full of restaurants you should try to visit.  
Pack Smartly
It helps to make a checklist as South America has some very diverse climates and landscapes. Make a list of the clothes and toiletries you'll need for each specific destination. For example, in Patagonia, you'll need clothes for chilly nights and the occasional rainstorm. If you're heading to the Amazon, don't forget your bug repellent, some sunglasses, and a pair of binoculars. 
Share Your Photos
You'll be able to preserve some of the mind-boggling sites you see with photographs. A camera can't capture the sites exactly as you see them, but they'll be something to show off to friends and family when you get back home. 
Keep Copies of Important Documents
When you're traveling, it's important to keep your visa travel, passport, and insurance documents with you at all times. It's also a good idea to organize a few copies of the originals, just in case of misplacement. 
Get Some Advice From Your Doctor
Your doctor will be able to give you some advice on what shots or vaccines you need before traveling to South America. Different regions will have different requirements, so you need to be sure you're protected. 
It's also a smart idea to carry a small first aid box containing basic medicines and ointments. Then you'll have something near and handy in case of an emergency. 
Have Some Local Cash in Your Wallet
Before you travel, contact your bank and ask them about activating your cards for use in South America. Remember to ask about transaction fees so you're not caught out by bank charges.
However, bear in mind that you're not going to be able to use your cards for everything. It's important that you also carry some local cash. 
Another idea is to turn on fraud alerts for your bank account. That way, you'll be notified every time your card is used. 
Always be Aware of Your Surroundings
You're going to be traveling in a foreign county so try to be aware of your surroundings at all times. Don't wander along at night, avoid unnecessary conflicts with the locals, don't carry valuables with you, and if you leave anything valuable in your room, make sure it's locked and protected. 
For your most precious items and important documents, ask about using the hotel safe. 
Above All – Relax and Enjoy
Finally, don't forget that this is your vacation and you've put a lot of time, effort, and money into making it happen. Now it's time for you to relax and enjoy all the hard work you've put into planning your trip to South America. 
Make sure you eat properly and stay hydrated. Try to see your top favorite destinations and enjoy them to the max, rather than trying to incorporate multiple destinations. 
Ultimately, you should be making the most of your trip and having fun.