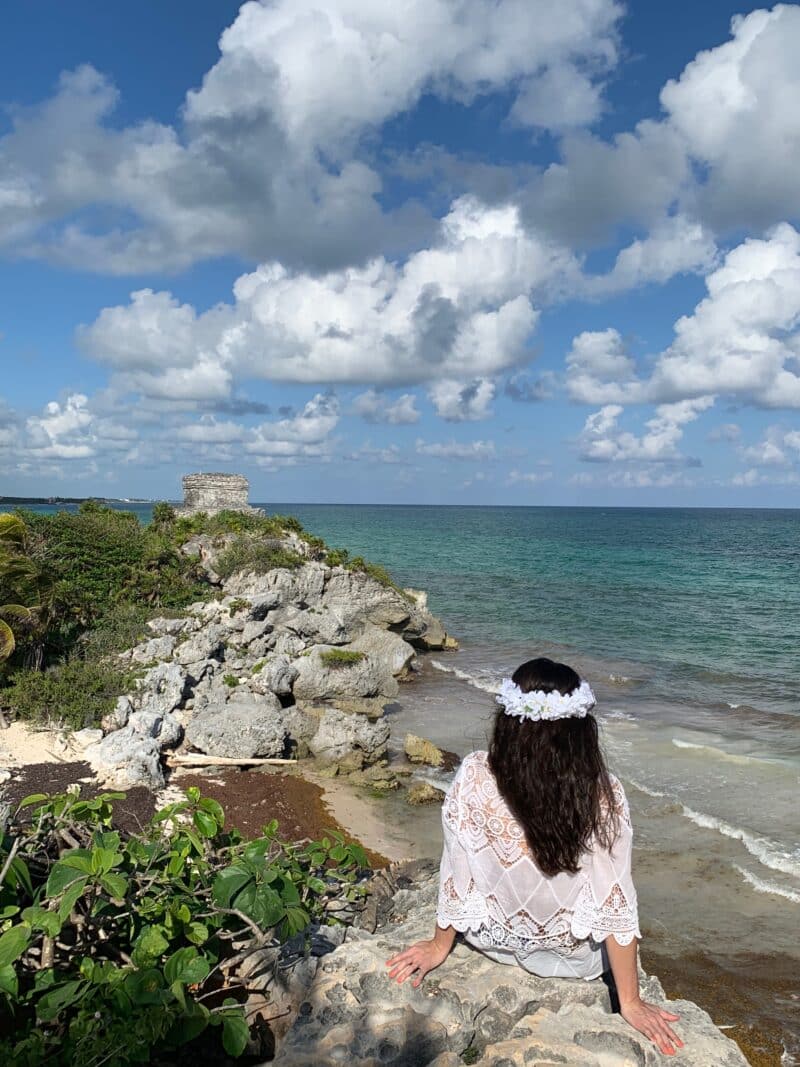 If you enjoy Mexican movies, you probably know what it feels like to be in Mexico. From the food to the culture, Mexico is a country that has something for everyone. If you are looking to explore all that this vibrant country has to offer, check out this list of the best destinations to visit in Mexico!
Mexico City
Home to nearly 20 million people, Mexico City, offers visitors an overwhelming array of things to see and do. From ancient ruins and colonial architecture to world-class restaurants and trendy nightlife, there is something for everyone in this bustling metropolis. Be sure to spend your time exploring the city's vast network of markets, where you can find everything from handcrafted souvenirs to fresh produce.
Tulum
This coastal town on Mexico's Yucatan Peninsula is known for its stunning white-sand beaches and world-famous Mayan ruins. While in Mexico, be sure to check this popular destination off your bucket list. There are many activities to enjoy in Tulum, from swimming and snorkeling in the clear turquoise waters to exploring the ancient ruins that dot the coastline. If you are looking for a more secluded beach experience, head to one of Tulum's many cenotes (underwater caves), where you can take a refreshing dip on a hot day!
San Miguel de Allende
This UNESCO World Heritage Site remains one of Mexico's most popular tourist destinations thanks to its charming colonial architecture, vibrant art scene, and world-class restaurants. Located just two hours north of Mexico City, this quaint city is the perfect place to relax after spending a day exploring the capital's crowded streets. If you are looking for authentic Mexican cuisine without having to hop on a plane back home, be sure to check out El Bajio in San Miguel de Allende.
Also, if you're looking for handmade goods and souvenirs, San Miguel is the place to go! Many artisans have shops in the city that sell beautiful jewelry, pottery, textiles, and much more.
Puerto Vallarta
Thanks to an idyllic climate year-round and miles upon miles of pristine beaches, this Pacific Coast getaway is one of Latin America's top tourist destinations! With year-round sunshine that rarely dips below 75 degrees Fahrenheit (24°C), it should come as no surprise that Puerto Vallarta boasts one of the highest concentrations of luxury hotels and resorts in Latin America. If you want an upscale Mexican getaway, be sure to check out Las Ventanas al Paraiso, a world-class resort with gorgeous ocean views from its private beach club!
San Cristobal de las Casas
As one of Mexico's most popular destinations among independent travelers, San Cristobal is renowned as a cultural capital and gateway to some of the country's best natural attractions. Whether you want to explore ancient Mayan ruins or see pristine wildlife at Chichen Itza Biosphere Reserve, there is no shortage of the activities you can do in this southern city. Of course, if all that exploring makes you hungry, we highly recommend checking out the city's many delicious restaurants, serving everything from regional cuisine to international favorites!
Puebla
Another great destination to visit in Mexico is the city of Puebla. This historic city is known for its stunning architecture and delicious food. If you're a food lover, no trip to Mexico is complete without stopping by the city of Puebla. While you're in this city, make sure that you visit La Chinese, which has some of the best Chinese food available in all of Mexico! This area offers a large variety of souvenirs and great deals on Mexican crafts.
If you want to see more than just churches and museums while visiting historical places in Puebla, then try going out with locals at Parque de la Bombilla, where they enjoy activities such as watching movies under the stars or live music performances. If you are visiting during Holy Week (March), a must-see attraction is The Procession del Silencio because it's one way for locals to remember their loved ones.
Another great place to visit while in Puebla is Cholula, the first major city of Mesoamerica and one of the ancient cities in Mexico! This site has some ancient pyramids that date back thousands of years ago.
Mexico is a vast country with beautiful places to visit. If you're visiting for the first time, mentioned in this article are some of my favorite places in Mexico. The list should keep you busy for weeks, if not months. From ancient ruins to stunning beaches, there is something for everyone in Mexico. When planning your trip, remember to research what is allowed in your area and plan. Mexico also has a ton of different cultures with their rituals, so be sure you know what's ok before attempting them. Remember to enjoy yourself at all times while exploring the country!