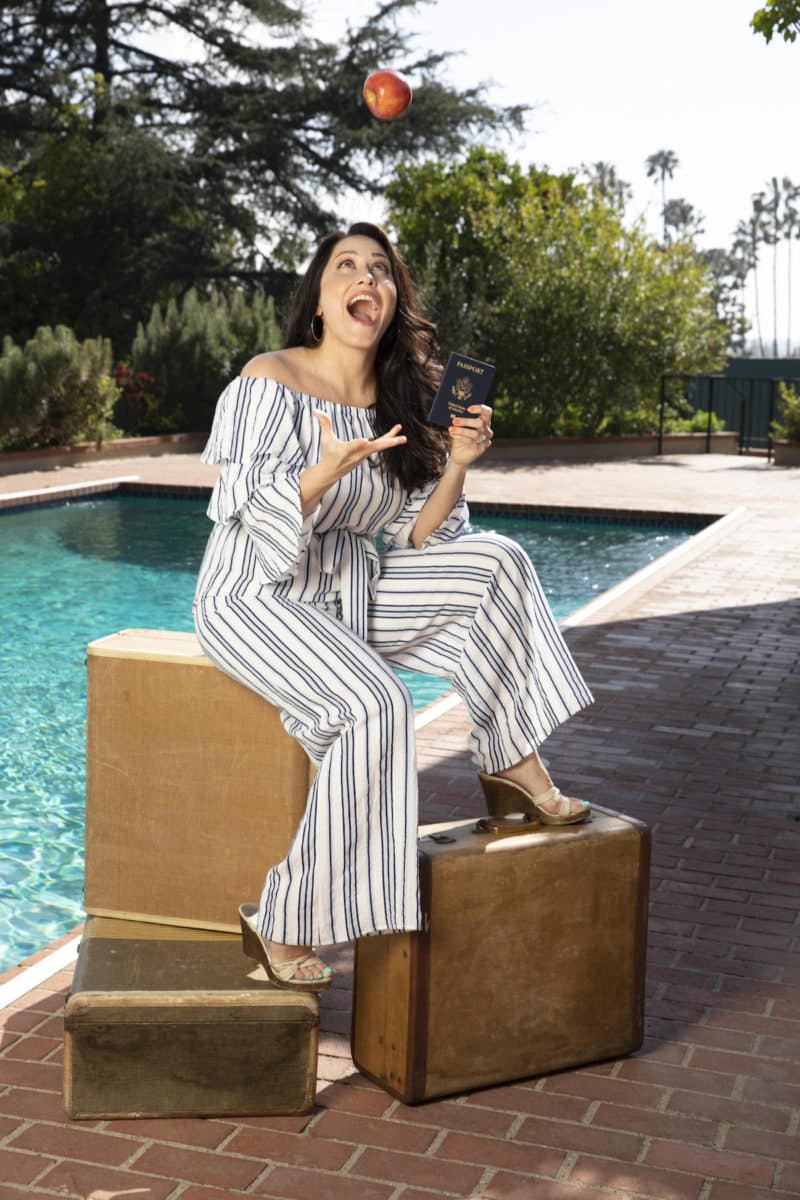 What is a Mindset?
Your mindset is the way that you see life. It has to do with the way that you take in the events of the past, the way that you accept the present, and the hopes and dreams that you have for your future. Your mindset can be altered by a series of things such as, your upbringing, your emotional state, and the experiences that you may have had in your life. Because of genetics, there are some people who may naturally have a more positive mindset than others, but there are plenty of things that can be done in order to improve your mindset regardless of DNA.
Read and Listen to Positive Material
What you read and listen to will have a huge effect on your overall viewpoint of life. If you watch too much television that features negativity or violence, all of that will have a negative effect on your health. Instead of watching television, why not make the decision to fill your mind and heart with only positive messages? These messages can come from educational books, documentaries or even podcasts. These can be about people who have overcome adversity or other motivational topics that will inspire you to live your best life. If you are going through a difficult time in your life, that is even more reason for you to surround yourself with positivity.
Get Moving!
There is a direct connection between your physical health and your emotional health. When you exercise, your endorphins begin to circulate through your body; the same happens with your blood. When your blood is flowing through your body, your heart is pumping, and your brain is receiving all of the blood flow that it needs to think clearly. When you exercise, you teach your brain to care for your body; in turn, your body will learn to care for your brain. This means that you will enjoy mental clarity, emotional stability and wellness.
Challenge Your Brain
Your brain is a muscle. Like all muscles, your brain needs exercise. This means that you are going to have to do things that stimulate your brain through tantalizing activities. Some great ideas for brain games include puzzles, brain teasers, word games, memory games and quizzes. Learning a language is an amazing way for you to exercise your brain. Not only does language learning improve your brain's health, but it is also beneficial to your social circle as well. When your brain is fit, you are able to have a positive mindset.
What You Put In
What you put into our body is huge when it comes to your mindset. If you are eating junk food and taking medications all day, there is going to be an impact on your body. Eating healthy is one of the best things that you can do for your mindset. When you give your body food that is nutritious, wholesome and real, your body will be happy and healthy, and that will improve the way you look and feel. When you feel amazing, there will also be an impact to your mindset.
Healthy Mental and Physical Alternatives
When the issues of life that are unavoidable come up, do what you can to keep positive. This may mean using healthy alternatives like supplements, vitamins, or even a CBD tincture. These supplements may help round out your health and wellness activities, and are a fabulous alternative to less natural choices. Apart from physical alternatives, give yourself mental alternatives. When it comes to your outlook, choose positivity. Instead of only seeing the negative in life, choose to have a mindset of growth, happiness and love. Regardless of your situation, you can gain control of your mindset.