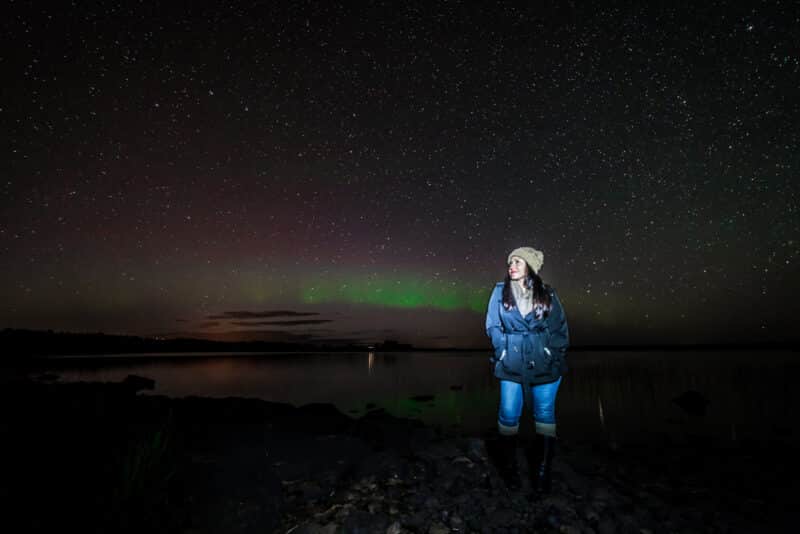 Join me on my foodie and fun filled trip to Rovaniemi, Finland!
In this episode, I share my experiences and go on a quest to find adventure and great food for special diet travelers like vegan, gluten free and all around healthier options. This time, my travels take me from the Santa's home on the Arctic Circle to the a traditional Lappish home to the luxurious city center of Rovaniemi and more! Enjoy my time in the Finnish Lapland on The Healthy Voyager!
Watch the episode below!