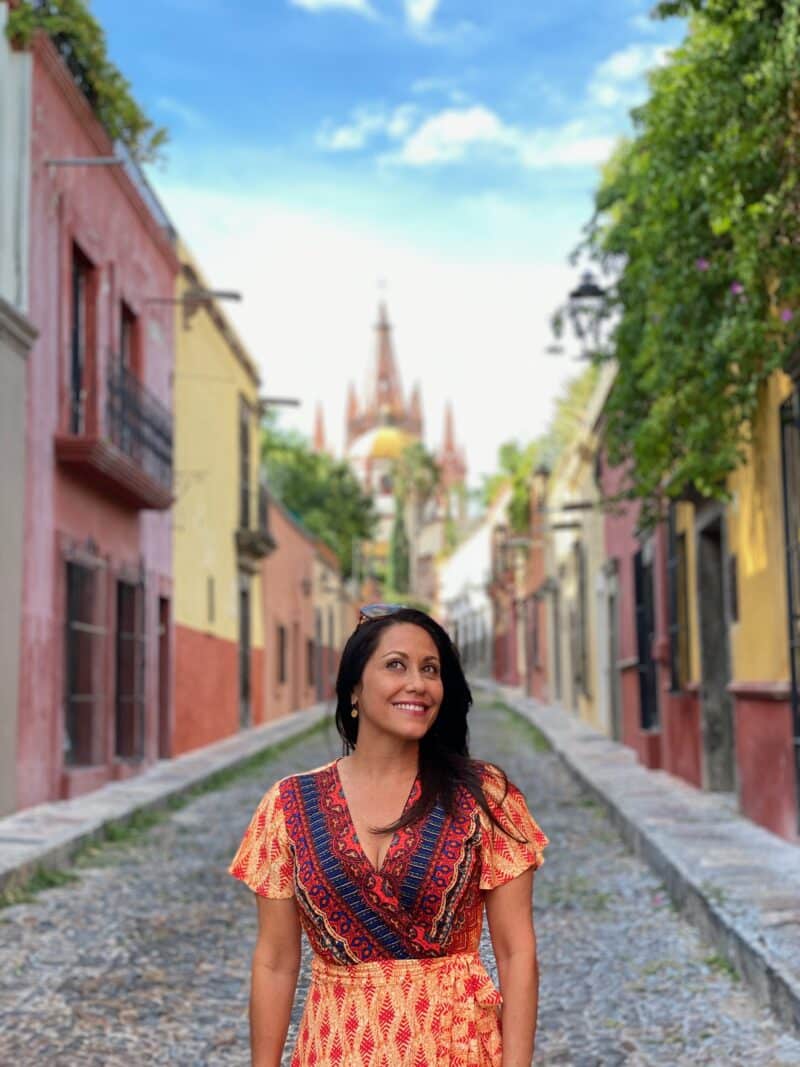 I'm back with more San Miguel de Allende gems! If you missed my round up from last week, be sure to check it out here! Otherwise, let's get rolling!
I had the wonderful opportunity to stay at the chic and artsy Hotel 1810. A lovely boutique hotel steeped in history and charm, central to style and sophistication in the heart of San Miguel de Allende. As with all of the hotels and restaurants in the city center, they are all built within the existing historic buildings and 1810 is no different. However, they take what is there and make a modern spin incorporating local art and chic amenities making it a wonderful place to take in the town during your stay.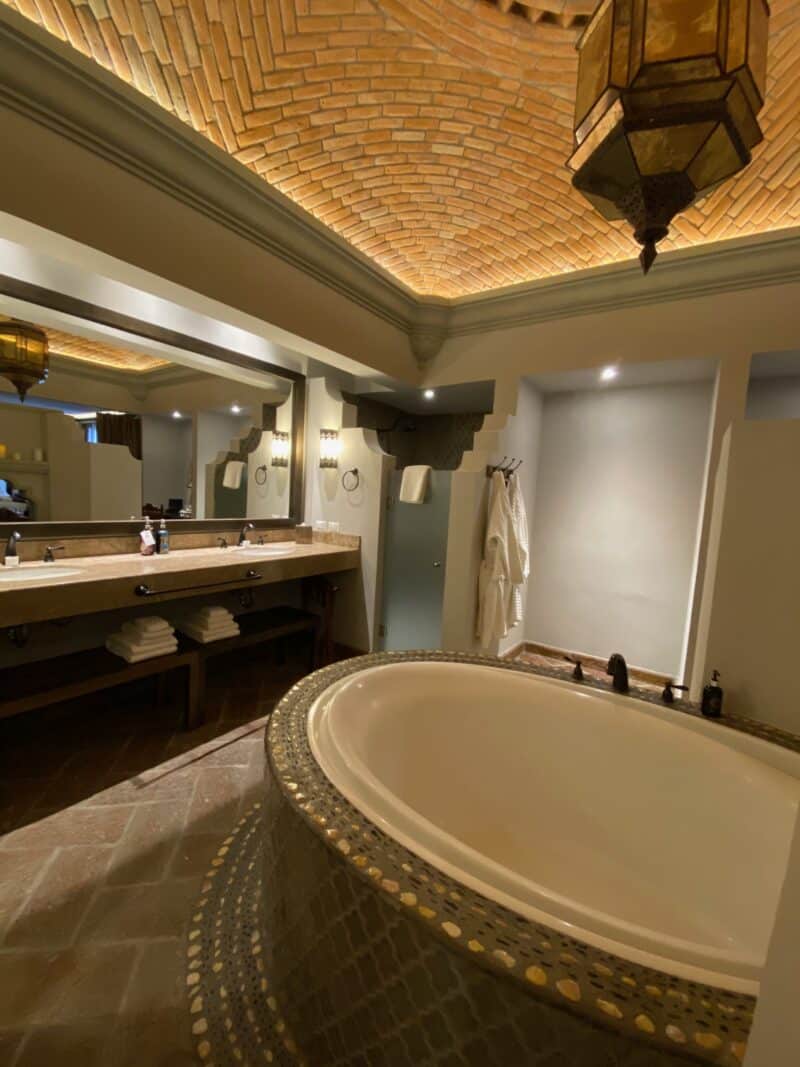 Additionally, Trazo 1810 Restaurant and rooftop bar and lounge offer breathtaking views of San Miguel what with their open air dining and retractable roof! Perfect any time of year. But the main event isn't even the view and locale, it's the food. Chef Paco Gonzalez is a force to be reckoned with not only because he is young but his creativity in the kitchen is second to none. He is up for any challenge and does it with panache! My vegan meal and cocktails blew my mind! A must when visiting San Miguel!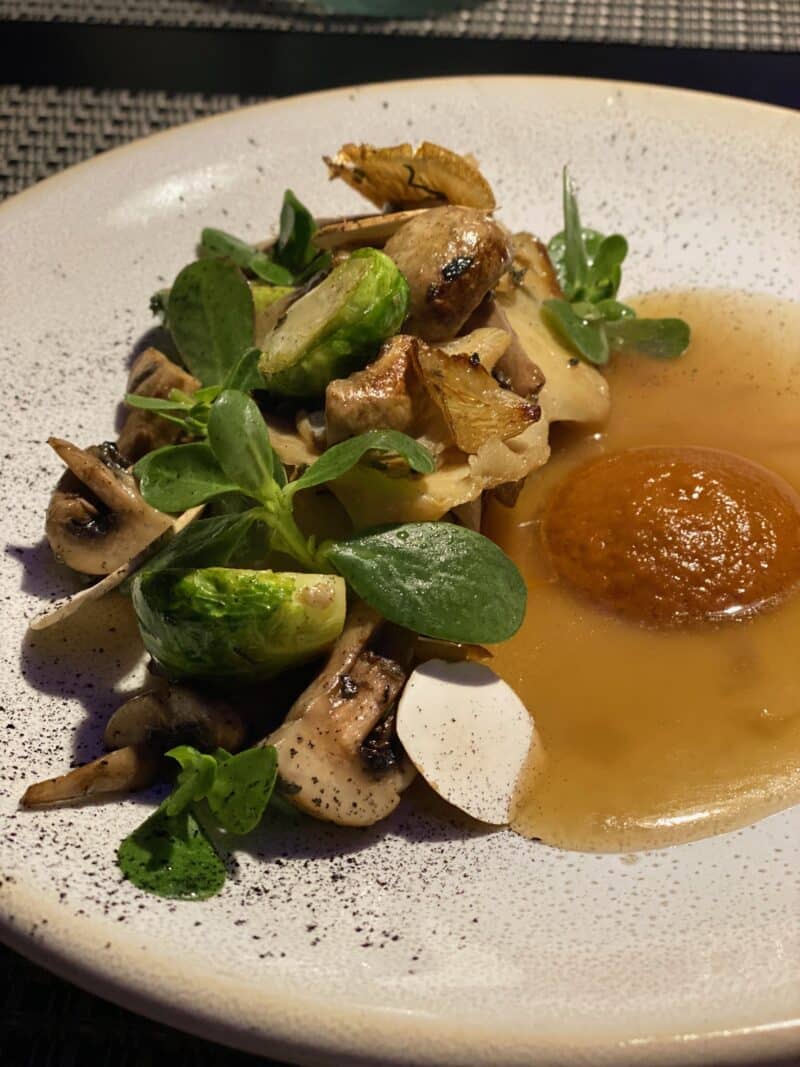 I may have mentioned that San Miguel is full of magical finds and Escondido Place hot springs is one of those places. A beautiful serene park boasting a small boutique hotel, restaurant, picnic areas and hot springs. Guests can spend all day bouncing from pool to pool, each with their own special charm. Plus, if you really want to pamper yourself, be sure to visit their onsite spa that offers a wide variety of services, including temescals!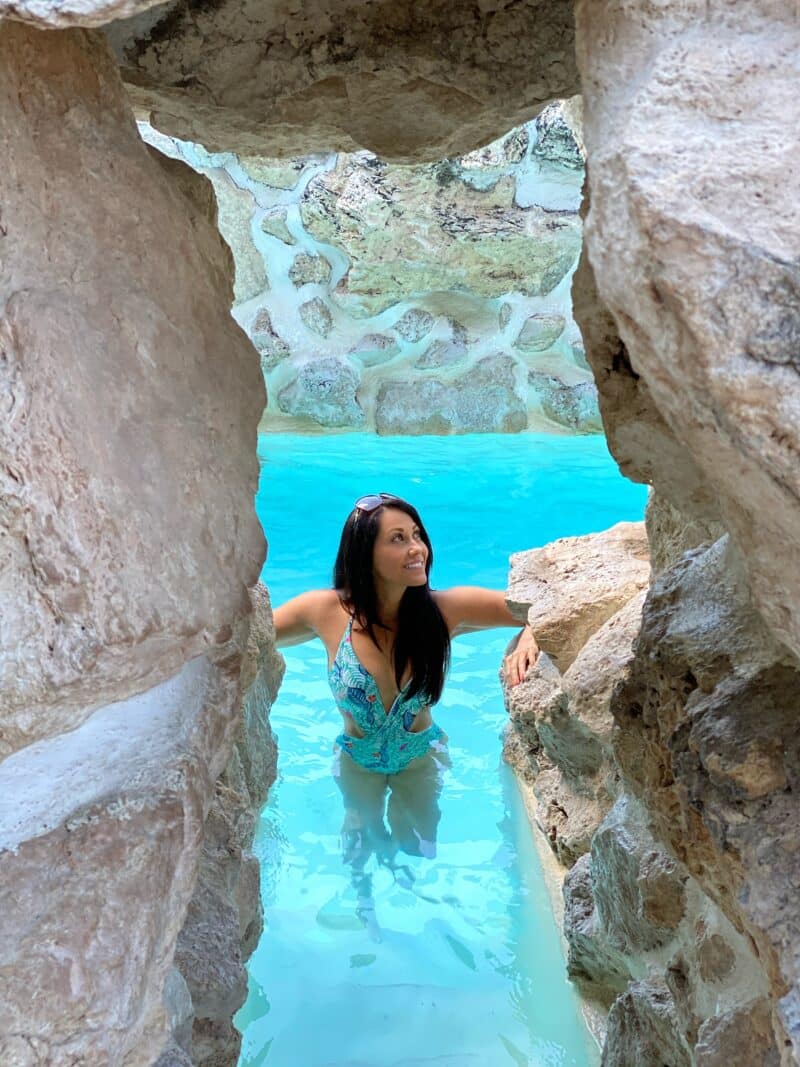 Not far from the hot springs, you'll find Nirvana. Both literally as well as figuratively! A lovely estate that hosts a beautiful restaurant and several bungalows guests can stay in and enjoy the gorgeous property as well as a spa. I spent a lovely afternoon there dining and drinking their delicious concoctions and made a note to stay on property on my next visit to San Miguel!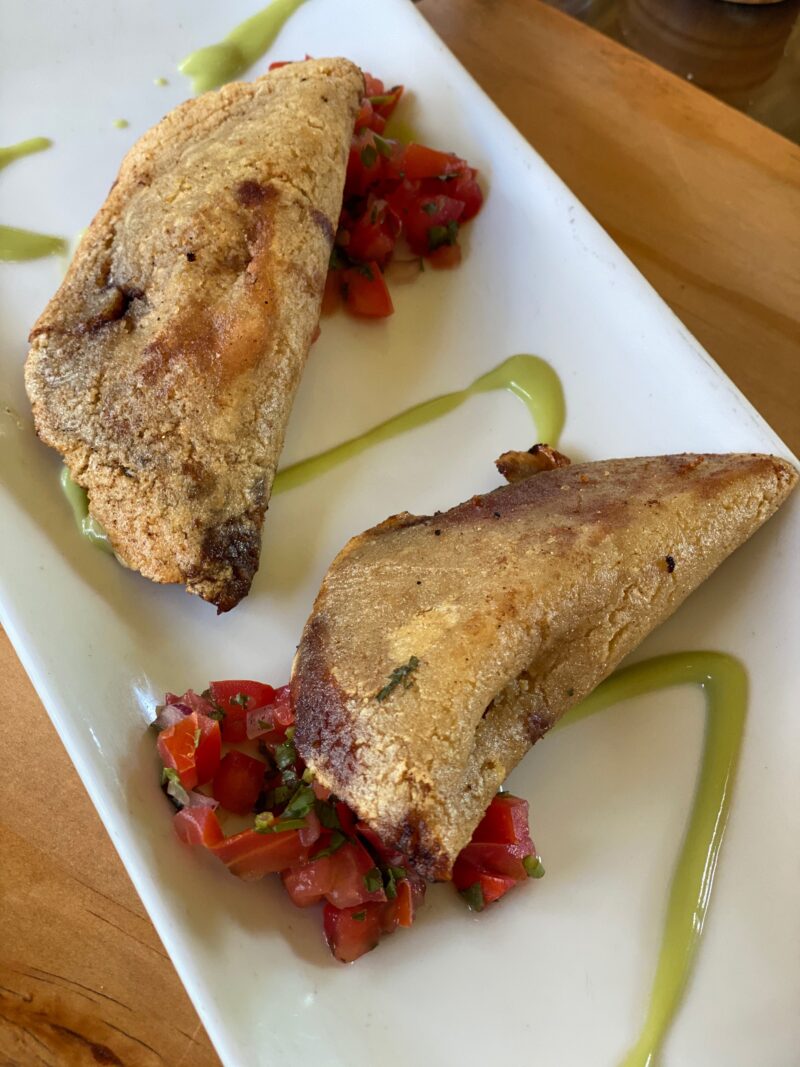 I love browsing local markets to see what regional goodies I can find. So I was happy to be able to spend some time at the Mercado Sano. Like a baby whole foods, the market was home to a wide array of local vendors in booths. From jewelry to cosmetics, a juice bar to baked goods, fresh produce and plenty of vegan products, I can see why this place is so popular with locals as well as expats!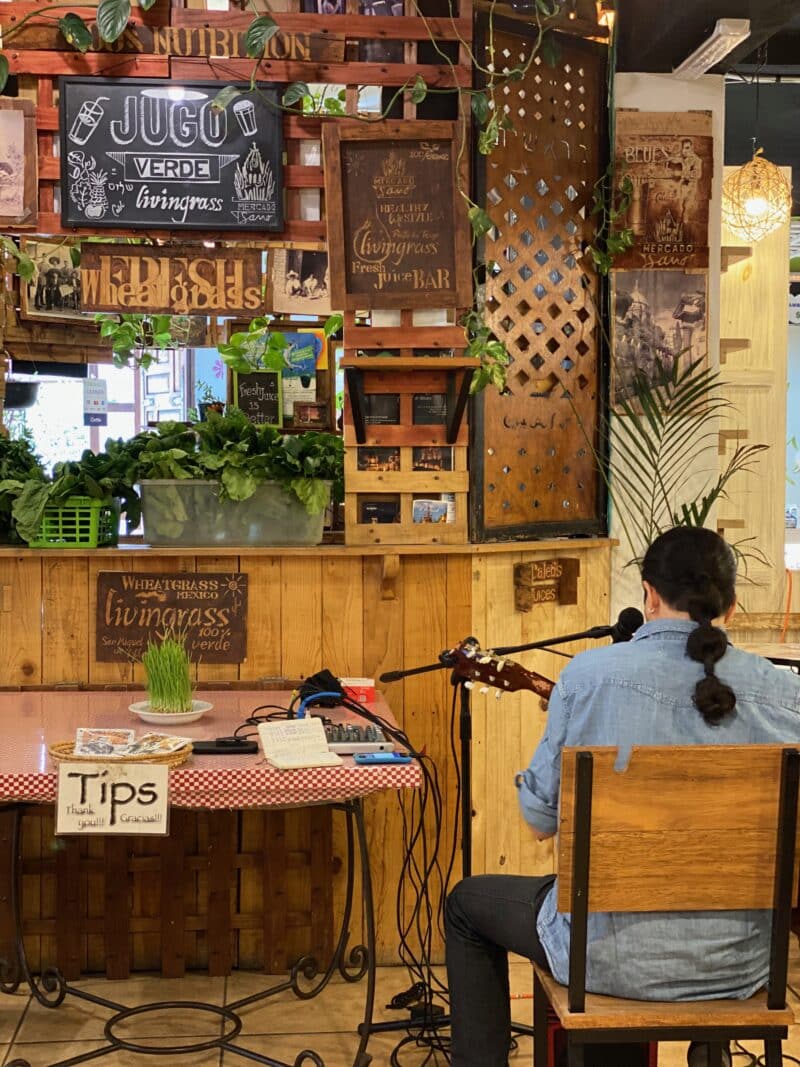 San Miguel has no shortage of incredible dining options. Not only is the food world class, the establishments are just so elegant and artsy. Kaban is one of those places. This multi level eatery is so well designed, every detail perfection. It shares space with local vendors and is also home to San Miguel's first and only speakeasy! And the food? Out of this world!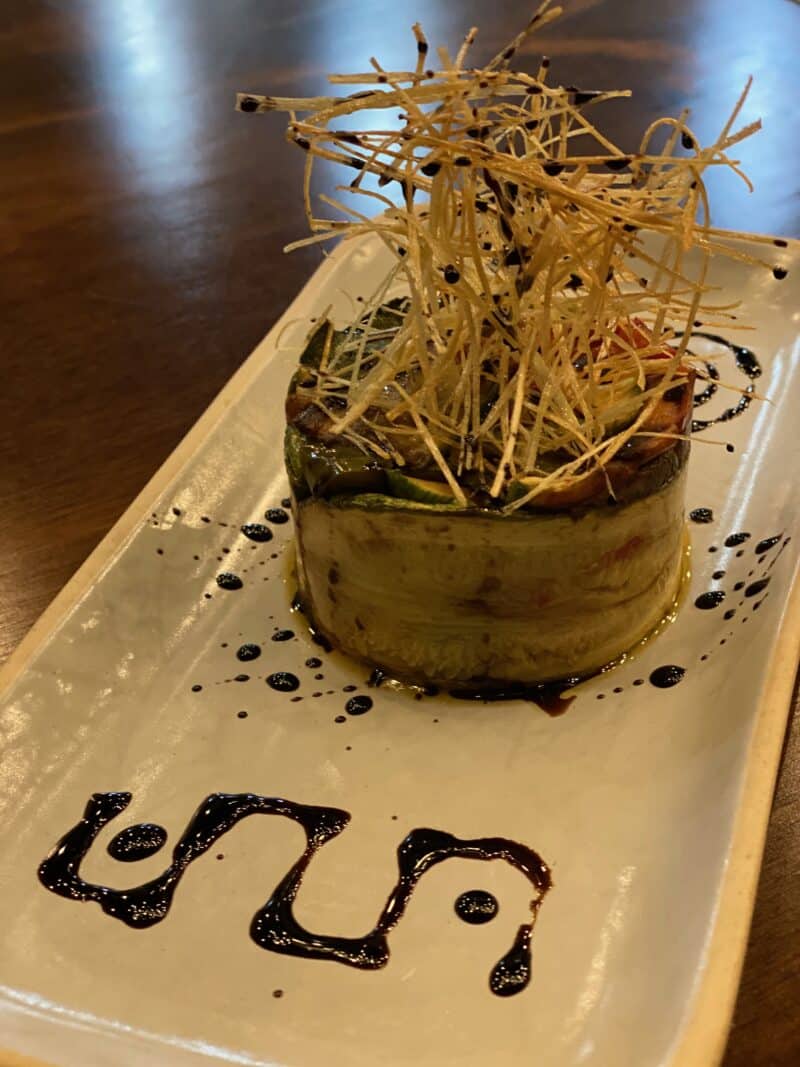 If you like to get off the beaten path, love a good ghost story and want to explore some local folklore, head over to El Puente del Fraile bridge. According to legend,  there was a pilgrimage of Franciscan friars from Valladolid to the Spanish prison in San Felipe, in order to initiate baptism and evangelization actions for the native tribes of this area. They carried with them the image of the Christ of the Conquest.
As they passed through the stream, they were ambushed by a Chichimeca tribe, where some prisoners fell. Fray Francisco Doncel Guardián and Fray Diego de Burgos were martyred with stones by the tribe until they died in that place.
The story gained relevance among the Spanish population and with it also the birth of the legend: those who traveled along the "Camino Real de Tierra Adentro or Ruta de la Plata" claimed that on this bridge at night the figure of one of the friars to ask them to transfer him to San Felipe to finish his mission.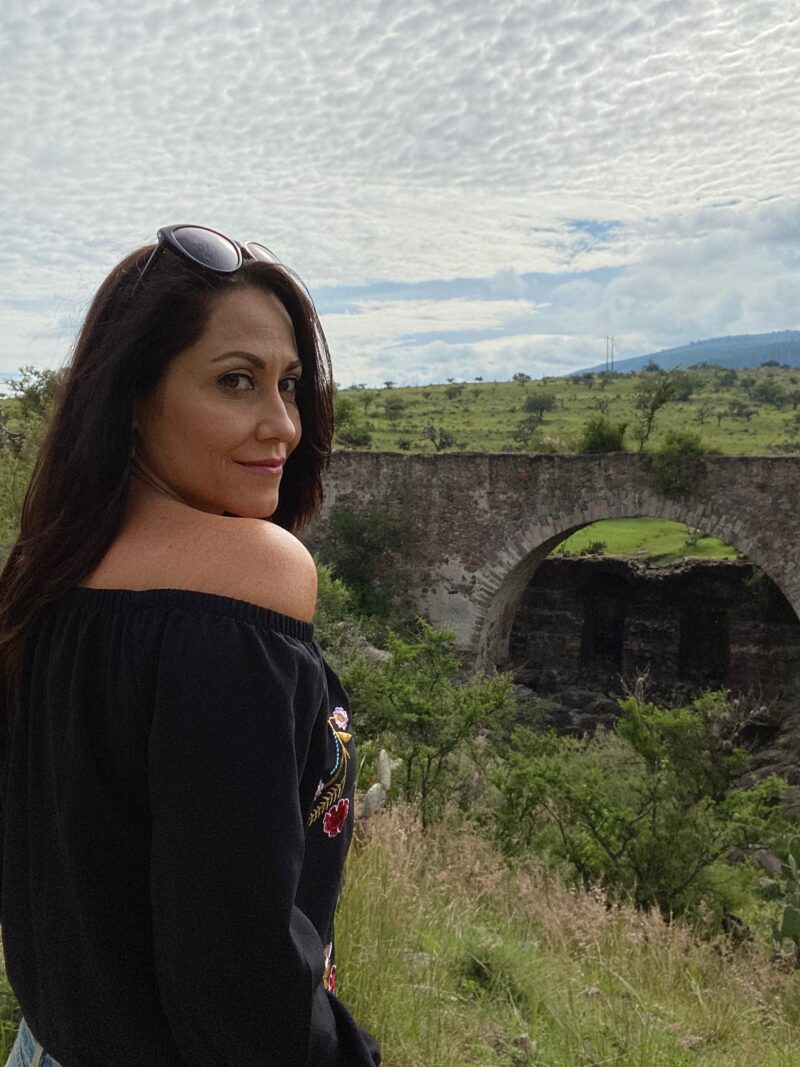 With the modernization of the vehicles, the legend changed to ensure that he appeared around midnight asking to ask for 'a raite', and if you did not stop he would place himself in the back seat to make you lose control of the car, fall from the bridge and cause you death.
Today the Friar's Bridge is closed to vehicular traffic and is no longer in use. However, in the lower part some people use the first structure to place candles, eggs, clothing, photographs, herbs and perform acts of Santeria or witchcraft. Spooky!
San Miguel de Allende stole my heart and so I know for sure i'll be back. And when I go, I'll be sure to keep you posted on all my new findings!
*Special thanks to Turismo San Miguel de Allende and En Route Communications for the incredibly magical trip!