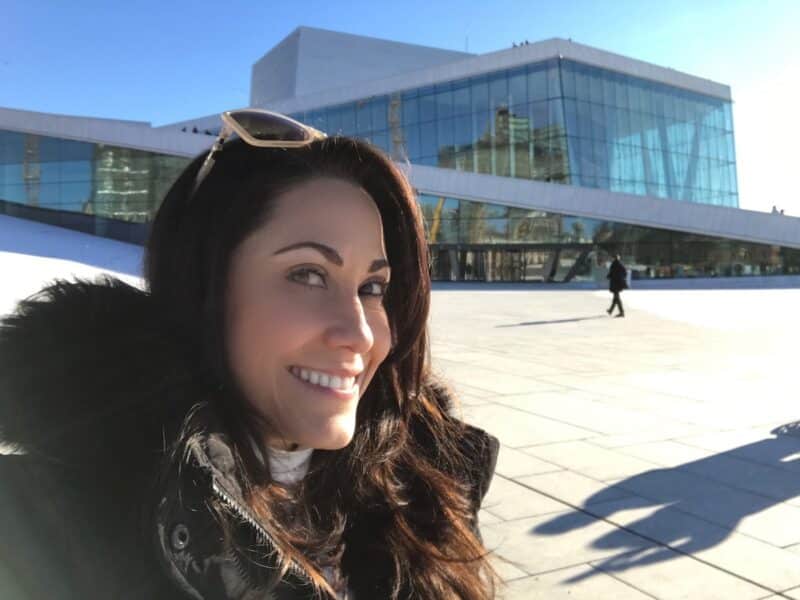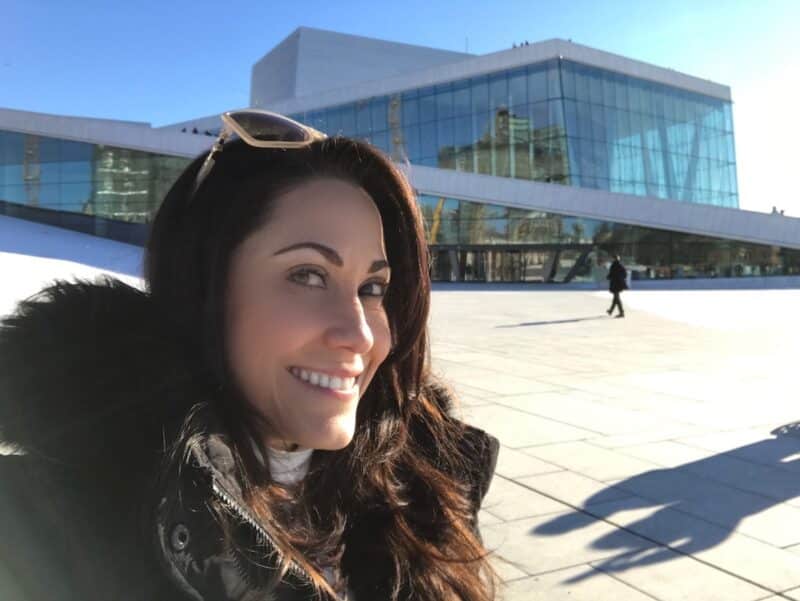 I absolutely LOVE Scandinavia, like LOOOVE! Norway is stunning in every way from it's fjords to its food to its friendly people (you like how I did that, haha – all the f's given!) Oslo, the capital of Norway, sits on the country's southern coast at the head of the Oslofjord. It's known for its stunning green spaces and unique museums.
Where to Stay
I can't rave enough about The Thief Hotel. It is the epitome of style, modernism and cool. From its location to its bar program and dining options, I could have stayed here forever!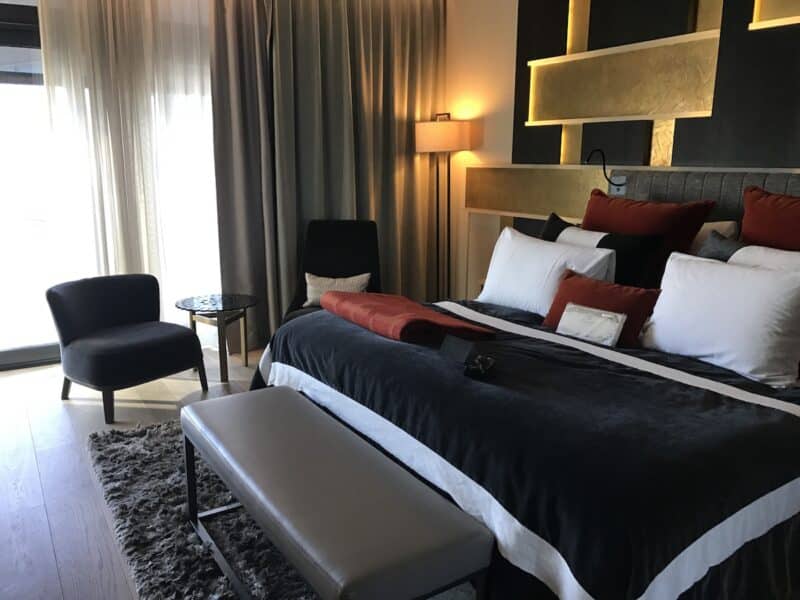 Tjuvholmen (Thief Islet) used to be a haven for smugglers, thieves and scoundrels. Today it is home to this incredible hotel, a modern hideaway – right in the middle of downtown Oslo.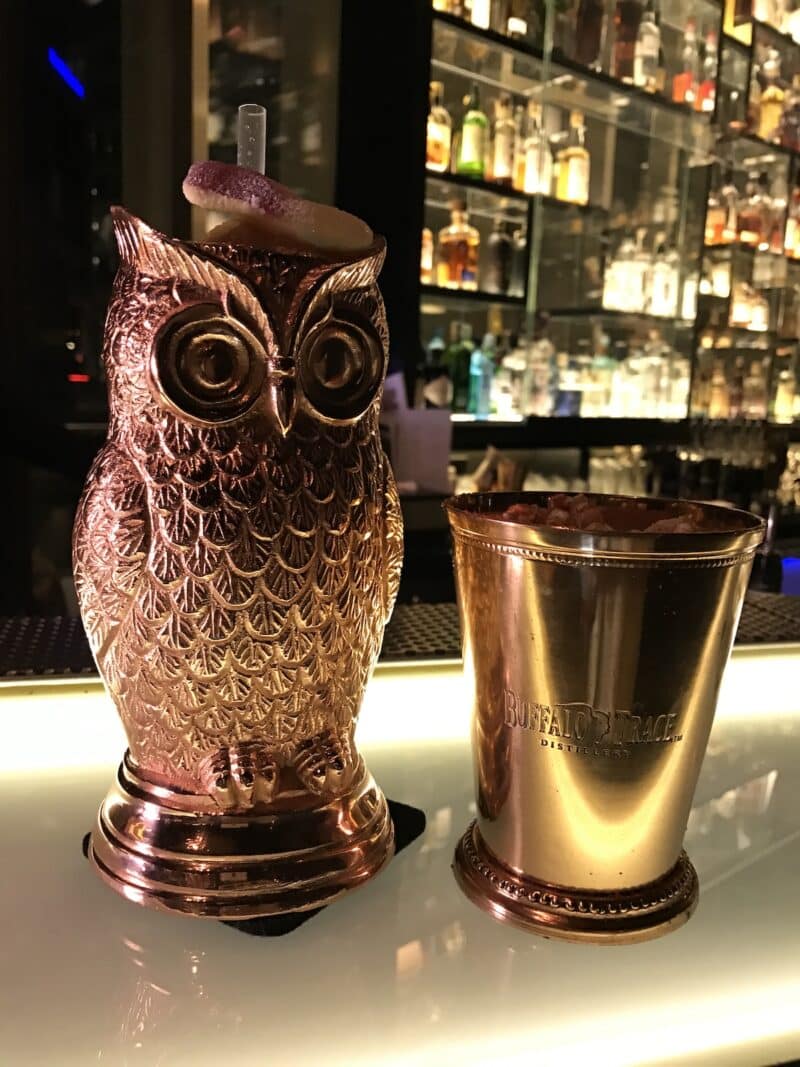 They have filled this retreat with top international art pieces, carefully selected designer furniture, global Nordic cuisine to suit all dining styles and guests, a world class spa and ultra cosmopolitan bars. 'Escapees' are able to enjoy refreshing dips in the sea at the Tjuvholmen beach or stroll off the islet across the footbridge to the bustling Aker Brygge restaurant and business area.
I was floored by the service, delighted by the food and drinks and so sad to leave!
What to See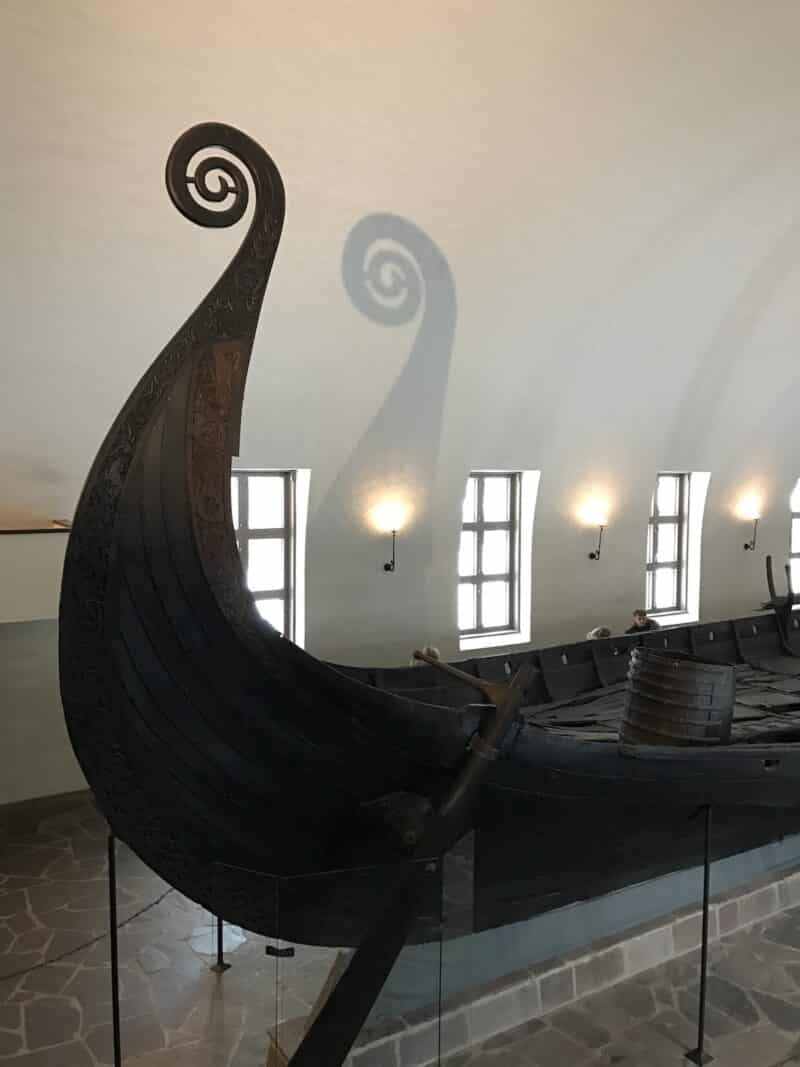 If you have a fascination with all things Viking, the Viking Ship Museum is a must visit. Focusing on the Vikings' maritime craftsmanship and their impressive ships, the boat collection today includes more than 50 vessels; reconstructed Viking ships, traditional Nordic boats from Norway, the Faroese, Sweden, Finland and Denmark, ice boats, a chich boat, a long boat from a french frigate and ethnographic boats such as kayaks from Greenland and Borneo.
The oldest part of the Museum, the Viking Ship Hall, is constructed as a showcase around the five Viking ships, found in Roskilde Fjord. Together, they provide a unique perspective on Viking Age maritime culture: shipbuilding, seamanship, trade, defence and warfare – and the ability to journey far and wide and explore new horizons. It's also close to the heritage museum which I also love!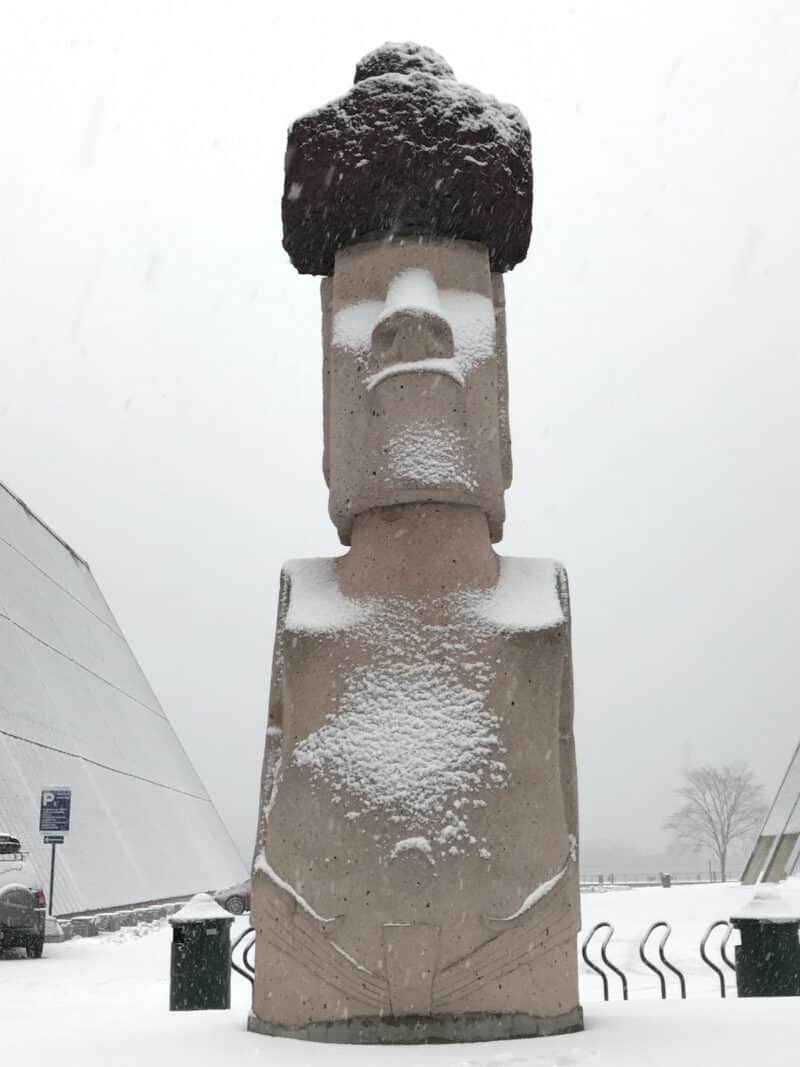 Now for something a bit closer to modern history. I am obsessed with explorers and all things tiki so visiting the Kontiki Museum was one of my favorite places in Oslo.
Thor Heyerdahl is one of history's most famous explorers. In 1947 he crossed the Pacific Ocean on the balsa wood raft Kon-Tiki. This was his first expedition to be captured on film, and was later awarded Academy Award for best documentary in 1951. The Kon-Tiki Museum exhibits objects from Heyerdahl's world famous expeditions, the original Kon-Tiki raft, and the papyrus boat Ra II. It's absolutely breathtaking and inspiring. One of my favorite museums of all time!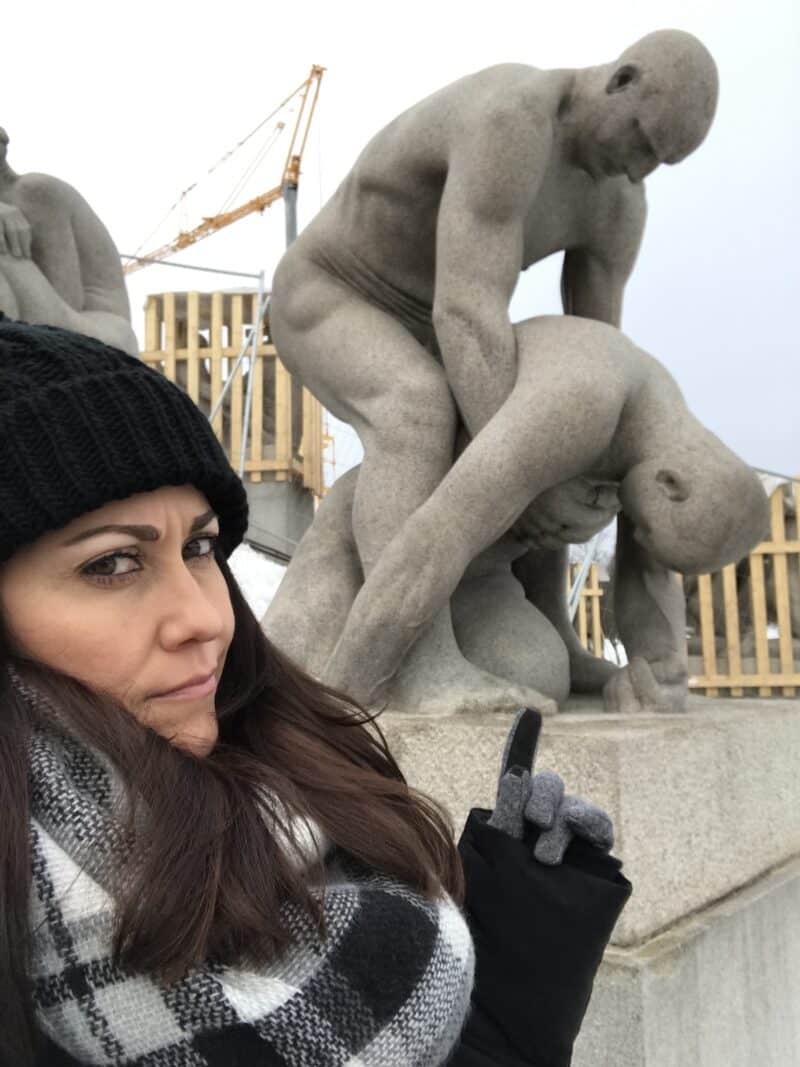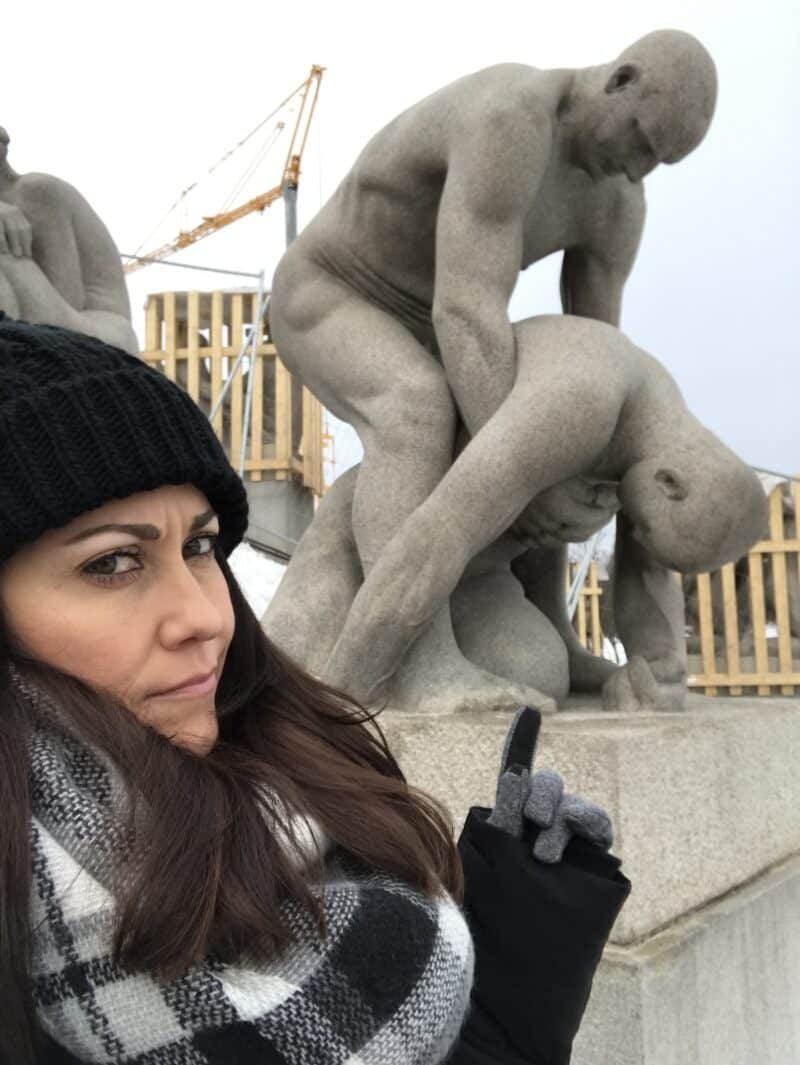 Who doesn't love a quirky collection of art? The Vigeland Sculpture Park and Museum definitely delivers! It's always nice to stroll through a scenic park but add in some sculptures of naked people doing all sorts of weird stuff and you have yourself an entertaining afternoon kids! Showcasing the work of Gustav Vigeland, it really is an interesting look into the mind of Norway's most famous sculptor.
For those who love skiing and cross country, olympic parks or just love sweeping views of beautiful cities, add Holmenkollbakken to your itinerary. A large ski jumping hill located at Holmenkollen in Oslo, Norway.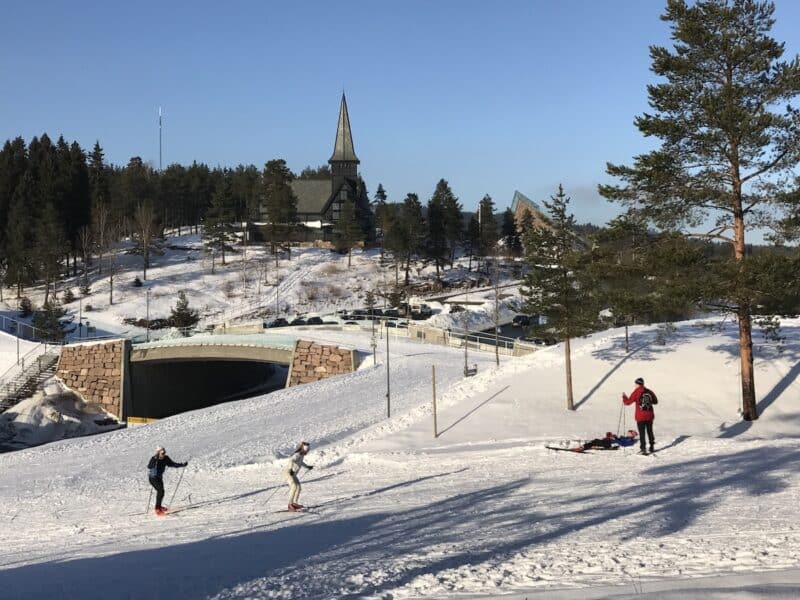 Holmenkollen national facility is a living facility both summer and winter. Here you can get a closer look at the history behind the ground and learn more about everything that happens here all year round. Whether you are active in snow sports or just want to take in the sights with a glass of wine, the landscape up on the Holmenkollen is gorgeous.
Where to Snack and Sip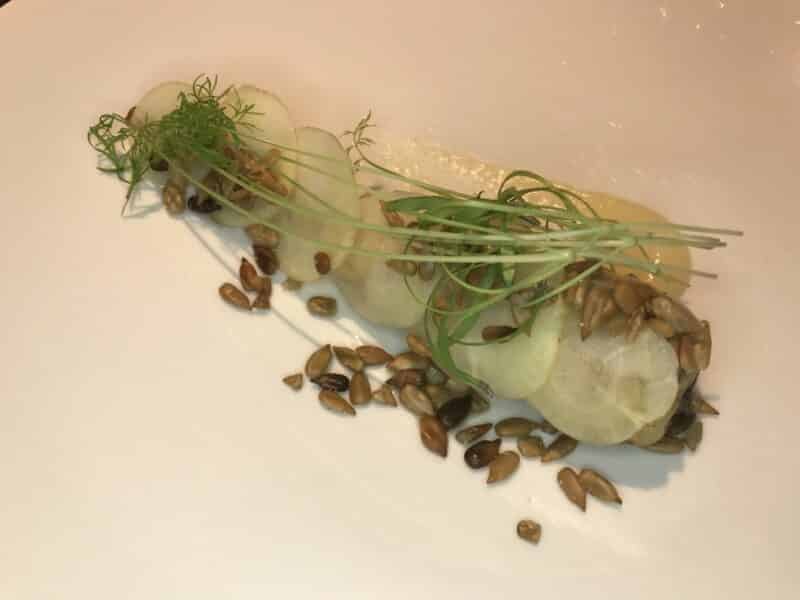 I can't visit a major city without trolling for a speakeasy and a Tiki Bar. So I was stoked to find Aku Aku! Perfect as it's also in the town where the father of tiki hails from!
One of my favorite places I stumbled upon is Nordvegan. The food is innovative, fresh and beautiful. I could have eaten there every meal!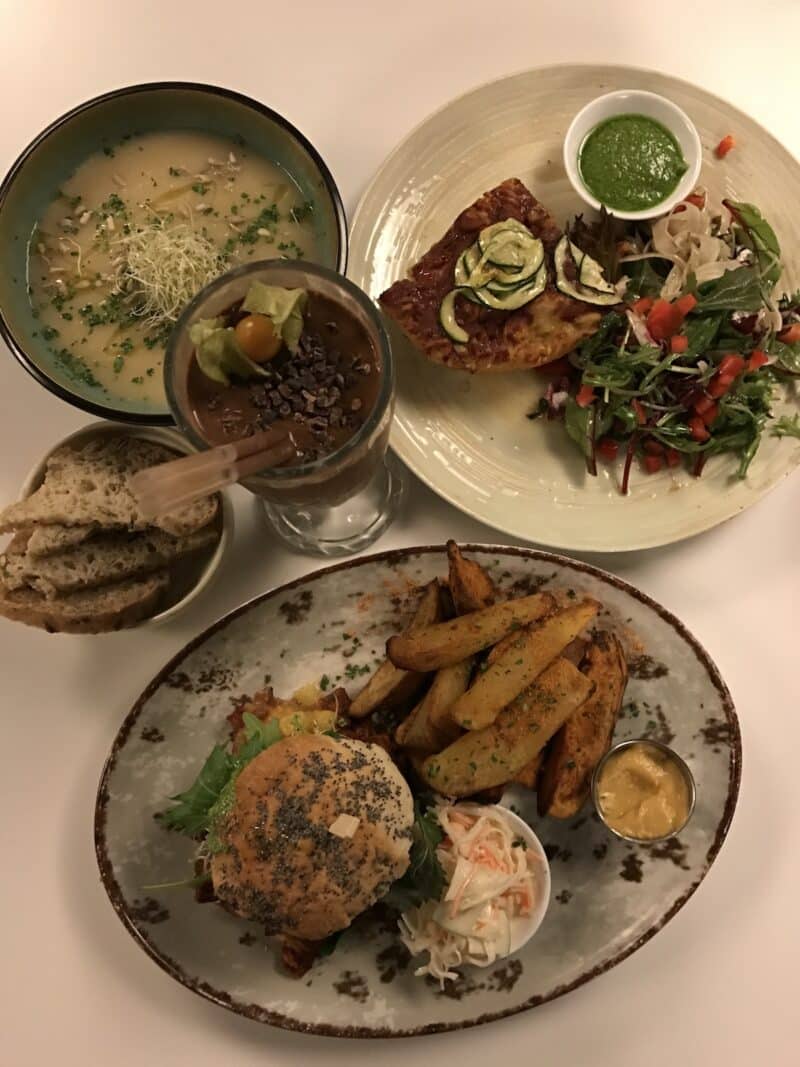 For casual yet hearty bites, pop into Funky Fresh Foods.  100% plant-based kitchen, they are also Debio Silver certified which means that they use somewhere between 50-95% Organic raw materials at any given time. Funky Fresh Foods was started in 2009 with the goal of spreading good vegan experiences to most people. Additionally, they run café and catering at DOGA and produce cakes, sweets and snacks at Galgeberg.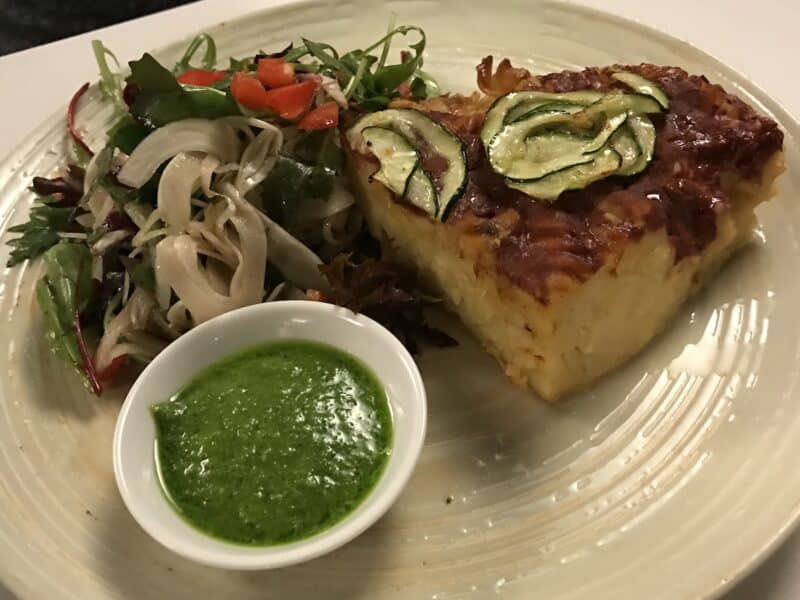 Silk Road is a restaurant concept that takes guests on a journey along parts of the historical Silk Road, from West to East, thinking to what people chose to eat when they didn't have access to animal products, or simply wanted to avoid eating them.
And so many more! I can't wait to come back!