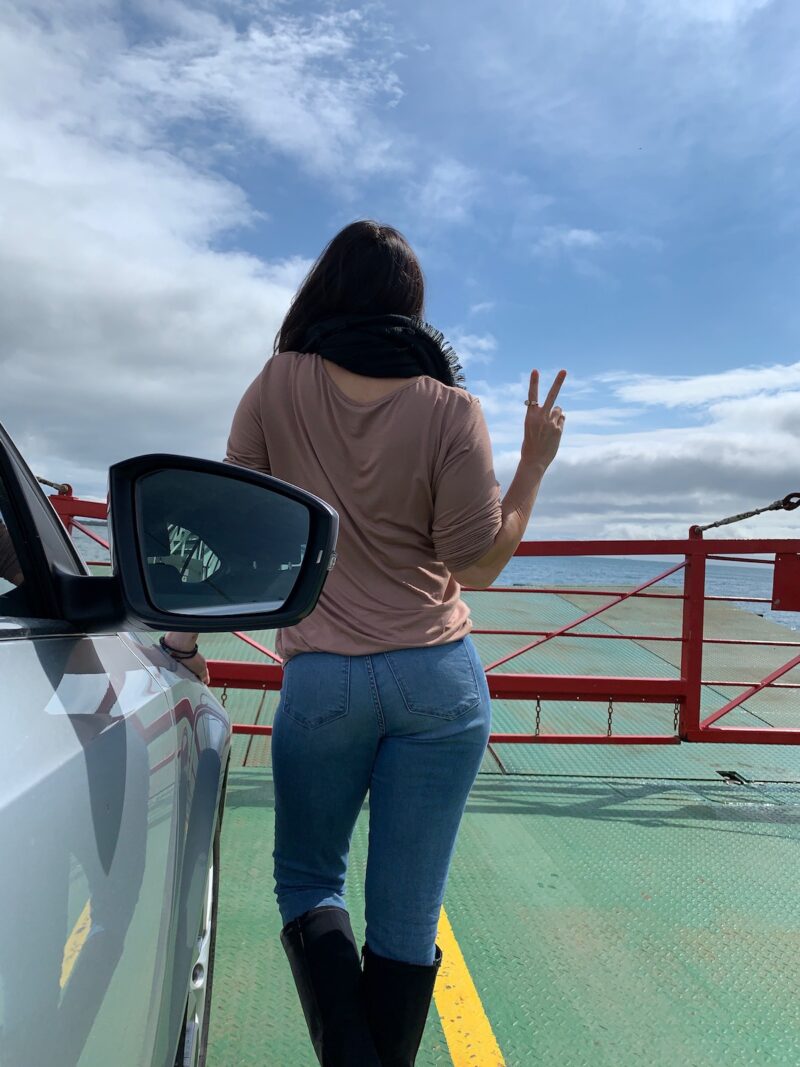 Are you looking to take a road trip soon? If so, you're probably spending a lot of time planning your route, figuring out what to pack, booking accommodation, and putting together road trip playlists.  
While you're busy with all of your planning, there's something else you need to keep in mind – safety. While road trips are a lot of fun, there are also a lot of ways they can go wrong. 
To make sure nothing goes wrong, check out this guide to discover the top road trip safety tips you need to know. 
1. Take Your Car in for a Tune-Up 
One of the most important things you can do to ensure safety on the road is to take your car in for a tune-up.  Even if your car appears to be working just fine, remember that you're going to be putting a lot of miles on it. Therefore, you want to make sure it's in top condition before taking off. 
You should have your battery, tire, belts, air conditioner, and fluid checked by a qualified mechanic before you head out. If you're driving in a warm climate or towing a trailer or boat, then you might need a motor oil with higher viscosity. 
Having your car checked beforehand will help ensure you don't get in an out of state car accident, so make sure you take care of this before you leave. 
2. Get a Good Night's Sleep
Driving while tired can be super dangerous. In fact, over 1,500 fatal car accidents happen each year due to drowsy driving. 
As your eyelids droop and your mind begins to wander, your reaction time starts to slow down. Also, even if you think you're not too tired to drive, studies show that driving after staying awake for 18 hours causes your brain to function in the same way as someone driving with a blood alcohol content level of 0.05%. 
If you try driving after 24 hours of being awake, this number jumps to 0.10%!  This is why it's so important to pay attention to your energy levels and pull over if you're feeling sleepy. 
3. Pack an Emergency Kit
When packing clothes and snacks for your road trip, don't forget that you also need to pack an emergency kit. 
Your emergency kit should include:
Warm blankets

Water

Jumper cables

A flashlight

Flares

Tools to change a tire

A first-aid kit

Fully-charge cellphone with backup chargers
It's also smart to subscribe to a roadside assistance plan before hitting the road. Make sure you keep the card handy so you know what number to call in case of an emergency. 
4. Don't Be a Distracted Driver 
There's no doubt that driving for hours on end can get boring and tiring. While it's fine to listen to music and podcasts to keep yourself entertained, make sure that your main focus is always on the road. 
While it can be tempting to talk or text while you're driving, you should avoid doing this at all costs. Texting and talking on the phone while driving can be a huge distraction. If you have trouble staying off your phone, you may want to consider investing in a GPS device and then either turning your phone off or keeping it in your trunk. 
Also, make sure you avoid eating while driving. This can be just as distracting as texting or talking on the phone. When you get hungry, you should completely pull off the road to eat.  Not only will this keep you safe, but it's a great way to discover new restaurants on your road trip! 
By following these tips, you'll ensure that you have a safe road trip. Comment below if you have any questions or comments!