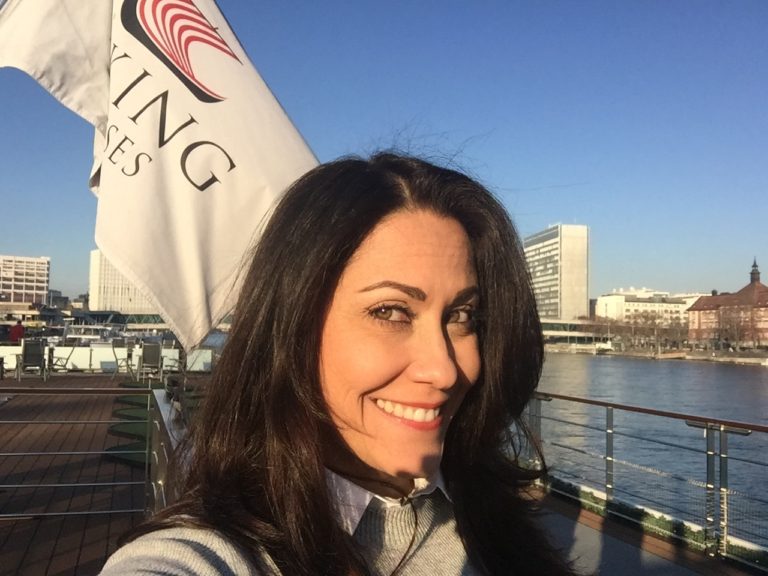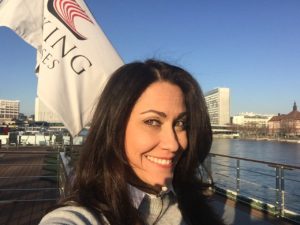 Join me for part 1 of my foodie and fun filled European Christmas Markets Viking Cruise!
In this episode, I share my experiences and go on a quest to find adventure and great food for special diet travelers like vegan, gluten free and all around healthier options. This time, my travels take me on a magical cruise up the Rhine River through Switzerland, France, the land of Cuckoo Clocks in the Black Forest, Germany and Holland, showcasing the most beautiful European Christmas Markets while enjoying a luxurious Viking River Cruise! Enjoy my time cruising on The Healthy Voyager!
Watch the episode below!