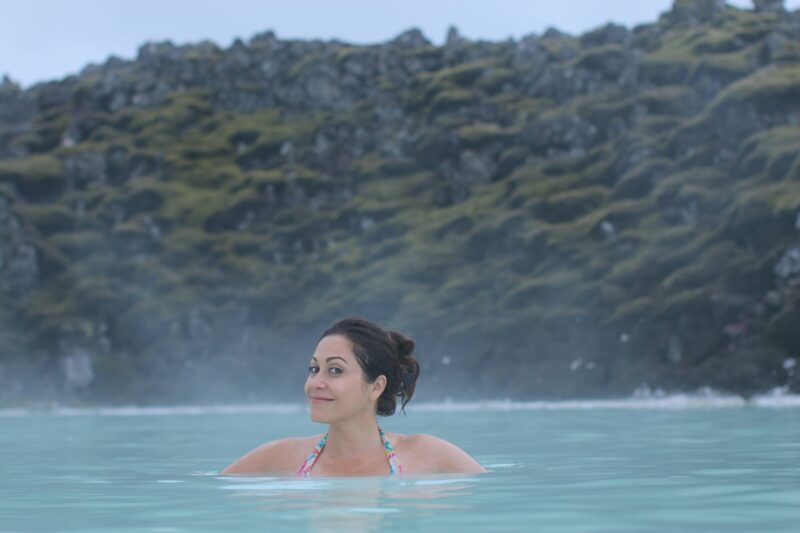 Here are some of the science-based reasons you need to schedule your next vacation right now:
Reduce Stress
One of the best benefits of a vacation is stress reduction. There was a study that came out last year that concluded that vacations effectively reduced stress in people by removing them from environments and activities that were associated with stress. Likewise, there was another study that showed that 900 lawyers alleviated their stress by taking vacations. Best of all, it doesn't just help for the duration of the vacation. The effects last much longer. A study from the University of Vienna showed that employees that went on vacation had fewer stress-related complaints as many as five weeks after taking it.
Reduce Risk Of Heart Disease
This has a lot to do with the first benefit. There have been numerous studies that showcase the efficacy of vacations on stress levels which is the number one risk factor for developing heart disease. There was a study that showed that men who skipped vacations for 5 years were as much as 30% more likely to suffer from a heart attack. Even missing a single year of vacation was correlated with having a higher risk of developing heart disease. There were similar results found in studies of women too. The study showed that women who took a vacation only once every 6 years were as much as 8 times more likely to develop heart disease or have a heart attack than those that took 2 per year. As you can see, these statistics are alarming. However, they are not meant to scare you, but rather to showcase how important vacations are to your general health and wellbeing. So, go to somewhere outdoors and relaxed such as The Grand Canyon in the US or Oban in the UK for a nice relaxing break and benefit.  
Better Productivity
While you may be thinking that taking days off can be counterproductive to your productivity, that's not the case. A lot of people underestimate how counterproductive it is to avoid rest and time off. The fact is, our ability to perform optimally is dependent on how we feel. Overdoing it and not resting is one of the easiest ways to reduce your effectiveness and overall productivity. There was a study at Ernst & Young that showed that for every 10 hours of vacation their employees took, they improved their year-end performance by as much as 8 percent. What's even more impressive is that those that took a lot of vacations were much more likely to be retained than those that didn't. There was another study that showed that higher-level executives who were required to take time off were not only more productive but more effective too. It goes to show that you do better work when you are happy than when you aren't.
Better Sleep
Another major reason to consider booking your next vacation has to do with the improvement it can have on your sleep. You are going to sleep much better when you are well-rested. A lot of people suffer from insomnia that is caused by increased stress levels. When you are laying down and your mind is constantly running, it can be nearly impossible to sleep. There have been studies that show that vacations can interrupt the habits that we fall into that can disrupt our sleep. If you are anxious and stressed out about work and your sleep is disrupted because of it, you'll benefit from taking time away and relaxing. It can reset your sleep pattern and get you feeling better because of it.