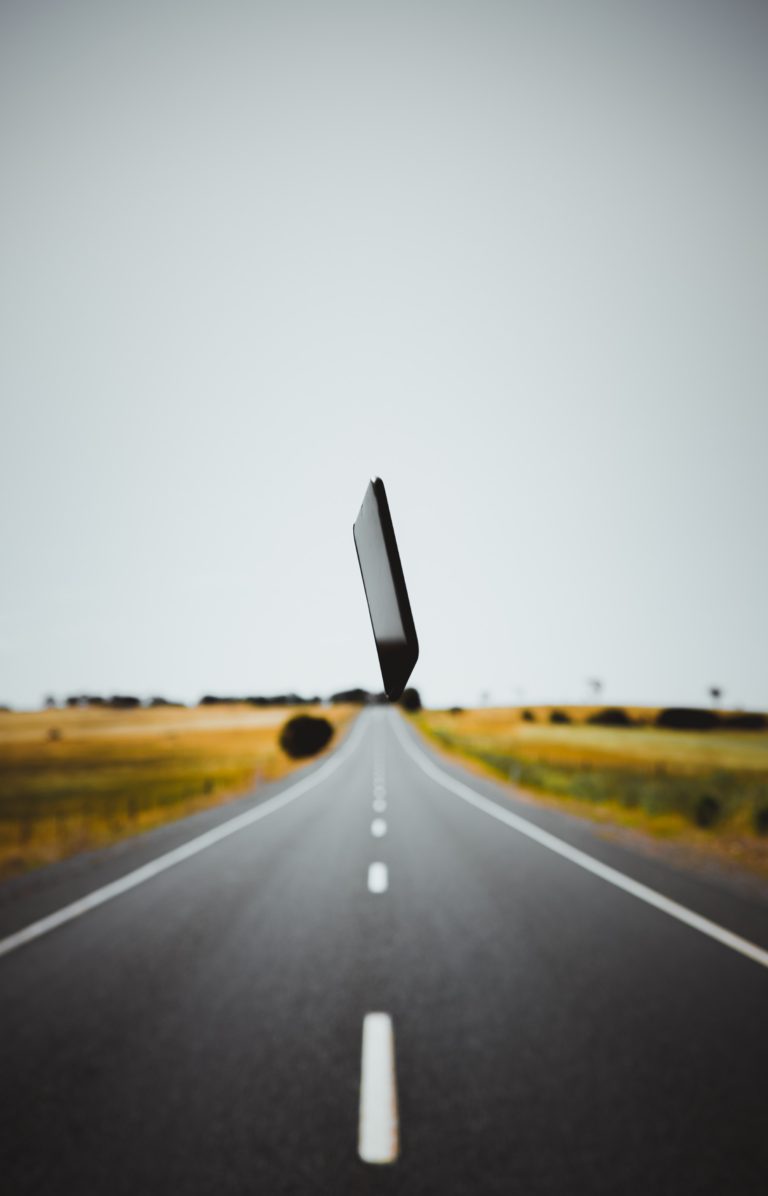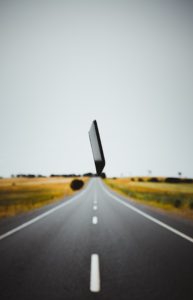 From answering work emails to catching up on social media, most people are now spending a lot of time on devices for both work and personal reasons. With many jobs requiring computer usage, you're already racking up the hours in front of a screen before you even factor in smartphones, video games and online content consumption. While it can be difficult to determine how much screen time is healthy, it's common sense to know that regular long periods of time can have an effect on your physical and mental health. 
The negative screen time effects might vary from person to person, but many people can lose sleep and experience eye strain because of using screens too much. Screen time effects can harm your health in a manner of ways and it's worth knowing all the facts to moderate your time and tear yourself away from that latest application or newest social media trend.
The negative effects of screen time on your health
Screens are a prevalent part of day-to-day life, but that doesn't mean they are healthy. Reducing your time spent sitting in front of a monitor or scrolling on your smartphone can have a direct, positive impact on your wellbeing. So it's no surprise that more time in front of a screen can pose considerable health risks and many negative effects of screen time. Here are some of the side effects that overuse of screens can cause:
Struggling to fall asleep? Screens may be the cause of your deprivation. One of the effects of screen time on your sleep is caused by blue light emitting from certain devices. Most screen devices produce blue light, which directly impacts your body's ability to produce melatonin. For a restful and fast sleep, hormones such as melatonin are essential in helping you settle down quickly. 
The smartphone is the key culprit for poor sleep habits, with many people plugged into their screens right up to bedtime, leaving them wide awake far beyond their internal body clock. To maintain a healthy lifestyle, it's important to know when to switch off from your phone for the physical and mental health benefits of doing so. Struggling to get to sleep or struggling to stay asleep through the night is just one of the negative screen time effects that many may experience in their lives.
Too much screen time affects our bodies in a variety of ways. Excessive screen time everyday can physically affect your body, especially your posture. Hunching over laptops, tablets, and smartphones can directly affect your posture, leading to aches, pains, and long-term health concerns if left uncorrected. By reducing screen usage, you can reduce the strain on your neck and back, helping you retain a good posture and prevent stiffness and pain.
One of the big ways that screen time impacts our health is through our eyesight. Screens put a physical strain on your eyes, which can lead to changes in your vision over time. Myopia, or short-sightedness, is an increasingly common symptom of too much screen time, leading to the need for glasses. Dryness of the eyes is also common from hours of screen usage without a break, which can lead to discomfort and other health concerns. 
To avoid any negative effects of screen time, when it comes to your eyes, reducing screen time is the ideal way to give them a well-deserved break. If you're concerned about your eyesight or would like to discover more useful information about eyes, eye conditions, and laser eye surgery, you can find many informative articles on the blog page over at Optimax.co.uk.
More and more children are used to screen time as a part of their everyday routine. Whether it's continual access to a tablet or a TV that's always on, children can experience delays in their language, socialisation and even their physical capabilities the more screen time they have. Educational apps and programmes can be valuable, but allowing children to explore and understand the world is essential. Therefore, it's important to monitor the screen usage of young children and assess whether they are starting to experience any negative effects of screen time too. Internet Matters have some useful tips for parents wanting to learn some useful ways to manage their children's screen time. 
Increased risk of obesity
It can be difficult to determine just how much screen time is healthy, especially when we need devices for a variety of tasks throughout our day-to-day lives. Some people may not be able to avoid screens if they work on them all day for their job. Whether it's for work or for our personal lives, screen time and sedentary living go hand-in-hand. 
The more time you spend sitting in front of a screen, whether at your office desk or watching TV, the more sedentary your lifestyle is. By cutting out screen time, you can give yourself more space in the day to move and be active, reducing the risk of obesity and helping get your blood pumping and your heart rate moving for better health overall.