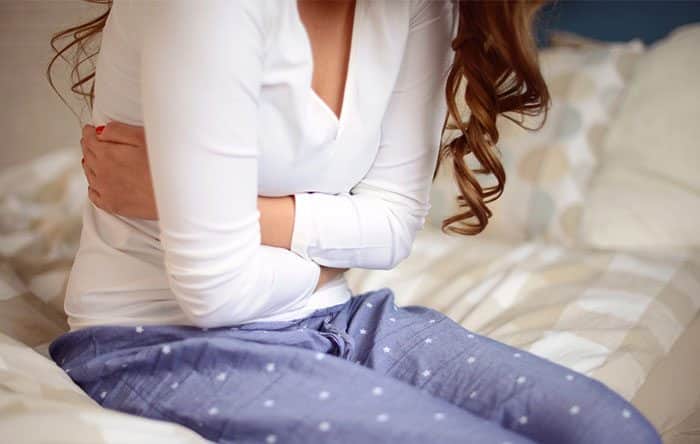 As we grow up, we all pass through the learning bit of basic hygiene. Washing of hands after using the bathroom, wearing deodorant every morning, putting on a clean pair of underwear every morning, etc. Besides basic cleanliness, women need to perform specifics of feminine hygiene mostly as they commence puberty.
Getting to know what is safe and healthy has become a confusing trend to women, especially how to take care of the vagina. Important dos and don'ts have been put to help you stay healthy and safe when it comes to vaginal hygiene.
DO Ensure Your Vagina is Dry
The vagina naturally produces its fluids to keep its environment healthy and safe. Bacteria cultures so well in an excess moist environment, leading to the growth of infections. Therefore, it is key that we take necessary measures to get rid of extra or excessive moisture. The measures below tell us about the requirements. 
Put on breathable cotton underwear and not silky ones as they retain moisture.

Thorough wiping is done from front to back after visiting the bathroom.

Changing out of sweaty or wet undergarments like the swimsuits.

Tampon or menstrual pad should be changed every 4-6 hours.
DON'T Use Soap or Douche
The vagina is very good at maintaining its cleanliness. The vagina can regulate its acidity level, which prevents the growth of bacteria and active infections. The pH level is highly affected by strong and scented soaps. Disrupting vaginal balance renders it more exposed to infection. You should skip the soap part and rinse your vagina with warm water. 
DO Clean Vagina after Sex
Sexual activities introduce a lot of bacteria and debris into and on the surrounding environment of the vagina. This is through the fluids produced by the body, toys, condoms, and lubricants. Experts recommend that you urinate after every sexual encounter to help release foreign substances from the body. To help prevent infection, it is also advisable to shower or wipe the vagina with a towel to prevent infection. 
DON'T Shave off Pubic Hair
Most women shave the hair that grows around the vagina simply because they don't appreciate how it appears to them or their partner. For vaginal health, pubic hair is important as it protects the vulva from foreign particles and bacteria. 
Hair removal tools such as wax and razors can lead to irritation or injuring the skin, making it prone to infection. Gynaecologists, therefore, recommends using scissors to trim back pubic hair than complete removal.
DO Annual Visits to Your Gynecologist
Women should consider regular checkups as an essential aspect of good health care and wellbeing. The annual visits provide an opportunity to ask questions related to feminine hygiene and health. To keep up with necessary tests and exams, you should book an appointment with your doctor annually. 
DON'T Assume Early Signs of Infection
If you notice any abnormalities, do not hesitate to reach out to your specialist and book an appointment. Vaginal itching, pain during sexual intercourse, redness, excessive discolored discharge, and pungent smell are all signs that you should not ignore. The earlier you seek treatment, the better. To know more about proper feminine hygiene, you can check with clinics like Alana Healthcare, they have some of the most reliable experts in gynaecology Sydney has to offer.