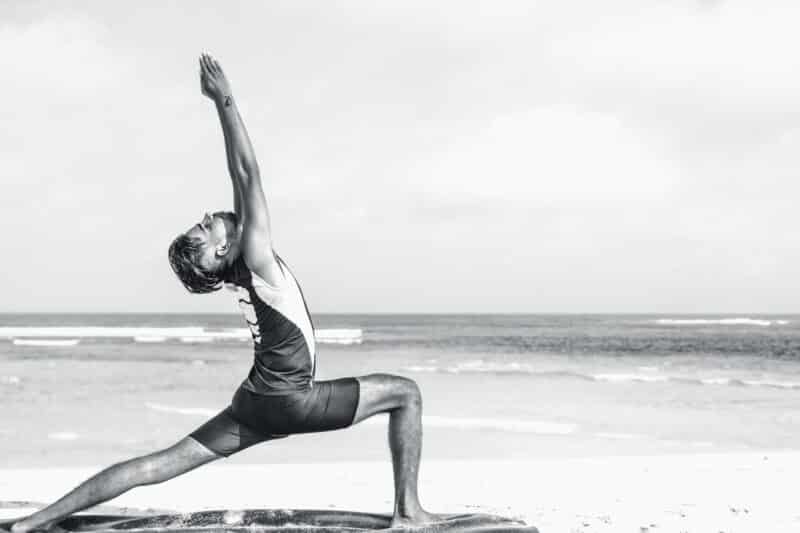 Do your hips making popping noises when you move? Do they lock up in painful positions? These are signs your hips have become stiff or immobile.
Immobile hips have a range of causes, but no matter the root reason, it's painful. This common issue can even be dangerous, increasing the risk of trips and falls.
Continue reading to learn what you can do to help mobilize your immobile hips and get back to living your best life.
Why Do Hips Become Stiff or Immobile?
Hips can become stiff or immobile for many reasons. In the modern world, one of the most common reasons is lack of movement. Sitting still behind a desk all day can be bad for your hips. Hip pain in the morning after sleep is another reason why you experience pain and immobility.
Overexerting your hips and surrounding muscles can also be a culprit. These muscles may be overexerted through repetitive tasks, exercise, or even simple stretching.
Injury to the hip, upper legs, sides, and back can all cause limitations to the hips once healed. Below are a few things you can do to help mobilize your stiff or immobile hip. These tips can help you regain normal mobility.
Remember, if you've been injured you should always seek your doctor's opinion before performing any of the stretches below.
Can't Cross Your Legs? Do This
If you can't cross your legs with ease or the act causes you pain, you need to stretch your glutes and piriformis.
Start by sitting on a foam roller and cross your legs as deep as is comfortable. Lean your body to the side you're crossing. You should feel a mildly uncomfortable tender spot.
Hold this stretch for sixty seconds before returning to the center. Perform the stretch on the opposite side for an additional sixty seconds. Repeat once.
Leg Not Moving Backwards Smoothly? Do This
When you sit for too long, your hip becomes stiff and causes your hips to tilt forward when your leg moves backward. Not only does this cause pain in the hip region, but it places additional stress on the lumbar spine. To help correct this issue, you need to do a hip flexor stretch.
Start in a half-kneeling position. Tighten your core muscles and lean forward at the hips. You should feel a deep stretch across the front of your body.
To increase the intensity of this stretch, you can tighten your glute muscles. Hold this pose for sixty seconds before returning to the center. Repeat once.
Spine Aches When Moving Your Hips? Do This
A lack of mobility in the hips can place undue stress on the spine. This can lead to ongoing backaches when your hips are moving. This might be felt when walking, running, or even just standing up.
A stretch called the Psoas March can help correct this issue.
You should start in a supine position, laying flat on your back with legs stretched straight out. Focusing on maintaining a neutral spine, bring one knee slowly towards the chest. Stop when the leg reaches a 90-degree angle of flexion.
Slowly bring the knee back down. Repeat on the opposite side. Beginners can start with eight repetitions on either side and work their way up as they feel comfortable.
More Questions About Mobilizing Your Immobile Hips?
There are many reasons your hips become stiff or immobile. The information above can help you begin mobilizing your immobile hips for greater comfort and health.
Do you have more questions about mobilizing your immobile hips? Check out our other blog posts. You'll find a wealth of information on related topics.