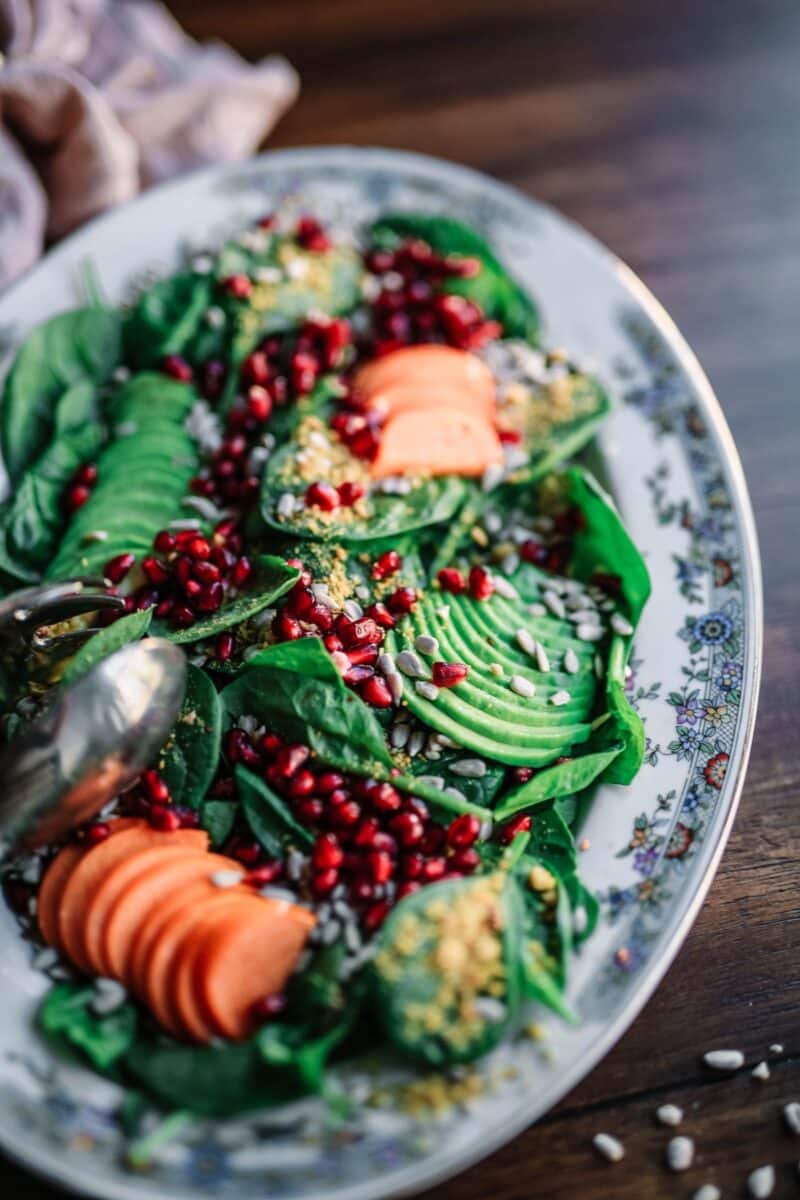 There are many healthy practices that we need to undertake so we can help ourselves, but we should also know the best health practices that can help Mother Earth. If you want to be healthy, but also help the planet, you should try some of the following. 
A Plant-Based Diet
This is, of course, the best place to begin because it reduces greenhouse gases, and is amazing for your body. But did you know that eating the right fruits and vegetables could be amazing for your teeth? For example, apples are like nature's toothbrush. And when you start to think about how being healthy helps your teeth and the environment, you can start to go a bit further afield, and use environmentally friendly toothpastes made from sea salt and bicarbonate of soda, and the best eco-friendly flossing option out there. 
When we start to think about what fruits and vegetables can really do for our health, inside and out, growing a vegetable garden is the next logical step. Growing a garden is the best way to put less strain on the planet because you are greatly reducing carbon emissions and the exercise involved in setting up a garden can also reduce health problems. When you realize that the act of transporting items to stores produces approximately 3% of global gas emissions, starting to grow a couple of plants will make a big difference. 
Reusing and Reducing Your Food
If you want to be healthy, you've got to eat the right diet, but also recognize if you're eating too much. Everybody can overdo it when it comes to food. You should follow the Eastern philosophy when it comes to eating. You should chew your food thoroughly, and eat until you are 80% full. When you start to eat less food, there's less pressure on the transportation of foods, greatly reducing carbon emissions. 
You also become more aware of your own eating patterns, and you will naturally fall into a routine where you may find you only need to eat two meals a day. Many people now practice intermittent fasting, and there are a whole range of health benefits to fasting, and this means that if you are reducing your food intake, you are actually helping the planet in this respect. But if you also start to reuse food items, freeze foods, and make sure that nothing goes to waste, it has a positive impact on your finances as well. 
Volunteering
It's not just about helping your body. When you start to volunteer more, it increases your feelings of well-being and decreases anxiety. Your body produces a hormone called oxytocin, which is also called "the love hormone." If you want to feel like you're doing something for the planet, start volunteering, and feel the benefits! If you haven't done anything recently, now is the time, especially if you are concerned about climate change. 
As you can see, these are just a handful of things that you can do to keep yourself healthy while also improving the health of the planet. Let's get healthy and help Planet Earth!