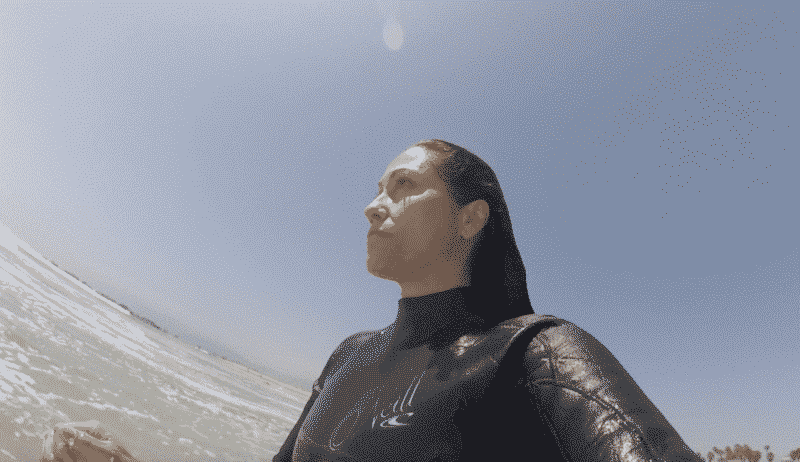 Although you might know the basics behind staying healthy, these can be hard to put into practice during a chaotic daily life, especially if you are looking to implement these into your routine. However, staying healthy at work and home does not have to be difficult, and there are many ways that you can ensure that you are able to stay healthy throughout the year without having to find time for the gym on a daily basis.
How can you stay healthy at work?
Ergonomics are vital to staying healthy as they can affect your posture and

the health effects caused by a sedentary lifestyle

. To implement these, you should check that your display and your desk are fitted to your individual needs, such as ensuring that your mouse can be comfortably held and that your chair is at the right height.
You should also consider asking for or investing in a standing desk to enable you to stand at will, reducing the negative health effects of an office lifestyle. Alternatively, you can also consider other ergonomic accessories that can have a positive impact on your daily office life. For example, orthopedic seat cushions can have a massive positive effect on posture and back strain. Learn more about them here.

It is also important to read your workplace's health and safety policy and follow all of the rules referencing your health and safety, such as ensuring that you have the appropriate training to use complex and potentially dangerous equipment, and ensuring that you are wearing the right protective clothing.

If an accident does occur at work, you can receive compensation for a

back injury at work

, among other injuries, by contacting legal firms who can help you to file a claim and even take your workplace to court if they are at fault.
How can you establish a healthy daily routine?
You should make sure that you brush your teeth twice a day with fluoride toothpaste, as well as flossing regularly to prevent gum disease and other dental issues, such as cavities and plaque.

You also need to make sure that you eat regular meals – breakfast, lunch, and dinner. These should be balanced, such as having enough fruit and vegetables, in order to prevent conditions such as heart disease and cancer.

Exercise should also be a part of your daily routine, and you can ensure that you perform this every day by walking to work instead of driving, or getting off the bus at an earlier stop to integrate exercise with your daily life. You should also consider walking around the workplace more or investing in a dog, which can encourage you to go on walks every day.

You should also establish regular sleep patterns by waking up and going to bed at the same time every day, checking that you have had between 6 and 8 hours of sleep. If you struggle to do this, you should consider downloading a sleep app that can allow you to track your REM sleep cycle.
What are the best ways to keep your mind healthy?
You can keep your mind healthy by getting out into nature often, such as taking up sports and hobbies such as cycling or hiking in the natural spaces near you, as this will help your mind to release endorphins.

You can also practice self-care, such as yoga or meditation, or by indulging in activities that you enjoy to ensure that you respect and look after your own needs.

Alcohol and tobacco can also have negative mental health effects, and you should limit or avoid these completely, if necessary, with the government suggesting that you should have

1 or 2 units of alcohol a day

.