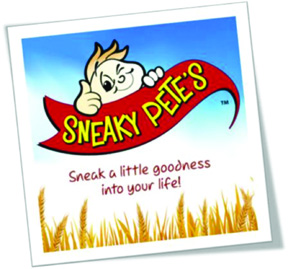 So you need more fiber in your diet (or your family's diet)
but you are looking for a quick
yet delicious way to fit it into your daily routine.
Sneaky Pete's makes it super easy with their tasty and
healthy oat drinks in a variety
of flavors.
Kids and adults get healthy oaty fiber on the go!
Check out my video review below!