Recipe was made delicious by Avocados From Mexico as part of the Mom It Forward Network and Avocados From Mexico #AvosInSpace Blog Tour
For more Game Day recipes visit http://avosinspace.com/recipes/
Join the game day conversation on Twitter using the hashtag #AvosInSpace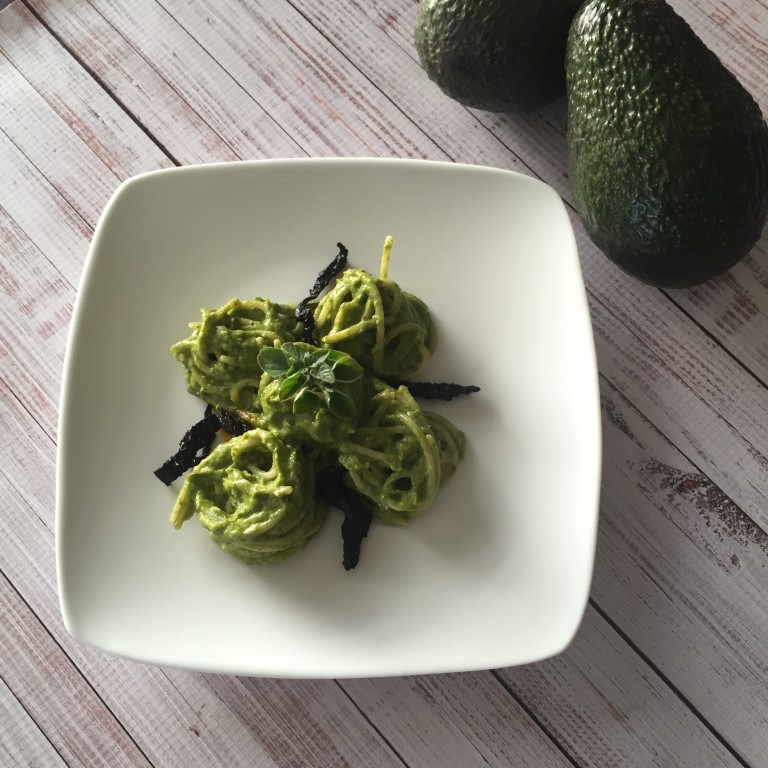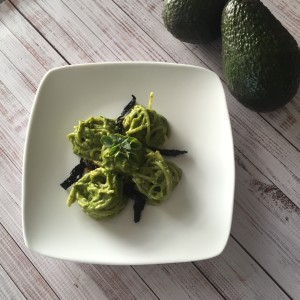 * Thanks to Avocados from Mexico for sponsoring this post. I am part of the Mom It Forward Blogger Network.
Happy Big Game Sunday! Are you still trying to figure out your game day menu? Chances are you have lots of avocados on hand for the essential chips and guac combo so why not jazz up some other recipes with the magical green fruit?
My friends Avocados from Mexico are the only avocados available via produce 365 days of the year which means they are perfect at any season, football or otherwise. Currently, Avocados from Mexico make up more than 70 percent of all avocados sold in the US.
There is one word to describe the heritage of Avocados From Mexico–Mexicanity! (Authentic heritage, passion for living well, staying true to essence). So what makes Avocados From Mexico so delicious? The rich Michoacán soil, the warm sunshine, the nourishing rain, the coastal air.
As a nutrient-dense, single-seeded berry fruit, avocados contribute 50 calories, nearly 20 vitamin, minerals, and phytonutrients to your diet in one serving. Avocados are cholesterol, and sodium free, and more than 75% of the fruit's fat content is monounsaturated. Because avocados come from plants, the fat contained within them is actually considered an oil — great news for fans of this incredible fruit!
Outside of a great guacamole dip, the three other best ways to enjoy avocados are as a spread, a snack, and a topping. Plus, I use avocados in baking, sauces and all sorts of ways from savory to sweet!
So without further adieu, check out my yummy vegan Smoky Avocado Pesto Pasta for your game day entree!
Smoky Avocado Pesto Pasta
12 ounces of spaghetti, linguini, rotini or macaroni
2 ripe Avocados from Mexico, halved, seeded and peeled
1 cup fresh basil leaves
2-3 cloves garlic
2 tablespoons pine nuts
2 tablespoons freshly squeezed lemon juice
2 tablespoon nutritional yeast
Dash of liquid smoke, to taste
Kosher salt and freshly ground black pepper, to taste
1/3 cup olive oil, as needed for desired consistency
Make your pasta per cooking instructions on the box. Drain and set aside.
To make the avocado sauce, combine avocados, basil, garlic, nutritional yeast and lemon juice in the bowl of a food processor; season with salt and pepper and liquid smoke, to taste. With the motor running, if you haven't gotten the consistency you are looking for, add olive oil, 1 tablespoon at a time in a slow stream until emulsified.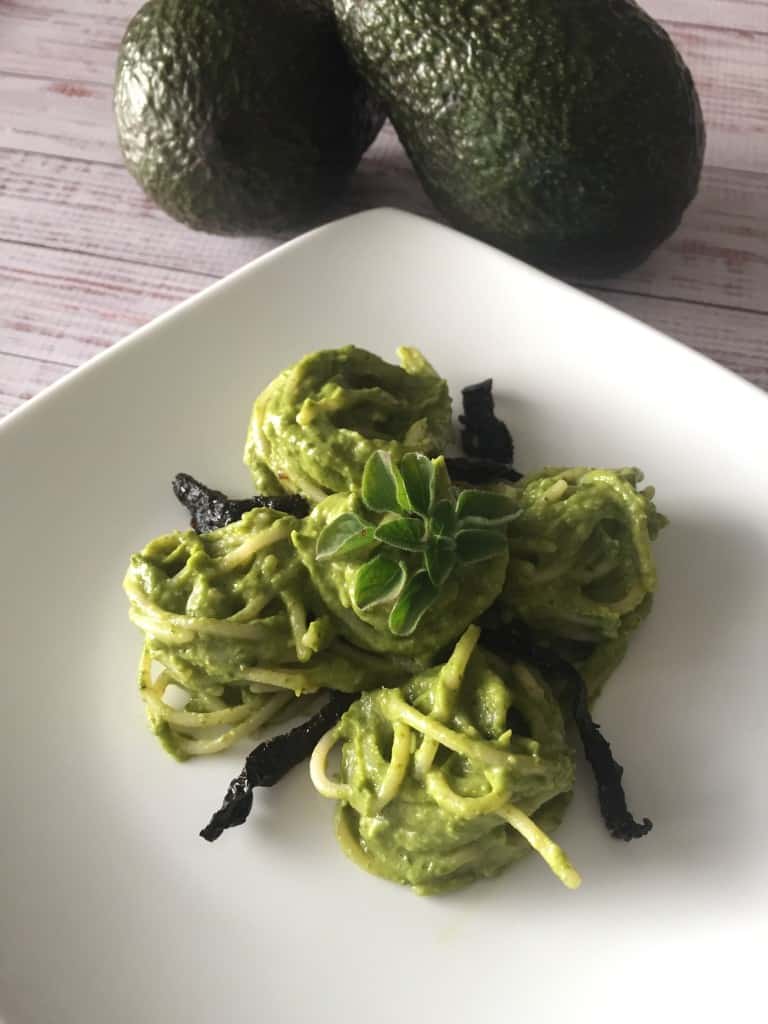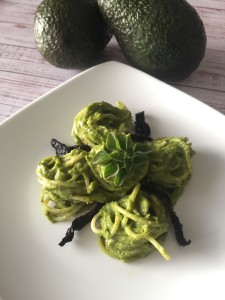 Pour the avocado pesto onto your cooked pasta, toss to coat pasta evenly and serve. Top with fresh cherry tomatoes, vegan parmesan and/or pine nuts and enjoy!