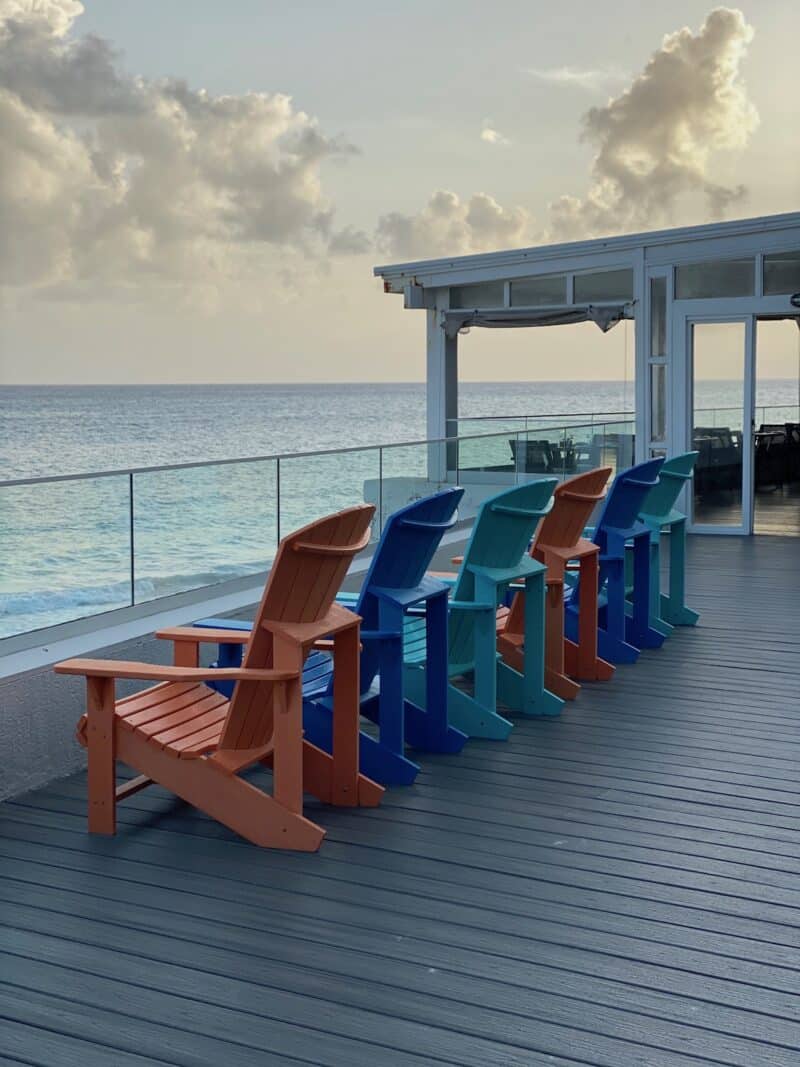 With warmer weather approaching, most of us are looking forward to those long afternoons in the sun, hosting cookouts and enjoying the company of friends and family in the warm, summer's air. Enjoying the summer months is much easier when you have a backyard that's ready for sunbathing, relaxing and summer fun with the kids.
So, if your garden is looking a little worse for wear, or is in need of some TLC, read on to discover some simple ways to help you enjoy your outdoor space this summer.
Keep the kids entertained
Having fun outdoors with the whole family means making happy memories and spending some quality time together. However, as soon as mum and dad need a break from the sun, it doesn't take long for the kids to become bored and make sure that everyone knows about it! Keeping the kids entertained with some fun outdoor toys from Wicked Uncle means the kids will be happy and you can finally lay back, enjoy the sun and maybe catch up on that book you've been meaning to read. From bubble machines to slip and slide water fun, flying discs and rainbow sprinklers – filling your backyard with engaging activities will keep everyone happy.
Improve your seating area
Sitting on the grass seems like a nice idea, or laying out on a towel, but without the right outdoor seating solution, you're never going to enjoy your outdoor space. While a simple table and chairs seem like a good idea, why not consider something a little more luxurious? A set of deep seats and loungers means you and your family can stretch out and fully relax, whether you're enjoying a cool drink, or catching some shade. If you're really serious about relaxing, why not put up a hammock in a shady spot?
Make sure shade is a priority
While spending time in the sunshine is enjoyable, we all need a break from the sun throughout the day. Rather than heading back indoors every few minutes, make shade in your outdoor space is a priority with a well-positioned canopy, parasol or even a gazebo or awning. If your garden is full of leafy trees, make the most of them and position your garden furniture underneath them.
Something for the grown-ups
When the sun finally goes down and a light chill enters the air, the fun doesn't have to stop. Adding a little something for the grownups to enjoy such as a fire pit, chiminea or outdoor fireplace is the perfect way to finish your evening after the kids have gone to bed. What could be better than sitting around an open flame with your friends, family or your partner, and chatting the evening away?
Remember lighting
Well placed, ambient lighting can transform any garden space when the sun goes down. Think glittering fairy lights, LED outdoor bulbs, lanterns on your tables and surfaces or even candles. If you're worried about the running cost, consider solar lighting options for a cost-effective solution.
Final thoughts…
Follow the steps above to get your garden ready for relaxation and fun this summer.