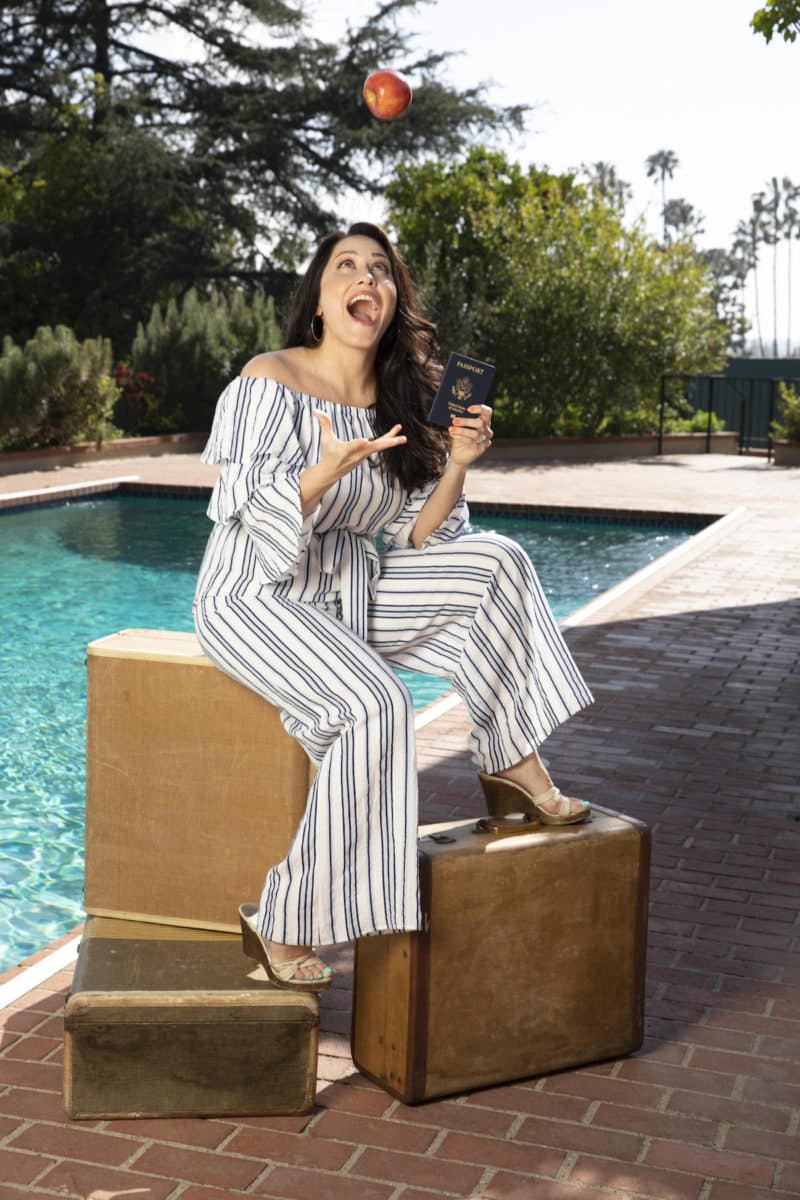 Many people often start a brand-new year off with many hopes and desires, but feel deflated when they fail to meet their high expectations. Rather than beat yourself up for any resolutions you haven't met, or goals you have failed to achieve, focus on the various ways you can tweak your daily life. Doing this can improve your happiness, mental wellbeing and physical health. Here are seven ways to make some big changes to your daily life.
Focus on Commitment
According to research recently published in the Journal of Clinical Psychology, approximately 54% of people who pledged to change their habits failed to do so for longer than six months. The same study also found the average person will make the same resolution ten times over with limited success.
A lack of commitment could therefore be the root cause of the problem. While you might know what you need to do to reach your desired goal, you might not have adopted the right mindset or routine to do so.
To improve your commitment, you could:
Inform your loved ones of your new goal to hold yourself accountable

Eradicate negative influences or behaviours

Avoid giving up at the first hurdle

Developing a new, consistent routine
Never Stop Learning
Education doesn't need to stop once you have gained your high school diploma or university degree. Boosting your knowledge cannot only help you to excel in your chosen career, but it could also improve your confidence levels and self-worth.
There are numerous ways to focus on self-education. For instance, you could:
Learn a new language

Read many books

Embark on training courses

Attend workshops and seminars

Watch educational videos
You could even embark online training to gain a degree while undertaking a full- or part-time job. For example, if you want to enjoy a rewarding career in healthcare, you should learn more today about online family nurse practitioner programs.
Take a Break to Restore
Stress can slowly but surely destroy your happiness and confidence. Rather than believing there is nothing you can do to change your circumstances, take a step back from your stressful environment to restore both your mind and body.
For example, if you feel overwhelmed by the sheer amount of work on your checklist, get up on your feet and enjoy a 15-minute walk in the outdoors. It will allow oxygen to reach your brain at a faster rate, which can lead to greater mental clarity, better ideas and, in turn, a higher standard of work once you return to your desk.
It might also be helpful to switch off your smartphone to both relax and think, or you could benefit from taking a relaxing vacation at home or overseas to recharge your batteries.
Write a Gratitude List
While you might have rolled your eyes at the prospect of writing a gratitude list, it can help you to develop a more positive mindset. If you are struggling with negative thoughts, sit down every day and write a list of everything you have to be thankful for in your life, which could be as small as fresh food in the refrigerator to as big as beautiful children or a rewarding career.
It really can work. A study published in Applied Psychology: Health and Well-Being found that spending as little as 15 minutes writing down grateful sentiments before bed can help a person to sleep better and longer.
What's more, a 2012 study that was published in Personality and Individual Differences stated grateful people often experience fewer aches and pains, and they reportedly feel happier in comparison to other people. Plus, they are more likely to care for their general health, attend medical appointments and embark on regular exercise.
Evaluate How You are Spending Your Time
While you might be unable to determine the number of hours you need to work each day, you can take greater control of your spare time. For example, rather than spending your evenings in front of the TV or with toxic friends, make a commitment to making better use of your spare time. For example, you should make time for:
Exercise

Reading

Visiting relatives

Meditating
Don't waste your days on activities or people that aren't worth your time or energy and focus on embarking on worthwhile activities that will improve your physical and mental health, mood, and self-esteem.
Reach 10,000 Steps Each Day
While you might not have the time or energy to hit the gym every day, you almost certainly could walk at least 10,000 steps daily. According to various studies, walking a minimum of 10,000 steps every day could lead to weight loss, which can lower your risk of heart disease and diabetes.
To ensure you reach the fitness target each day, you could:
Walk to a store over driving

Take the stairs over an elevator

Enjoy a stroll on your lunch break

Walk around your garden

Embark on a romantic walk with your partner

Step off a bus or train a stop earlier
While it might sound like a difficult challenge at first, it could eventually become a normal part of your daily routine.
Save 20% of Your Income
A lack of money cannot only equal a lack of opportunities, but it can also increase your stress levels. If you want to enjoy greater financial security, while being able to fund a new home or dream vacation, aim to save at least 20% of your income each month. If possible, automate your savings, so you will pay a fixed sum into your emergency fund as if it were a bill and will account for it each month.
Conclusion
Changing your life doesn't need to be complex. It is about tweaking your routine, maintaining your willpower and being open to new opportunities to improve your daily life. If you follow the above top tips, you can be rest assured that you will soon feel happier, healthier and more confident.