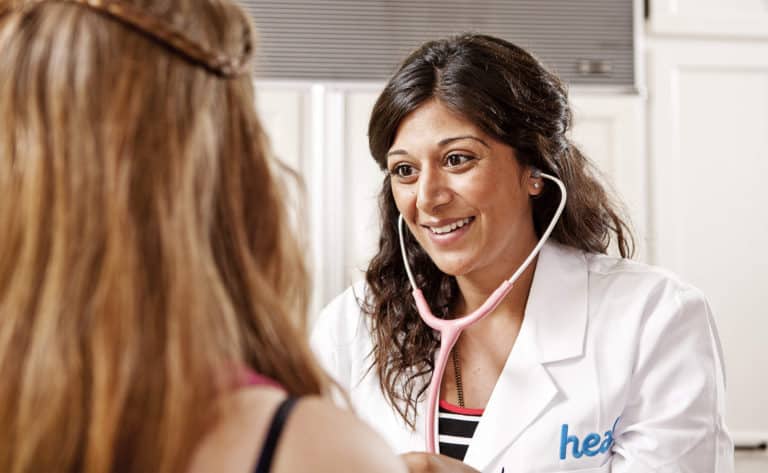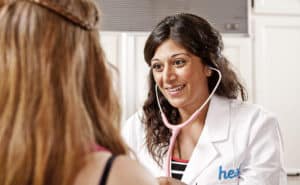 Urgent care clinics seem to be popping up all over the place. Some are affiliated with hospitals and respected physicians offices. Others are new businesses looking to establish themselves in the healthcare industry. With so many choices, how do you choose the right walk-in clinic for your needs?
Many families are turning to urgent care clinics like OurUrgentCare.com because they are more convenient for the treatment of minor illnesses and injuries. These five factors can help you make a wise choice so you can get the care you need:
Does the clinic accept your insurance?
It's no secret that health care is expensive, but it's even more expensive if you do not have insurance or if a provider does not accept your insurance. Paying out of pocket for health care is no fun, so be sure the clinic accepts your insurance before you set foot in the door.
You should be able to call the clinic or check online to see what insurance policies they accept. If they do accept your insurance, check to see if it is "in-network" so you get a reduced rate and the clinic will bill your insurance for you.
What type of providers work there?
Since urgent care walk-in clinics provide care for problems like colds, ear infections, and minor wounds, they do not have the same staffing as a hospital emergency room. There aren't many specialists who work in clinics, but you might find a pediatrician at one near you.
Most clinics are staffed with nurse practitioners or physician assistants, as they can care for patients with minor health problems. There might even be a lab technician on staff. Some will have at least one physician on staff to help the nurse practitioner or physician assistants.
Do their hours work with your schedule?
The worst part of the traditional doctor's offices is that they usually have limited schedules. They are usually open during typical working hours, so it is difficult for working parents to make appointments when their children do not feel well. This is where walk-in clinics quickly become the go-to health care facility for parents, especially if the office hours extend into the evenings and weekends.
If the office hours do not fit with your schedule at one clinic, there is probably another one that does. Convenience is the key to walk-in clinics.
Can you schedule an appointment?
Most walk-in clinics are designed to be used without appointments. Some do accept appointments, but only same-day appointments. You still might have to wait, simply because of the nature of the clinics. With an appointment, you might not have to wait as long as someone who doesn't have an appointment.
Is the location convenient?
The location of a walk-in clinic is nearly as important as the hours. If you need to take public transportation, the clinic should be easily accessible, especially if you are taking a sick child to the facility. Otherwise, the clinic should be a quick drive and it should have ample parking that is well-maintained. It is also helpful if the clinic is close to a pharmacy so you can fill any prescriptions you might receive.