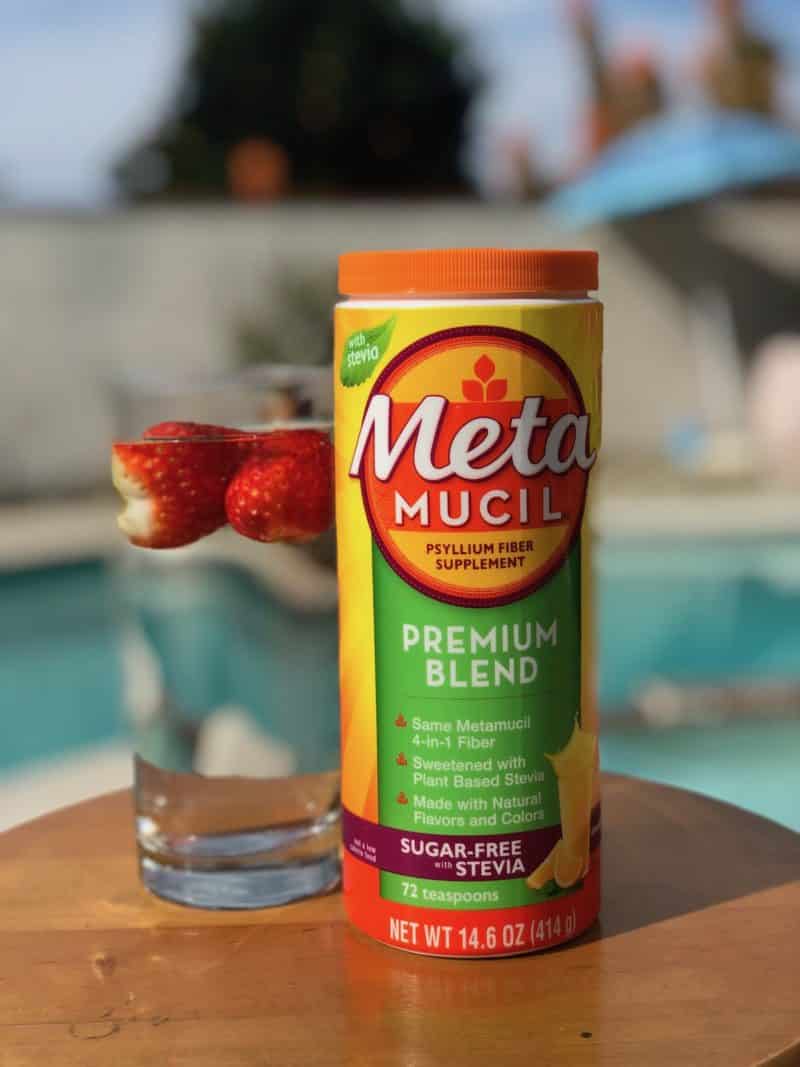 *This post was sponsored by Metamucil as part of an Influencer Activation and all opinions expressed in my post are my own.
We are halfway through January, how are you doing on your healthy resolutions?  Well, I'm here to tell you that whether you have started on your path to wellness, are struggling to stay on or have completely fallen off, it's totally ok! You can get right back on track!
Look, I totally get it. Those times when you can't think of anything but satisfying that annoying craving for an unhealthy snack, especially when you're trying so hard to make this year the year you get healthy. It happens to the most healthy and disciplined of us! So what do do when cravings strike? Nip them in the bud with Meta Appetite Control! And all Metamucil products are conveniently available at Walmart!
From the makers of Metamucil, the #1 doctor recommended fiber brand, Meta Appetite Control is clinically proven to help you feel less hungry between meals.  A tasty fiber supplement that lends a helping hand when temptation strikes, it's the easiest way to fight off those snack time urges.
Metamucil Premium Blend Meta Appetite Control in natural orange flavor is a delicious sugar-free and gluten-free powder that you can add to your drinks up to 3 times every day. Not only is it great for your body, it's a treat for your taste buds too. Meta Appetite Control is also available in a delicious Pink Lemonade Quench flavor and an unflavored option that's easy to mix into your smoothies – and your daily routine. Sweetened with plant-based Stevia and contains natural flavors and colors, Metamucil contains no artificial sweeteners or colors.
What's in it that makes it work so effectively, you ask? 100% natural Psyllium fiber is the natural fiber that's used in Meta Appetite Control. It helps you feel less hungry between meals because it forms a gel in your digestive system, slowing absorption and digestion, which aids in the sensation of fullness. Additionally it helps promote digestive health and regularity.
With Meta's wide range of health support offerings, they encourage small, simple steps toward a healthier you!