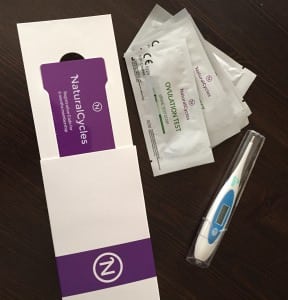 For many, trying for a baby is easier said than done. It is an exciting, scary and even frustrating time for a couple, and these days, the pressure to conceive when you and your partner are finally "ready" can be crushing. Planning, talking, waiting, it's all so much and while it seems like everyone expecting, it can sometimes feel like defeat.
However, there are so many things out there that can help you in the process. Great apps and support groups exist and products like Natural Cycles are wonderful tools to help you plan in a positive way!
I adore Natural Cycles as it's the perfect tool to get to know how your body works. Every woman is different and that means every ovulation cycle is different. While some apps may get you in the ball park, Natural Cycles can help pin point your exact fertile days, naturally!
NaturalCycles is a fertility monitor that educates women about the mechanics of fertility and the benefits of body awareness for one's health and future. NaturalCycles uses an advanced bio-statistical algorithm that takes the human error out of calculating fertile and non-fertile days, with a clinically proven accuracy level of 99.95%.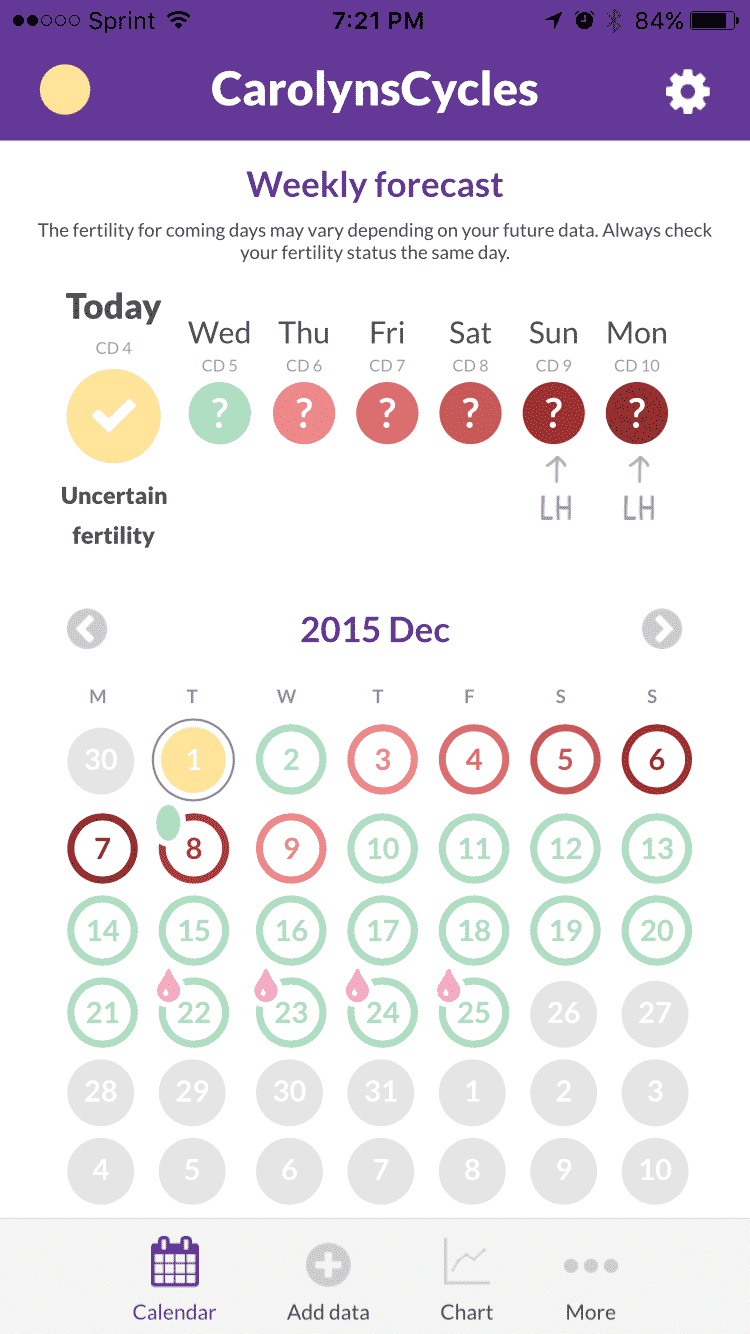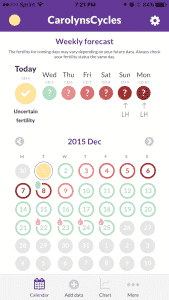 Natural Cycles wants people to learn to appreciate their body's natural rhythm and what it can tell them about themselves to allow for a degree of knowledge, empowerment and motivation to avoid or plan pregnancies naturally. We think every woman should know whether and when she is ovulating and at risk of pregnancy so she has control over her own fertility and future.
What's great is that the program is also wonderful for women in a relationship looking for alternate contraception as it is a natural, yet efficient, method to keep track of their unique cycles.
What makes Natural Cycles unique? It's the world's only clinically tested fertility app! It combines body temperature with an advanced algorithm to identify every woman's unique cycles (many other apps just assume a cycle of 28 days where ovulation is always day 14 which is not always the case for many women. Additionally, a "green day" is 99.5% non-fertile, giving user peace of mind that the read is quite accurate.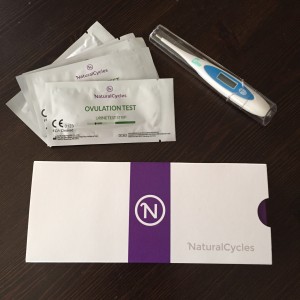 It's so important, no matter where you are in the planning or non-planning stages, to really get to know your body's unique cycles. Getting to know your body and how it works is not only beneficial to your health but also incredibly empowering!
And for my loyal readers, Natural Cycles is offering 50% off a 12 month subscription and a free thermometer! Be sure to use code HEALTH2NC at checkout!
So while you may be on your rocky road to parenthood, fret not, you are not alone and Natural Cycles is here to help!
About Natural Cycles
NaturalCycles was founded by husband and wife, Elina Berglund and Raoul Scherwitzl. With PhD's in physics, they applied their mathematical techniques to developing the NaturalCycles algorithm. Elina was a researcher at CERN and was one of the physicists that discovered the Higgs Boson, which lead to the Nobel Prize in 2013. The clinically proven app was launched in August 2014 with a mission to educate and empower women to take control of their fertility and future around a vision where every pregnancy is wanted.
"We originally created Natural Cycles' for our own use, having realized there was no sophisticated natural method on the market as most available apps are period trackers." says Elina Berglund "Based on well-known fertility indicators, such as temperature and hormone levels, Natural Cycles' sophisticated algorithm can determine exactly where a woman is in her cycle so she can accurately avoid or plan pregnancies."
Since it's launch in August 2014, the app has been downloaded over 100,000 times and has more than 60,000 active users, termed "Cyclers", from 89 countries around the world.