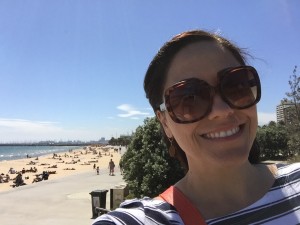 I'm back for more fab food in Melbourne! If you missed my first round up, be sure to check it out here. And then come back and join me for more fun and vegan food in Melbourne!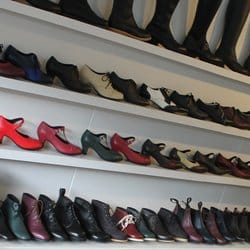 Let's do some shopping  first, shall we? Vegan Wares is one of the coolest shoe shops I've ever visited as number one, it's all vegan, and  number 2, they can create custom made shoes on top of selling some rad styles in store. Great vegan fabrics and textures, cool styles and nice people, what more could you ask for in a shoe shop?
One night, I had the pleasure of joining a fellow Tastemade cooking show host, Sharon Gunasekera, and her lovely daughter, for a tasty meal at Moroccan Soup Bar. I'd heard so much about it and it really was a neat, family style dining experience. It's vegetarian so you need to request vegan but it's easy and delicious! There is no set menu so you get quite a variety. They do a verbal menu of what they have that day as well as a banquet menu which is great when dining with a group. It's tasty, fun and healthy and a great place to visit when in Melbourne.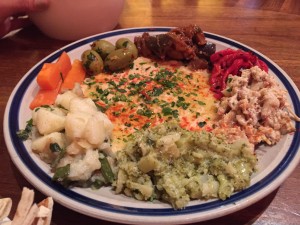 I had to hit up Kilda Beach and was super glad I did as I got to dine at Sister of Soul! A hip vegetarian eatery right by the beach wit plenty of awesome vegan options. I tried a few things and loved every dish! Since it was kind of brunch time I tried the Big Vegan breakfast and shared the vegan taco trio. All yummalicious! And of course, I saved room for chocolate cake!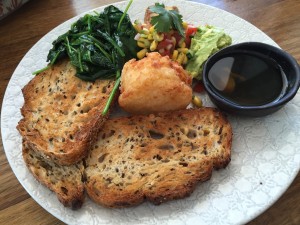 I tend to stay in flats or at least a place with a kitchenette so I can cook up a few things, save leftovers and save some moola while traveling. And when I need some kitchen staples, I'm always excited to find a vegan market! And the premiere vegan market in Melbourne is the Cruelty Free Shop! Whatever you need, they have it! From produce to vegan cheese to vegan beauty products and even handbags, you're all set! Hit them up for a fun shopping spree in store or online ; )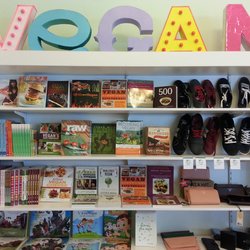 On the run, Oz has a bunch of fun fast casual chains. Lord of the Fries is one of them and they have killer vegan stuff! In fact, the most of the menu is veg and mainly vegan! It blew my mind! Vegan chicken sandwiches, vegan mayos and sauces, it's great to indulge here. Of course, get vegan loaded fries!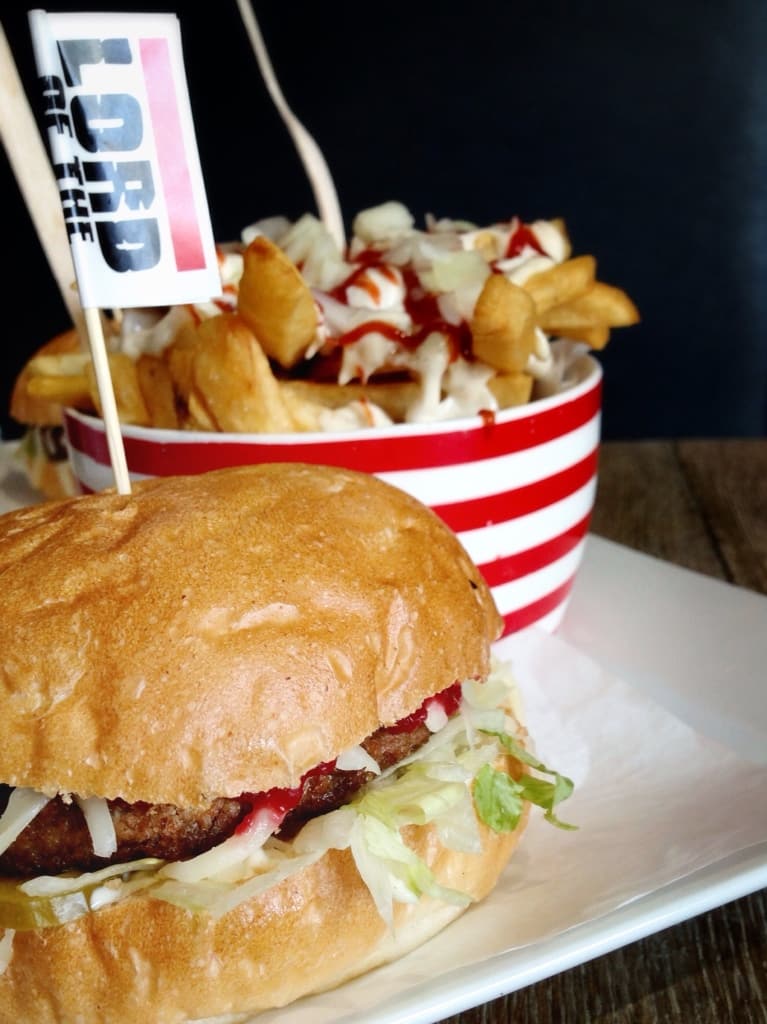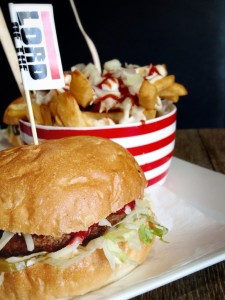 Alright, there's still more in Melbourne so join me again next time!