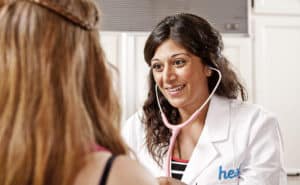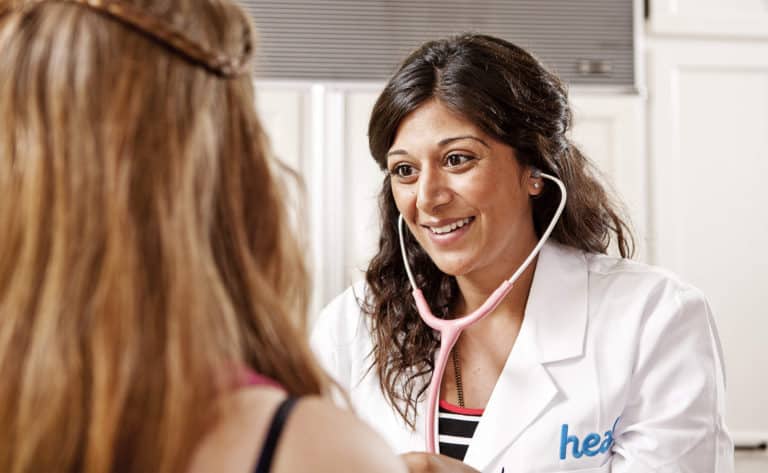 It's a sad irony that the very people who take care of the health of others are more prone to mental health problems than virtually any other profession. If you work as a medical professional, then taking care of your own health should be a priority, because you can't help others as effectively or enjoy your life if you are affected by any kind of problem with your own mental wellbeing. It's not always easy to look after yourself when you work in such a high-pressure environment, with the welfare of other people and very often their lives in your hands, but there are several ways you can help yourself each day to remain well and happy.
Dealing with stress
One of the chief causes of mental health problems in doctors is chronic stress. If you are a medical professional, you should be only too well aware of the cumulative effects of unrelieved stress on the body and the mind. It's an issue that affects people from all walks of life and one you will probably come across on a regular basis with your own patients. Knowing how damaging stress can be and managing it effectively is easier said than done even when you are fully aware of the importance of taking action, but the advice you give your patients should be equally applied to your own wellbeing.
Rest and relaxation
Finding ways to relax and divert your attention from what is undoubtedly a stressful occupation is key to your mental wellbeing, so follow your own advice and try the available methods until you find what works for you. Meditation, exercise, sleeping well, a good diet and finding ways to occupy your mind and take your thoughts away from your work are all excellent ways to manage your stress. If you're feeling the physical effects of stress in your body, a relaxing massage will help ease your muscles, or if you aren't able to take a day off for a visit to the spa, try using a home massager or neck tension relief device to ease your tightened muscles.
Professional pressure
Not only is there pressure to do your job well in often difficult circumstances, but there is the added pressure of keeping up with your professional development, advancing your career, and finding time to undertake high-quality research. If you're struggling with your responsibilities and finding time management a challenge, or you feel that your career is not advancing in the way you would wish, then it could be worth considering physician coaching. Like a life or business coach, a physician coach is an expert in their sphere who will be able to help you manage your life more effectively, develop your skills, and achieve your goals.
Anyone can be affected by mental health issues, and we are all guilty of neglecting our own mental wellbeing in the rush to get more done and achieve the ideal lifestyle. If you truly want to have a happy life and a rewarding career, then taking care of your mental wellbeing is the best way to ensure your future health and happiness.