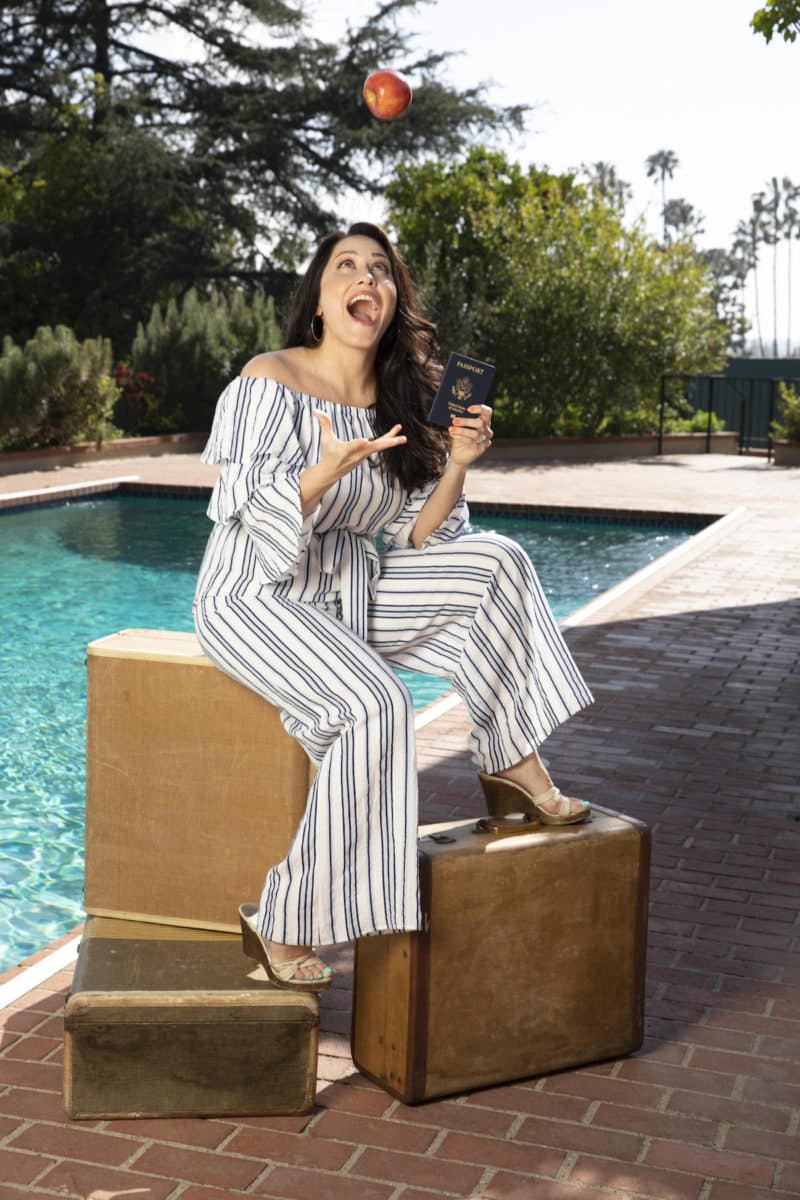 Thank you Blue Shield of California for sponsoring this post. They are committed to health and wellness, and they believe in tackling health issues before they start.
Living well means different things to different people, be it living in their dream home, to ticking off destinations on bucket lists. However, many of us can agree that living a healthy lifestyle is one of the main things that folks think of when it comes to living well. That's why I'm so glad to be a member of Blue Shield of California because they are there to help me to live my best and healthiest life!
Being an avid traveler, it's so important for me to have a partner like Blue Shield on my side. Giving me the peace of mind to know that I have access to great doctors, services, and programs that help me at home as well as when I'm away. From annual checkups to my gym membership discount, Blue Shield gives me the support I need to live the healthy life I want to live, and to the fullest!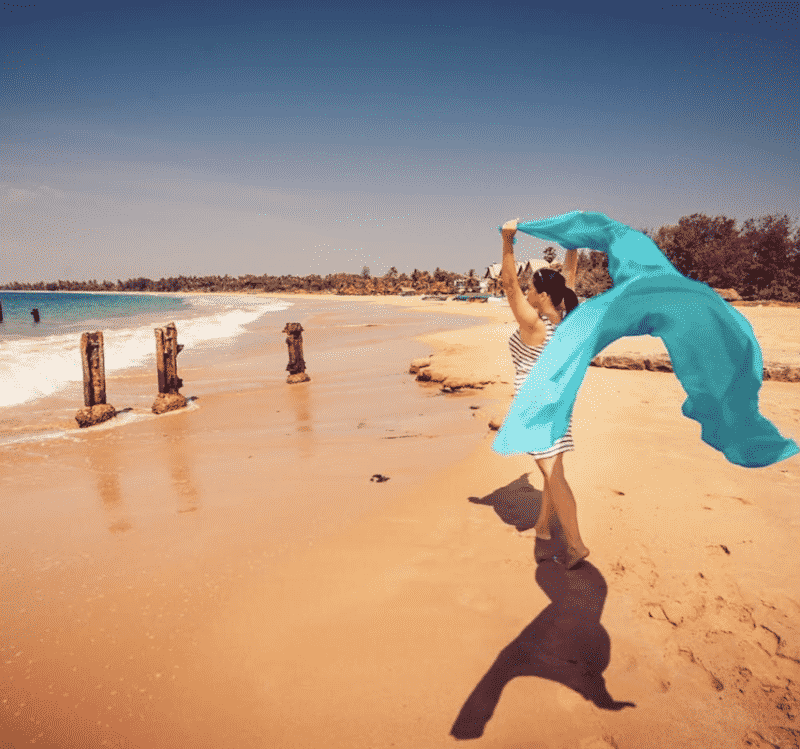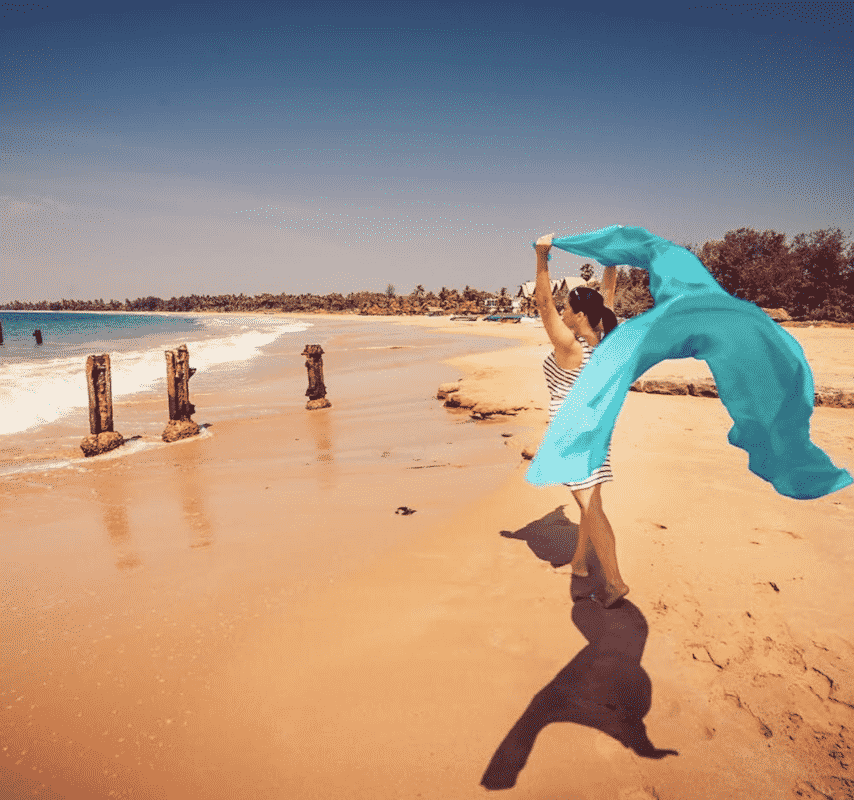 I'm so excited to share Blue Shield of California's initiative called Wellvolution. It's a suite of programs that has been proven to prevent and reverse disease through 100% lifestyle based approaches. Right up my alley! The folks at Blue Shield believe that by improving well-being through diet, activity, stress and social support, Wellvolution can help you live your best life. At its core, it's lifestyle medicine. Are you a Blue Shield member? If so, be sure to sign-up for Blue Shield of California's Wellvolution well-being program here today – it's free for members!
Having been designed to help improve the health and wellbeing of Blue Shield members with programs that promote physical activity, healthy diets, diabetes prevention programs, daily mental challenges and more, Wellvolution is a well rounded and progressive approach to well-being.
Are you ready to join the Wellvolution? Well I have some good news. Blue Shield Members can click here to join Wellvolution, and can enter into a drawing to win a three-month subscription to Calmbox. Calmbox is a monthly subscription that will send you mindfully curated items like books, candles, and personal care items to help you relax!
My favorite part about being a Blue Shield of California member is knowing that they are committed to my health and mental wellness. By promoting a healthy lifestyle as medicine, they believe in tackling health issues before they even start. They also offer high-quality care at a sustainably affordable price, which is a must. As a member, I know I have access to a wide range of doctors, specialists and hospitals to help me find care nearby. Their resources like Heal, NurseHelp 24/7, and Teladoc will even provide care day or night!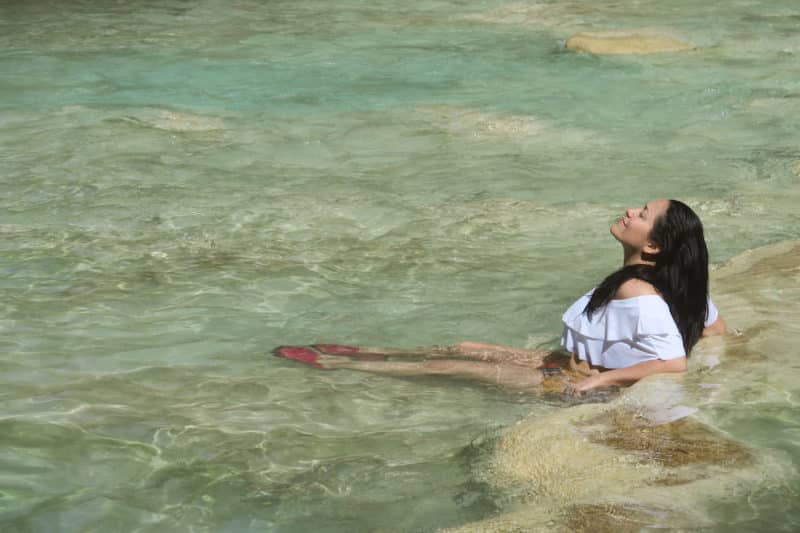 Additionally, Blue Shield members are able to access a wide range of wellness products and services like discounted gym membership, or even LASIK eye surgery.
So, what are you waiting for? Join the Wellvolution today!
I was selected for this opportunity as a member of CLEVER and the content and opinions expressed here are all my own.