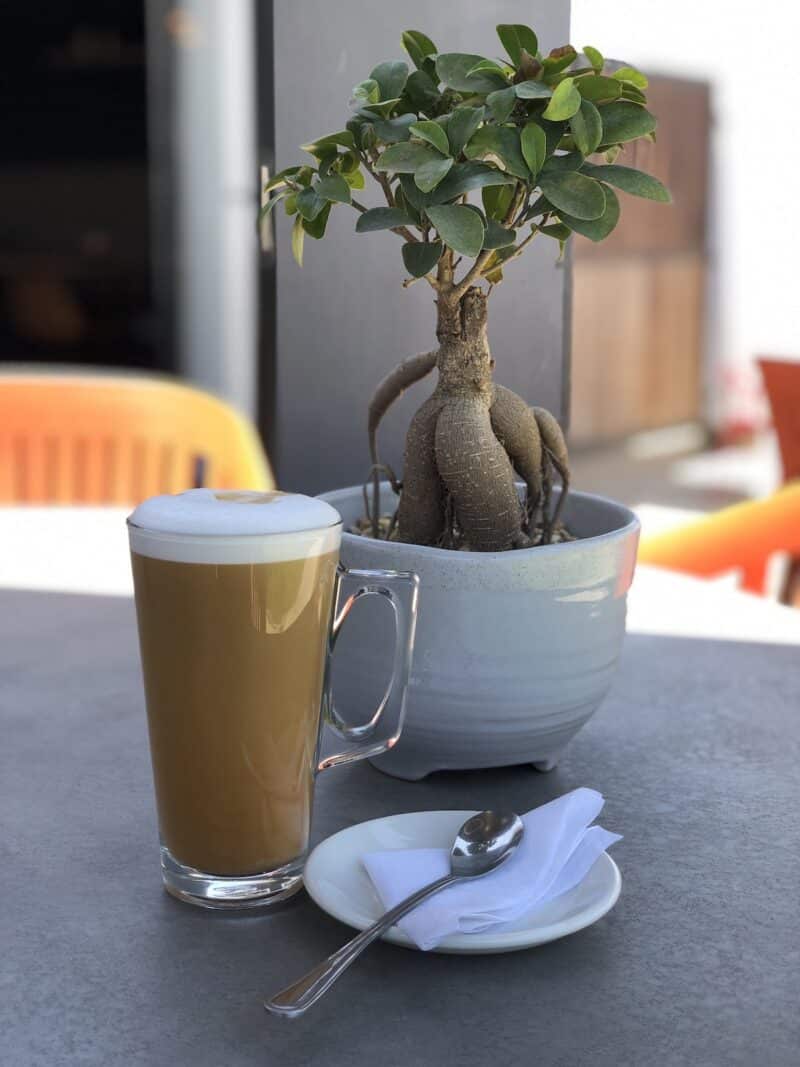 There are many crazes that hit the health community, but CBD has been the first to completely take it over. There are so many CBD products on the market too, that it's impossible to ignore it. One of the newer CBD products to come out is CBD infused coffee, and while it may seem like an obvious choice of product, it's still quite unknown to a lot of people. So, if you're wondering if CBD coffee will be the next big thing, keep reading and find out! 
What Is CBD? 
CBD is a chemical compound that is extracted from the cannabis plant. However, it's completely separate from THC and isn't psychoactive. CBD is said to help with numerous health ailments and could do anything from alleviating pain to helping you sleep better at night. CBD is also said to be anti-inflammatory, so a lot of people also take it to soothe sore muscles from the gym. You can take CBD at any time of day, but most people like to take a daily dose in the mornings. CBD itself has also been claimed to lower high blood pressure and even potentially aid with seizures. More research is needed into its benefits though, but the results so far have been very positive.
How Is CBD Coffee Made? 
CBD coffee can be made in two separate ways. One of the most common is infusing the beans during the process. Typically, the beans will be mixed with the CBD and the natural oils will then take on the properties from the CBD. The beans are then left to dry so that they become fully infused with CBD. The other method is by adding CBD directly into your ready made coffee drink. This is typically done with CBD oil as it's the easiest way to incorporate it. Lots of cafés are now offering CBD coffee and are happy to pop CBD oil into your espresso or steamed milk to create the perfect CBD cup of joe. You can actually make CBD coffee yourself at home, by brewing your coffee as normal and topping it off with some drops of CBD oil. This simple, yet effective method is extremely easy. So, if you don't have coffee beans and only use instant, you can still enjoy a relaxing cup of CBD coffee. 
How Does CBD Coffee Work? 
When you drink CBD coffee, the CBD compounds work with your endocannabinoid system to regulate your processes within your body. This can be anything from your mood to your metabolism. Drinking a cup of CBD coffee could therefore help reduce symptoms of anxiety, allow you to manage a healthy diet better, and even boost your levels of serotonin. The CBD in your drink will also help alleviate pain and sooth sore muscles as it works with your pain receptors and decreases inflammation within the body. Putting CBD into coffee is also said to help reduce the negative effects of caffeine as well. For instance, it's claimed that it can prevent the coffee jitters that can interfere with your morning by keeping your heart rate steady and calming any nerves it might bring to the surface. 
Will It Be A Hit? 
CBD coffee while not extremely common at the moment, is steadily growing in popularity. More and more cafés are now offering their customers that chance to upgrade their coffee to include CBD, so it's more than likely going to become commonplace soon. Lots of CBD retailers are also selling CBD coffee beans, and even coffee distributors are now seeing the attraction of it and have added them to their roster of beans. CBD doesn't impair the flavour of coffee either, which is what makes it such a great addition. People love the idea of boosting their health with a simple cup of coffee, but if it changed the flavour, then it might not be doing quite as well. It's unlikely that CBD coffee will vanish from the current health trends, as lots of people are now looking for unique, yet simple ways to improve their wellbeing. 
While CBD coffee may still be relatively new in the health world, it's definitely seen an influx in popularity recently. Social media influencers are helping with this too, as lots of them have been seen adding a few drops of CBD oil to their morning cup and promoting its benefits. More coffee shops are also seeing the potential of CBD coffee and updating their menus to reflect this. Most of the time you can request some CBD be added for a small extra charge, but it also means you can add it to any drink you like. So, even if you aren't a latte fan, you can ask for it to be in your frothy cappuccino instead. With its ever growing recognition, I think it's safe to say that CBD coffee is currently in the running to become the next big thing!