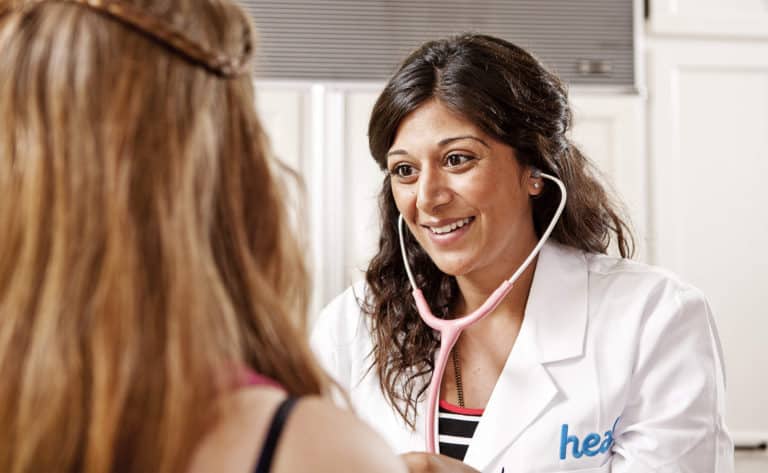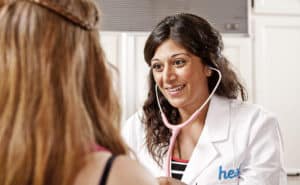 It is important to know different kinds of medicine. If you want to find out more, click here to learn all about integrative medicine vs functional medicine.
Twenty-first-century medicine is all about being more holistic rather than just treating disease. This holistic method takes a patient-centered approach and tries to get to the root causes of illnesses. 
Practitioners don't just prescribe medications for chronic heartburn or headaches. Instead, they try to figure out why you have chronic heartburn or headaches.
If you're confused about integrative medicine vs. functional medicine, you're in the right place. We'll explain what each of these approaches is and give you a better idea of the differences between the two.
What Is Integrative Medicine? 
Integrative medicine considers the lifestyle habits of a patient. Integrative medicine doctors often believe that poor lifestyle choices cause many diseases. These could include:
lack of exercise

poor nutrition

smoking

alcohol consumption

other risky behaviors 
Instead of focusing on just treating the disease, they want to work with the patient to change their lifestyle. Practitioners of integrative medicine favor natural and less invasive treatments whenever possible. 
Treatment could include yoga, acupuncture, or even massage. Or, treatments could include conventional medical treatment. Most often, both conventional and more natural treatments are used in combination with each other. 
Integrative medicine is truly that. It integrates conventional approaches with natural healing. The goal is to treat the whole patient, not just the disease or illness. 
One final point worth noting is that integrative medicine is based in science and is evidence-based. 
What Is Functional Medicine? 
Functional medicine is a lot like integrative medicine. They do this by focusing on lifestyle behaviors and also using conventional and natural medical approaches. 
To get to the root cause of the problem a patient is having, functional medicine uses lab testing to identify what's wrong with a patient.
This testing, called "functional" lab testing is used to determine how well different organs and systems in our bodies are functioning. 
Functional medical providers, like Bliss Medicine, look at functional ranges of our organs and systems. The functional ranges focus on the optimal ranges of nutrients and organ functions. Problems with your organ functions could be the cause of certain diseases or illnesses. 
Integrative Medicine vs. Functional Medicine: How Are They Different?
Both approaches are very similar and both take a holistic view of medicine. They focus on the whole person and the collective impact of their lifestyle and medical history on their current condition. 
The main difference between the two is that functional medicine aims to get to the root cause of every disease and illness, rather than just making a diagnosis and deciding on a treatment.
Functional medicine often includes a full detailed analysis of a patient's genetic makeup. Examining a patient's medical history and biochemical makeup allows functional medicine doctors to get a full understanding of a patient's overall health.
A More Holistic Approach
Integrative medicine vs. functional medicine isn't really a competition. Given the similarities between the two, it's hard to say that one is better than the other. Rather, both take a holistic approach to medicine and aim to improve your overall health, not just your presenting medical issue. 
For more health and wellness information, explore some of our other blog posts.