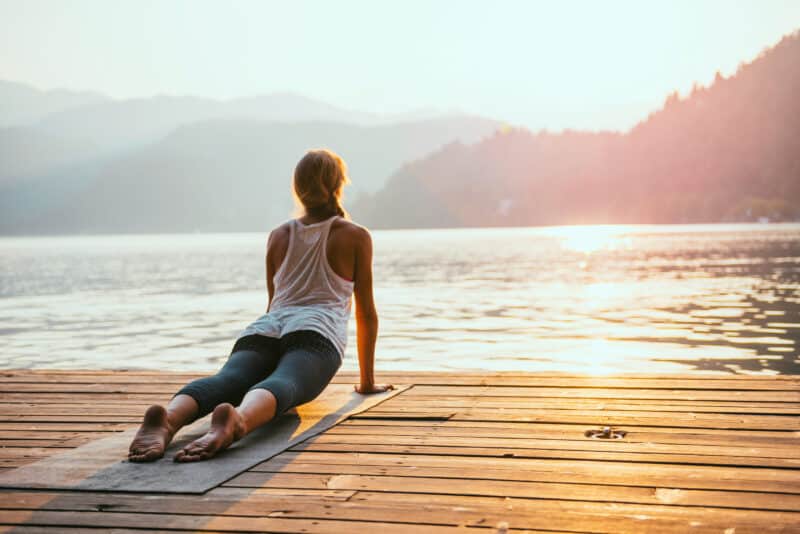 If you're desperate to give your performance a big level up, there's no doubt that the prioritisation of the immune system is absolutely essential. Research has shown that the connection between exercise and the immune system is significant and can fluctuate depending on your overall physical health. Combining a healthy diet, the regulation of stress and Sons' new Immunity Plus Supplements, there's no doubt that you'll see some big changes in your daily performance. Want to learn more about how your workout and immune system are linked? We've answered some of the most commonly asked questions.
What is the immune system?
In simple terms, the immune system is the physical and chemical structure that ensures your body stays shielded from infections, viruses and diseases. If you didn't have your immune system, it wouldn't take your body long to fall apart. Without a functioning, healthy immune system, your performance levels inevitably drop and you immediately become more susceptible to more illnesses. Ultimately, health and the immune system are symbiotic – as soon as one starts to fail, the other isn't going to be that far behind. When you're looking to achieve your peak performance, immunity is one of the most important aspects. Immunity equals health and health equals performance. 
How does immunity enhance performance?
On top of shielding you from illnesses, viruses and infections, a well-functioning immune system has the ability to enhance your energy levels, protect you from stress and bolster both mental and physical wellbeing. Tiredness and fatigue is one of the most common symptoms of a weak immune system and can seriously damage the potential for growth in other areas of your life. When your immunity is functioning at its best, you'll inevitably get some extra support that is useful for levelling up your performance. Whether you're out on a football pitch or getting set up for an interview, a powerful, healthy immune system can provide an undoubted edge.
What are the best ways to support immunity?
So – the benefits of a healthy immune system are obvious, but how exactly do you give your immunity some extra support? Multiple studies have found that there is a fundamental connection between diet and the immune system. That means that a well-balanced, varied diet, packed with fruit, vegetables and nuts, could potentially have a big impact. Regular exercise is also another one to improve your immunity, as well as giving your overall health a big boost in the process. On top of that, lowering your stress levels with mindfulness and meditation could help you to keep your immune system well and in check.
It doesn't stop there either. The right immunity supplement could also have a big part to play in levelling up your immune system. Sons' Immune Health Supplement brings together a wide variety of nutrients and minerals (including Vitamin C, D and E), which all play a big role in supporting your immunity. This supplement also includes Beta Glucan, which is a simple and effective way to improve immunity and boost your performance.
Remember – your performance levels and immunity are inherently linked, and require some effort to enhance. Your immune system should always be your top priority.