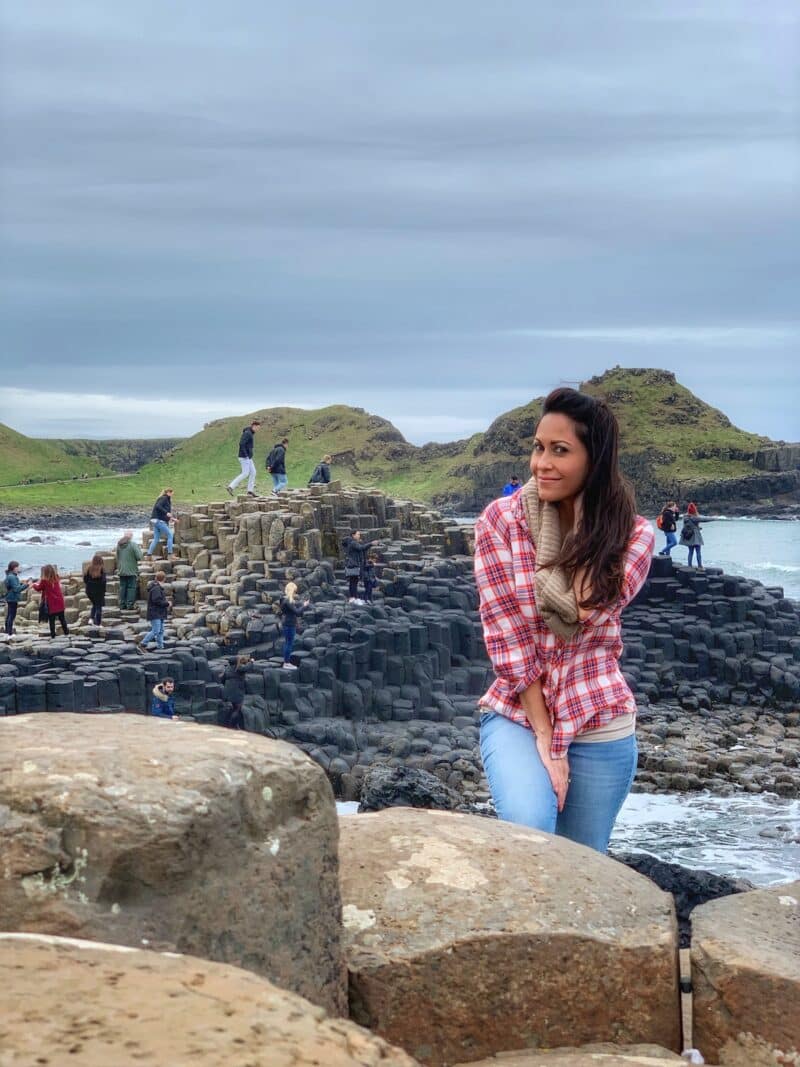 Traveling gives you a chance to escape the busyness of everyday life and to refresh the mind and body. However, despite the benefits, most people often end up neglecting their health during this period. This can have adverse effects that might cut short your holiday or affect you afterward. Therefore, it is good to focus on your health when traveling to avoid such issues. 
If you want to remain healthy while traveling, there are three things you should. 
1. Maintain a Healthy Diet 
Traveling will expose you to new cuisines as you engage with communities in your destination. But, this does not mean that you should go around eating everything that comes your way. Instead, you should be disciplined enough to observe healthy eating habits, which will then ensure you remain healthy. 
You should eat a balanced diet each day and remain hydrated. Such meals and plenty of water will provide you with all the energy you need to explore the attraction sites. Eating healthy will also boost your immune system, which will help you avoid viruses that can cause flu and other diseases.    
2. Engage in Physical Exercises 
Most people consider the traveling period as a time to rest their bodies, which means no physical exercise. But, this should not be the case. Instead, you must make sure you remain active throughout your holiday or vacation. 
You don't have to engage in intense physical activities. You can choose simple exercises such as walking, bike riding, and running. If your destination has mountains, you can opt for hiking. All this will allow you to explore the attraction site while maintaining your health.  
Carry a medical kit when engaging in physical activities in case you or your travel partner gets injured. Should you use any of the items in the kit, make sure you practice responsible medical waste disposal. This will protect other visitors and animals from coming into contact with the used bottles, sharps, or dressings, which can lead to injuries or infections. 
Get Enough Sleep 
Traveling is a period meant for fun and exploration. You can, therefore, find yourself spending most of the day and nights out, thereby lacking time to sleep. You should avoid undesirable practices if you want to remain healthy.   
Good sleep is essential since it helps boost the immune system. It also allows your body to rest, which then helps you to remain focused the following day. Therefore, when traveling, don't get caught up in the spirit of partying day and night, such that you are unable to sleep. You can avoid this by planning your day well so that you are left with at least six hours for sleeping.   
In conclusion, eating a balanced diet, engaging in physical exercises, and getting enough sleep will ensure you remain healthy while traveling. Carry a medical kit for emergency purposes. But, ensure you practice responsible medical waste disposal after using it to protect other people and animals from injuries and to prevent transmission of infections.