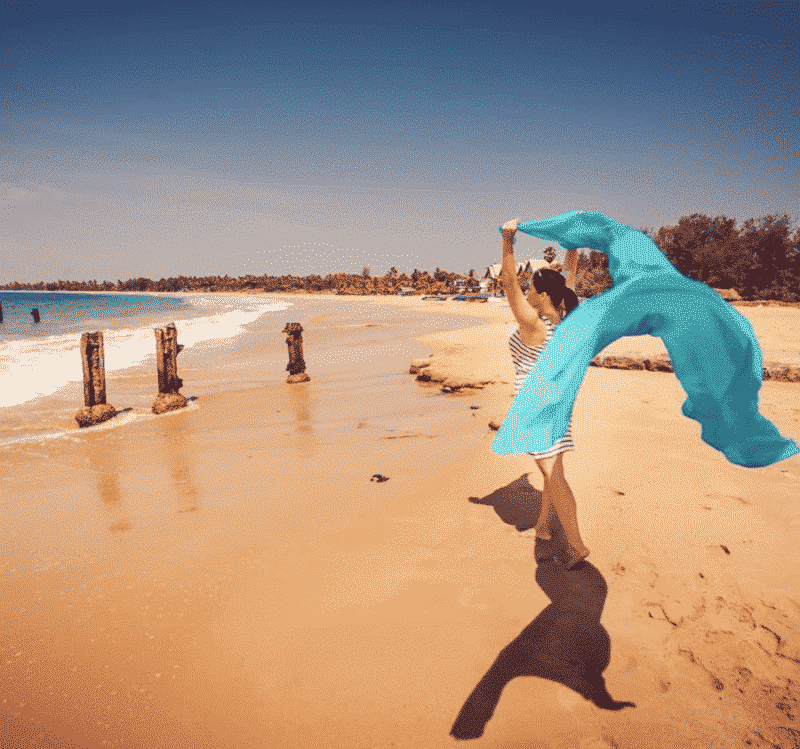 It should go without saying that traveling far from home puts your health at risk. Not only may you be traveling far from the nearest hospital, but the healthcare infrastructure of the places you visit may be poor. To compound this, in many locations, there are novel, tropical diseases, and in others, food hygiene is incredibly poor, leaving you under threat of food poisoning. In order not to interrupt your travels with illness, use the tips outlined below to keep yourself safe and healthy throughout all of your trips in the future.
Injections
Before you go to far-flung countries, you should check on government-approved websites to see which immunizations you should get. There are several injections that many world travelers take, including rabies and Hepatitis A and B. Ultimately, it's up to you which immunizations you receive – but the peace of mind you enjoy when you have them is well worth the small prick in the arm you get before you fly.
Sanitization
Food and water in foreign lands can often make you sick. This is not necessarily an indictment of the hygiene of the country you're visiting: it may just reflect a different style of cuisine that your stomach bacteria are not used to. In any case, keeping yourself away from unhygienic restaurants, sanitizing your hands, and avoiding any water that's not bottled are the tips most travelers tend to observe when they're worried about getting sick from what they consume abroad.
Insurance
Your health insurance only works in the US. That means that you need another insurance package, which you can tailor-make, to cover you for your trip. It's incredibly vital that you sort out this insurance package, which covers health so that you're seen to quickly and without delay in foreign hospitals. If you're later challenged on your healthcare insurance – in the US or abroad – you can protect yourself with lawyers from the Healthcare Fraud Group, who specializes in defending individuals who have been accused of healthcare fraud. Get insured to be safe at home and abroad.
First Aid Kit
You probably don't walk around near home with first aid on you at all times – but it's an important thing to carry when you're traveling in foreign lands. If you can pack a small kit that includes the likes of plasters and bandages, painkillers, and tablets for belly upsets, you should be well-prepared for several eventualities. If you cut your finger abroad, for instance, you need to get a plaster on it quickly to avoid infection. A first aid kit can save you so much pain and distress down the line.
Trust Advice
You should never travel without having first read a reputable guide book or its equivalent online. These guides will help you understand the specific risks that you might encounter on your travels, and they'll be crucial in letting you know what you should pack, and how you should be careful in certain areas, around individual animals, or with certain foods.
These tips are all designed to encourage you to travel safe and smart in the future – keeping away from harm when you're enjoying foreign lands.