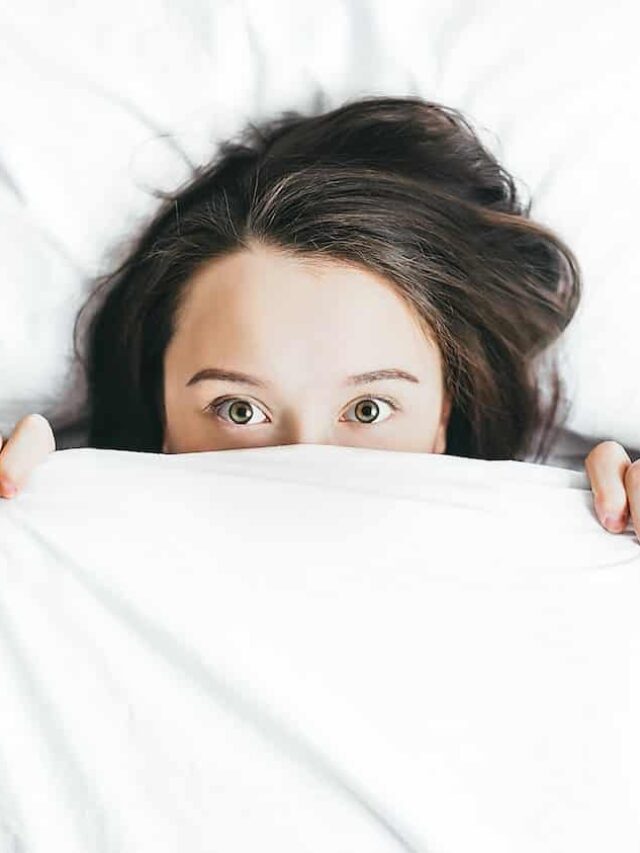 As soon as the temperature drops, your motivation also goes down, and you start to feel super lazy. Seeing the gloomy and peaceful atmosphere on the streets, all you want to do is get into your bed and watch Netflix. A warm cup of hot chocolate and some smores in front of the fireplace is the ultimate plan for most people in winter. 
Winters get you in the festive spirit, but they can also make you unmotivated to reach your goals. We have a few amazing tips for tackling this issue that will get your energy high and get you moving. Dive right in to find all our productivity secrets! 
Tips to Stop Being Lazy in Winters 
Winter is not a great time to hustle as time seems to slow down and your motivation drops. However, these practices will help you get your spirits high. Let's begin: 
If you live in a super cold city, getting yourself out of bed is a huge task, let alone working out. However, there is no better remedy to eliminate winter fatigue than working out. You don't have to work out in a confined space. 
Streets outside are always so beautiful to look at; hence, an outdoor workout will be great. Download the songs that hype you up, plug in your earphones and go for a quick run. Rather than feeling tired after the workout, you will feel a buzz and be full of energy. It is best to go for a morning run when other people are on the street to motivate you. 
Winter is when people host parties, as it is the beginning of the festive season. Most people look forward to meeting friends, while others hibernate. If you feel lazy in winter and want to stay in, call your friends to hang out. 
Other people bring positive energy into your life, making you feel good. On the other hand, try to make plans to go out as fresh air and talking to people can motivate you. 
Winter is the best time to enjoy ice cream for most people, but it is also a great time to feast on hot drinks. Nothing is better than sitting on your couch and drinking a hot bowl of soup or hot chocolate. Having warm beverages helps provide your body with heat and eliminate lethargy. 
Apple cider vinegar and elderberry supplements are also great to have in winter. Anything full of antioxidants and anti-inflammatory compounds is best to have regularly. It helps in keeping cold and flu away yet makes you feel cozy. You feel motivated to work harder if you are completely healthy in winter. 
As soon as the cold season approaches, more than half of your family gets sick. The solution to feeling your best even as the weather changes boosts your immunity. It is best to start taking your multivitamins and immunity-boosting supplements, and having hot drinks. 
On the other hand, elderberry and colds have a great connection. If you want to prevent yourself from getting under the weather, you better start having elderberries. Elderberry has anti-inflammatory properties that help in treating sore throat and preventing flu. On the other hand, the antioxidants within it help faster recovery from cold and also help in boosting immunity. 
Better Sleep and Less Stress 
Winters is all about sleeping in and enjoying family time. You must prioritize sleep to work better and concentrate well during the day. Start your bedtime routine early and get into bed earlier than normal. 
Use a humidifier in your room to improve the air quality and help stimulate better sleep. On the other hand, don't take much stress about not being productive. You work hard most months of the year; hence, if you don't feel productive in winter, don't be hard on yourself. Always prioritize tasks for every day and make a smaller to-do list on lazy days. 
Final Verdict
Winters is a lazy season for most people; however, you get around it after a few days. Make sure you stay hydrated, eat well and work out in winter to maximize your energy; winter is a festive season for the most part; hence, enjoy, laugh, eat good and enjoy hot chocolate.