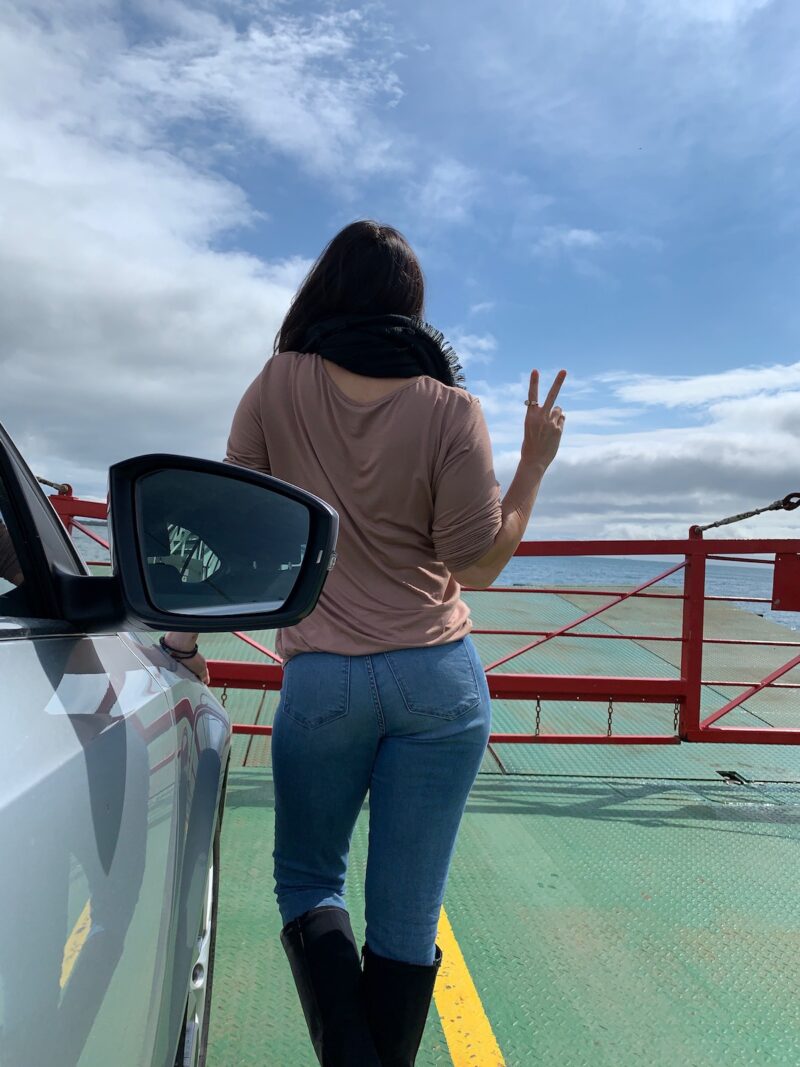 Road trips can be a lot of fun but they can also be quite a strenuous method of travel. If you are the driver, you are typically spending a lot of time behind the wheel and might not get a chance to have a lot of breaks. Even passengers on a road trip need to ensure that they are staying fit and healthy in order to have the best possible time.
Here, we are going to give you some of our best tips to help you keep fit and healthy on a road trip. Keep reading to find out more.
Choosing The Car
The first tip that we have for you involves the car that you are taking the road trip in. You need to make sure that you are choosing a spacious car such as a 3 row SUV. The more space you have, the easier it will be to breathe and stretch your legs. A small car is only going to leave you feeling cramped and this is not what you want on a road trip.
Switch Drivers
If more than one person on the road trip can drive then you should make sure that drivers are switching throughout the trip. For one person to drive the entire time, it can be very hard on their body and their mind. You need your drivers to be okay to drive and the best way to do this is to give them a long break. If there is only one possible driver then breaks are a must.
Take Breaks
As we just mentioned, taking breaks is vital on any kind of road trip. This doesn't just involve swapping drivers; everyone needs to take a break and get out of the car. Take this time to stretch your legs and get some fresh air. As a passenger, it can be easy to spend the entire time in the back without moving. You need to get out and walk around to stay fit and healthy on a road trip.
Eating and Drinking
Our final tip for those who are planning on taking a road trip is to make sure that you are finding time to eat and drink. Bottled water is a must on a road trip if you want to stay hydrated, especially if you are travelling in warm weather. Regular breaks for food should be taken in order to keep everyone healthy. Try to avoid just eating snacks – find some time to stop by a restaurant and get some meals into you before setting off again.
Plan Your Trip Today
If you are planning on going on a road trip in the coming year then you should make sure to follow the advice that we have given you in this article. Choose the right car for the trip and don't forget to take as many breaks as possible. A road trip should be fun so don't rush – take your time and stay healthy.