CBD is a component of the hemp plant that is often extracted for its health benefits. It can be used for managing chronic pain, reducing stress, alleviating anxiety, decreasing the risk of seizures and much more. Without THC, CBD can do all this without affecting your mental state. There are still a number of things you should take into consideration when you are buying a certain CBD product. There is a lot of information that you can find on the label of a CBD product. This includes the THC content, potency, ingredients and dosage recommendations.
Reading about Potency
A CBD package will list the amount of CBD that is included in the measurement of milligrams. This is information that's typically pretty easy to find. You just have to be careful about the amount being for the entire bottle of product, or you may find that the potency is listed per serving. This information can vary.
If you're new to the world of CBD, you'll want to choose a CBD oil that has a smaller amount of CBD in each dose. This allows your body some time to get used to CBD. You can always increase your dose or use a more potent product if you feel you're not getting the results you want. CBD will affect everyone differently. If you're not careful, you could end up feeling a lot worse if you take too much of a product.
If you find a product that gives potency for the entire package, you can quickly figure out your dosage potency. Divide the milligram amount that is in the entire package, by the number of milliliters that are in the bottle. This will give you the amount of CBD per milliliter.
THC Content
CBD comes from the hemp plant, which contains THC as well. This is the component of the hemp plant that will cause psychoactive effects when consumed. If you look on the CBD oil label of a product, it should tell you whether or not there is THC in the product. This amount may be present, but it could still be under the legal limit of 0.03 percent. These trace amounts aren't usually enough to make you feel any sort of high, but some people prefer to avoid THC at all costs.
The Manufacturing Process
The package or box that a CBD product comes in will often talk about how the product was made. The safest option you can choose is a product that was grown and manufactured organically. This reduces your risk of coming into contact with harmful chemicals. The safest extraction process used to make CBD is the CO2 extraction process. You can also determine if the product you are contemplating is made with isolated CBD, or it may be a full-spectrum product that contains other cannabinoids as well. This isn't necessarily a bad thing, but you want to be sure that you understand what you're consuming.
Third-Party Lab Results and Batch Numbers
If a product has a batch number listed on it, you can use this information to check up on third-party lab results. This lab information provides information on THC content, potency, purity, safety, etc. You know you're purchasing from a reputable brand when they provide you with third-party lab testing for each batch of product that they are producing.
Each package of CBD can be set up differently, so it's a good idea to take a close look at each individual product. There isn't one set standard of how CBD is marketed. A little bit of research is all it takes in order to pick out a product that is going to work best for you.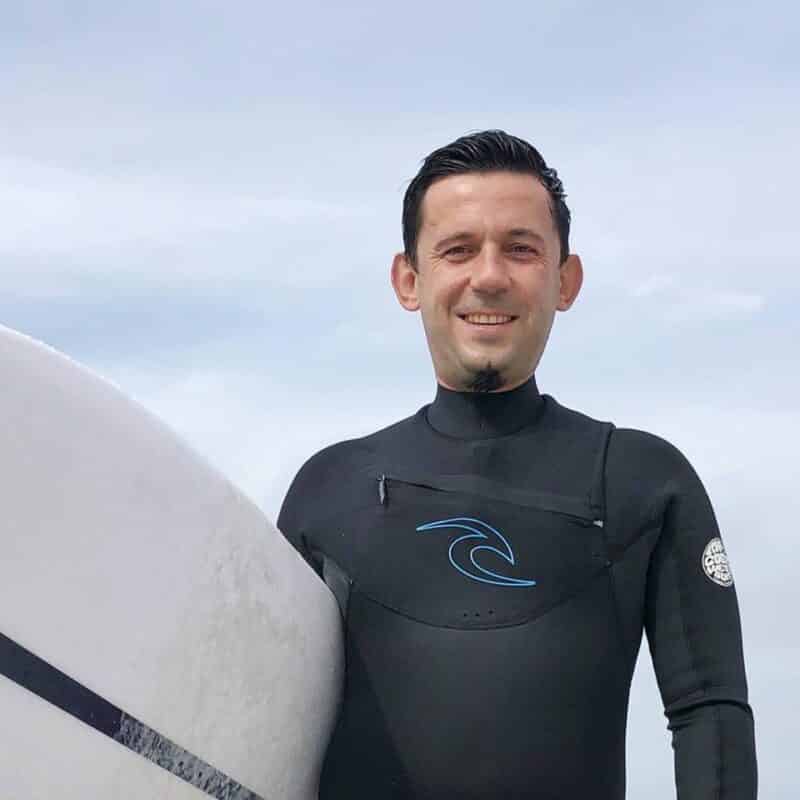 Alex Malkin
Editor-in-chief at CBD.market. 
Expert in healthy lifestyle and food supplements with a deep knowledge in CBD (Cannabidiol).