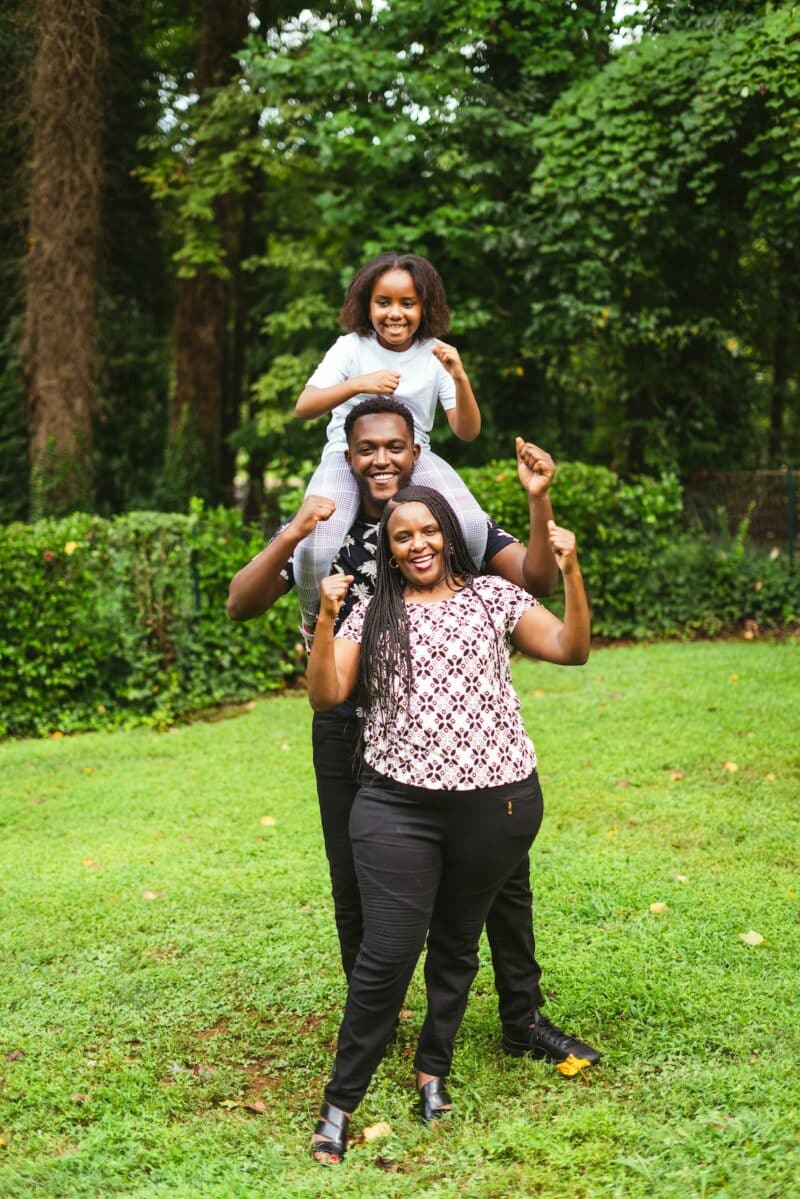 Anyone with a family wants to know how to keep everyone happy and healthy. However, it can become quite difficult to keep on top of things when you have a busy life. But that does not make it impossible. The good news is that there are a lot of ways you can take care of your family, even if you are very busy. All it takes is a little organization, and you can ensure your children are all content with life and healthy to boot. Let's have a look at a few of them:
Check-Ups
It is vital that you book check-ups. Doctors, dentists, optometrists, and any other specialist healthcare your family member may need should be your top priority. It is pretty simple these days to book an appointment, and if you have more than one child, it may be an idea to do this way ahead of time so that you can book the appointments simultaneously. This saves you a lot of time and effort. So, forward-thinking is the aim of the game. 
Individual Needs
If your child does have any special needs, then ensure that you have a healthcare professional in the area to help. It would help if you did your own research, too, to discover if you can offer any extra help. You can learn how to help a child with dyslexia, for example. If you look, you will find a lot of information out there, and this can help you ensure that your child is more content with life.
One to Ones
This is very important. You need to give each of your children a little one-on-one time. A daily heart-to-heart at the end of the day as they are tucked up in bed is a good shout. Weh they are tired, they are more malleable, and if you feel there is something they are hiding, then you are more likely to be able to persuade them to divulge it. Talking to them every day will help you develop an understanding of their personality. You will, in essence, create a baseline of who they are, and if anything is amiss, you should spot it pretty quickly. 
Meal Times
Although you may be busy, it is important that you try and cook home meals. This is the healthiest way to eat. Why not cook in bulk and freeze meals to thaw out later? You can involve the children too and help them develop their culinary skills. Also, you should try and have your meals around the dinner table. This is not only a great way for the family to bond, but it provides a sense of security and routine, that every day you will have some time together as a family. 
Family Activities
You should try and get out and about as a family. Why not go for weekend trips such as hiking or kayaking? Perhaps you could give everyone in the family a chance to choose an activity that everyone does. No matter what it is. This can help your family bond and help you learn more about your children.